Jet Boarding in Pattaya is becoming a trend among tourists from all over the world for its thrilling experience and one of the popular water sports in Pattaya.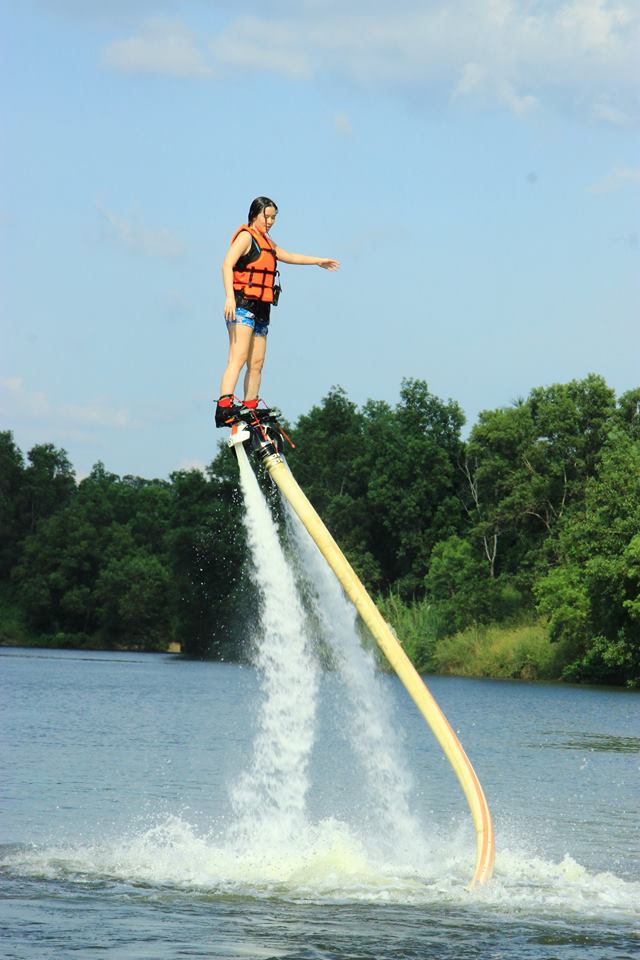 The water-based sport is a little unusual than water skiing or surfing.
In this activity, you will be attached to a PWC (personal watercraft) a unique form of gear that works with pressure. The PWC will be connected to a hosepipe that supplies water pressure to maximum, and thus the PWC rises above water level because of the force of the water propulsion.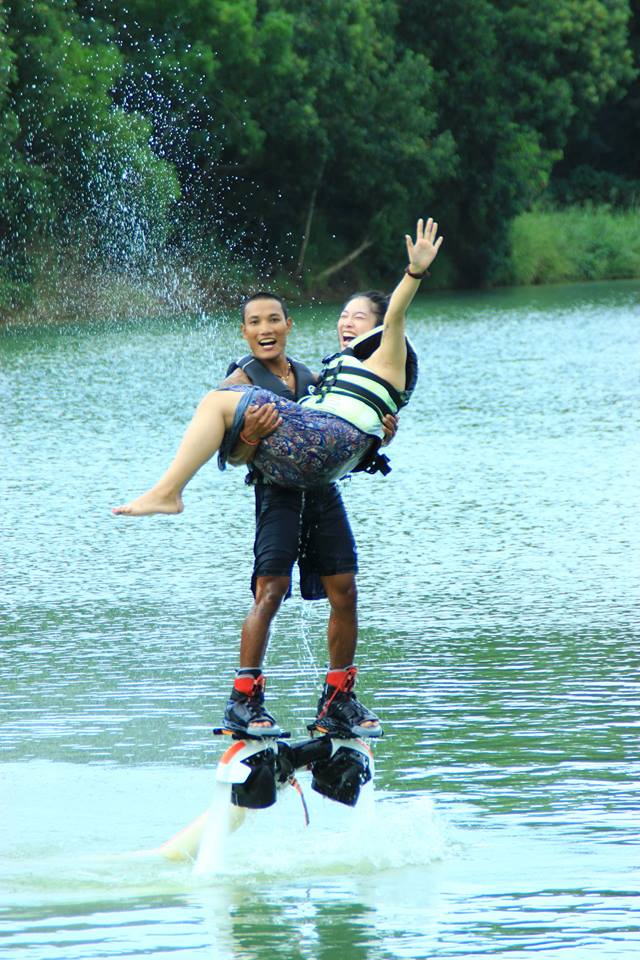 Children under fourteen years and people above sixty years are not recommended to try the water sport. People with acrophobia or any other form of the disease are also advised to avoid activities that may trigger or deteriorating [[[ health issues.
If you're looking for some Pattaya adventure activities, then you might want to consider this experience at least once in a lifetime.
At the beginning of your Jet Boarding, you will be given safety instructions. A professional and experienced trainer will guide and assist you in the learning process which takes a little time.
Meanwhile, you will be provided with all safety gears and wears. Every part of the activity will be electrifying and will keep you amazed.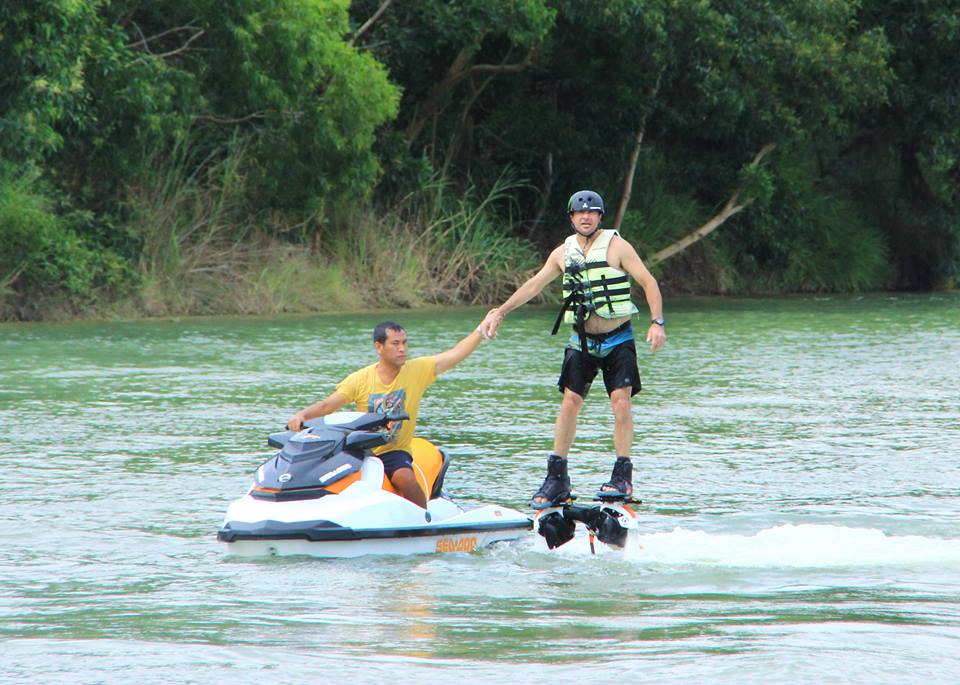 Apart from Jet Boarding, there are more activities to try that are mostly water-based. So remember to bring along extra clothing for a smooth experience. Your Pattaya vacation experience will remain incomplete without trying some water-based sports.