Kaan Show Pattaya is a world with unlimited thrills. A stage where all the Thai folklore and mythological worlds will open its doors to you all. Thai mythology is very famous and also very popular. People have much interest in the mythic world of Thai literature.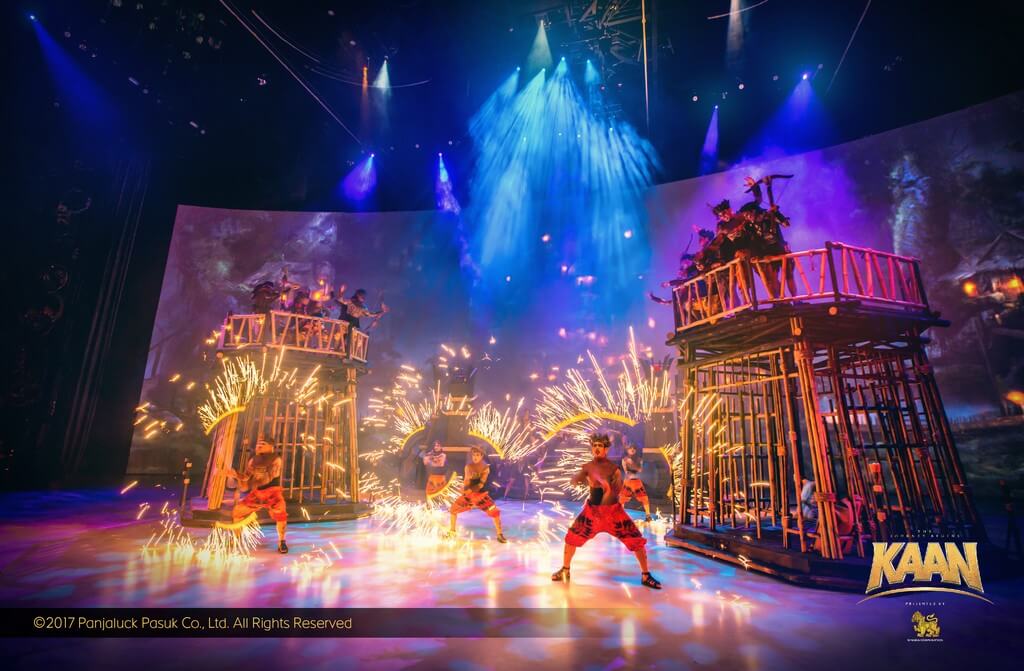 With one ticket in your hand of KAAN Show, you can have a tour of that mystical mythic world. A combination of the live and mythic world with many dramas and performances will blow your mind.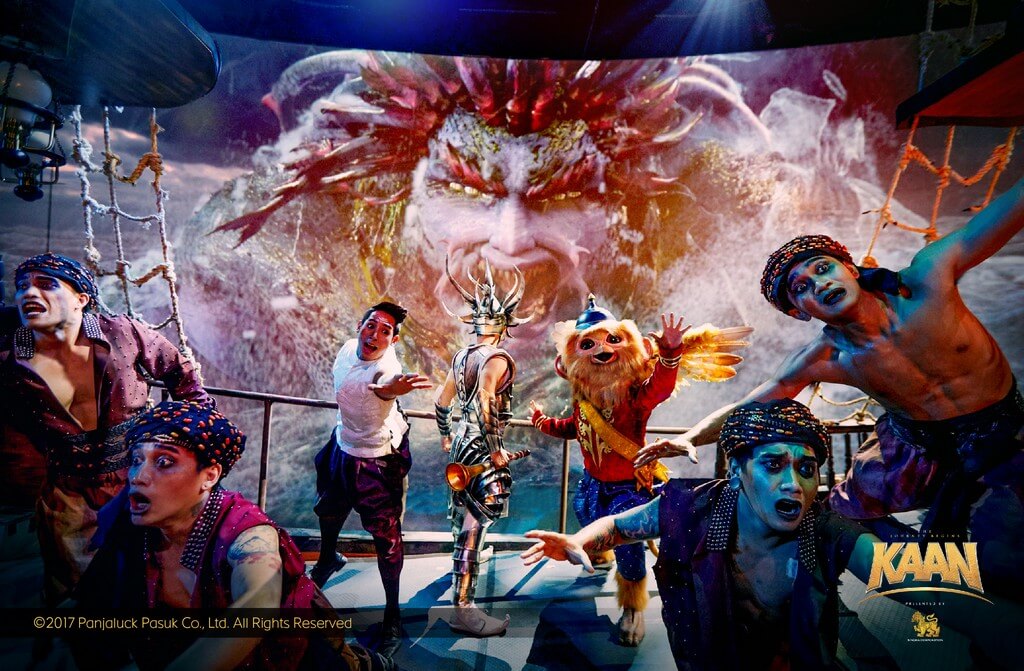 This show is a perfect match of action and drama in a 75 minutes show is rare anywhere in Thailand. A fantastic world of imagination is waiting to welcome you.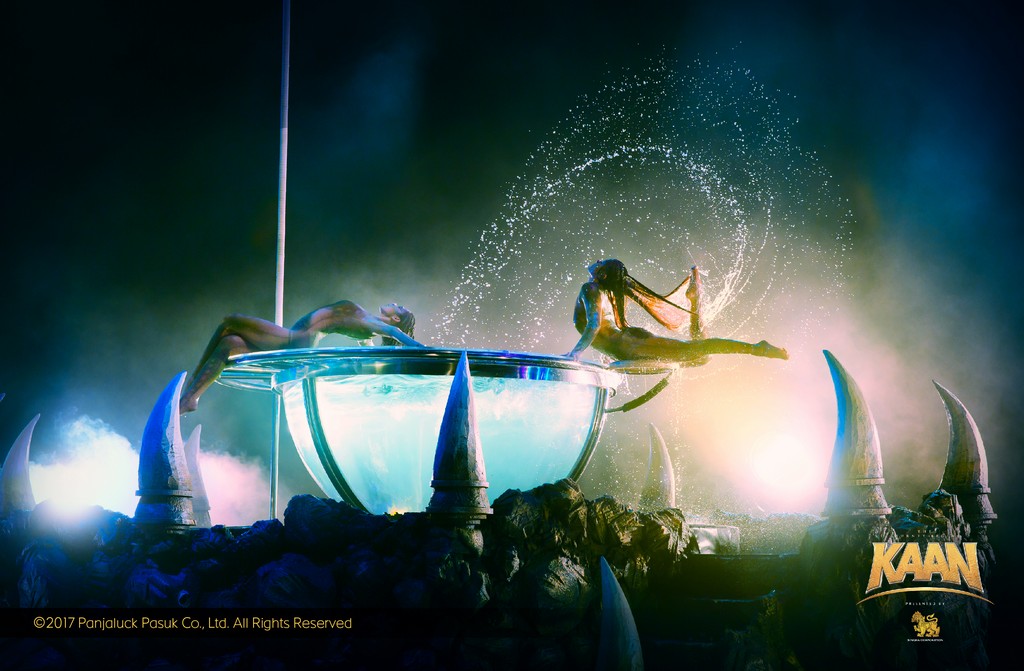 With about 90 actors and high-quality production Kaan Show Pattaya is a super fantastic show. This show uses one of Asia's latest projection technique that illuminates the area of 1,500 square metres. The show is projected with a screen as high as a four-story building.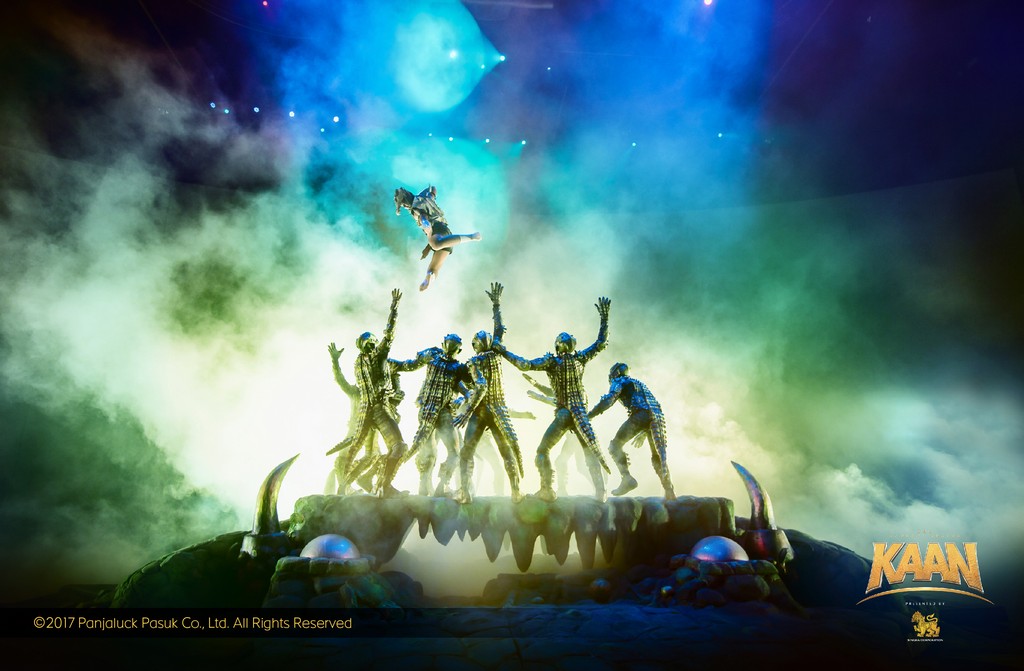 With a match of technology, it doesn't blur the magic of myths and folk stories. The breathtaking show is indeed worthy of a visit. Moreover, you will be stunt with the performance anywhere you sit in the theatre. Kaan show will definitely make you forget everything around you.