Kata Thai Cooking Class- conducted by Sally on Kata Beach (Phuket) is a superb way of spending your time learning Thai cuisine traditionally.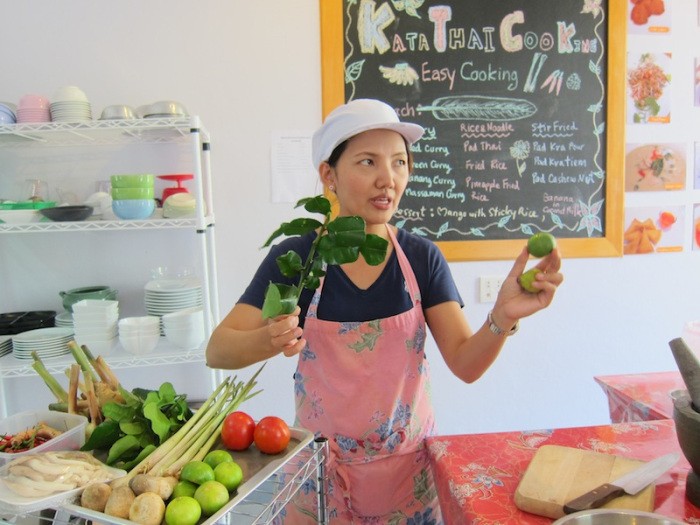 The classes of 'Kata Thai Cooking Class' are designed to give you a 'homely' feeling, the comfort of cooking in your kitchen. This class will be memorable, and you get to meet new fellow learners of Thai cuisine as well.
The class offers a tremendous opportunity to visit the fresh local market where traditional vegetables, spices, fruits, and other edible sources are accumulated just for the perfect Thai cooking, the one you eat at expensive dinners. All throughout this cooking journey, Sally shall help you out from what to pick to how to serve it. Plus you get to taste the dishes you are about to make, beforehand.

The healthy ingredients are laid out, the secret spices all prepared right in front of you to create the magical food all by yourself; you will be proud of what you made.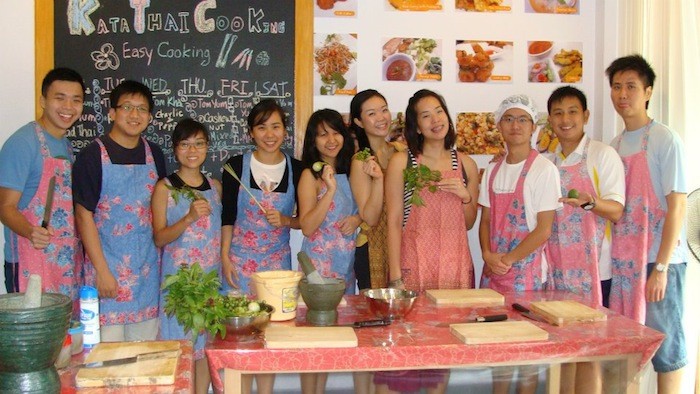 And lots of cooking tips and techniques await you at the beach class! When the dish is ready to serve, enjoy the aroma and exotic Thai flavor with your new peers and give yourself a pat on the back.