Kiew Mae Pan Nature Trail will give you a brief view of Thailand with its natural beauty & scenic trail exclusively for you. Also the Inthanon National Park, which is waiting with its invigorating mountains, green nature & fresh air. It's one of the popular Chiang mai attractions.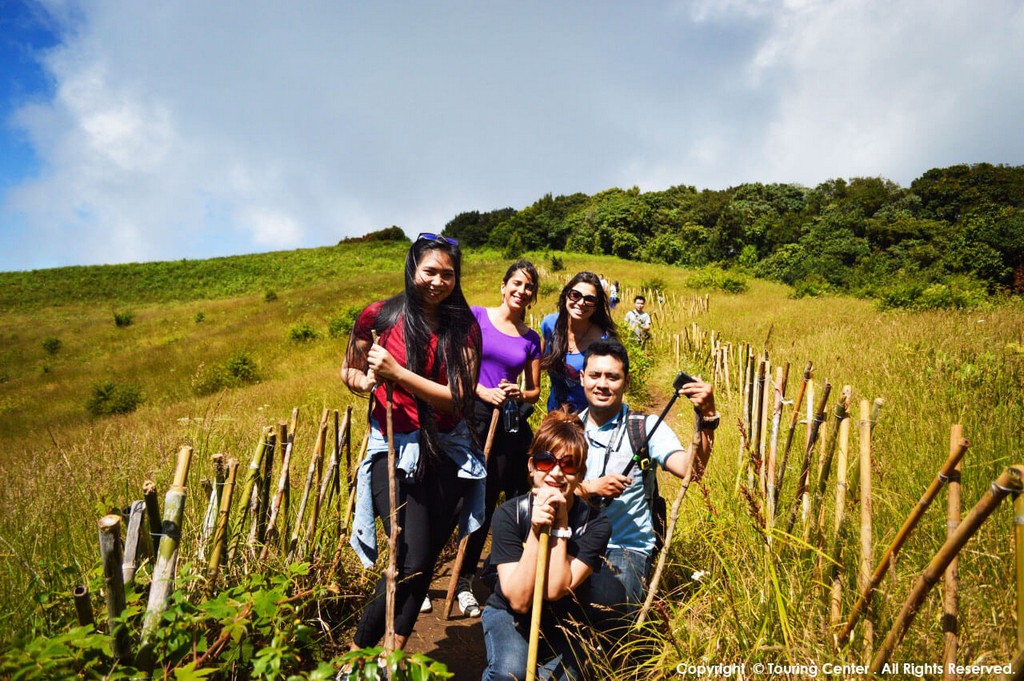 At the highest mountain in Thailand, the Inthanon Mountain [The Roof of Thailand], you will rediscover yourself by the scenic beauty of waterfall & hill tribe village. The launch will be organized at Royal Project's restaurant with fresh vegetables from the King's Agricultural Project.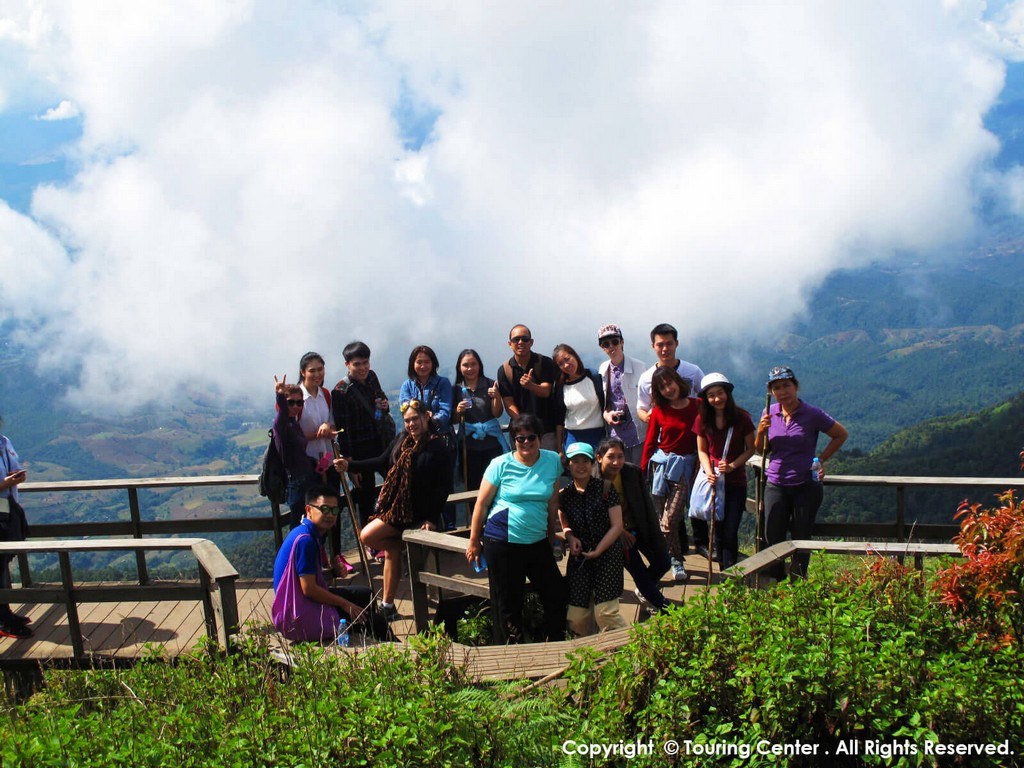 After the lunch, 3 km hiking will be started at Kew Mae Pan nature trail through the beautiful green forest, numerous numbers of big, beautiful 'Thousand-year red roses' [the Rhododendrons; available between December-February], waterfalls and streams which lead to a cliff.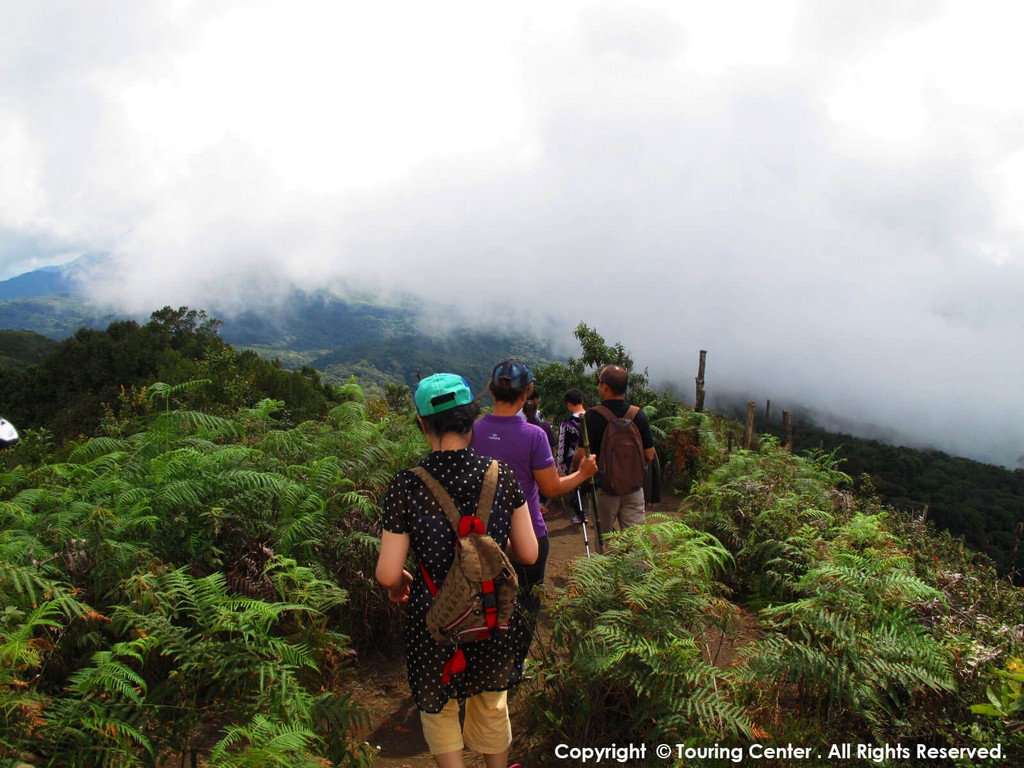 If you are lucky, you will get a chance to find the numbers of the rare bird species, Such as Green-tailed Sunbirds, Flycatchers, Vivid Niltava, etc. After reaching the highest summit in Thailand [2,565 meters above the sea level], you can enjoy the breathtaking mountain views around you.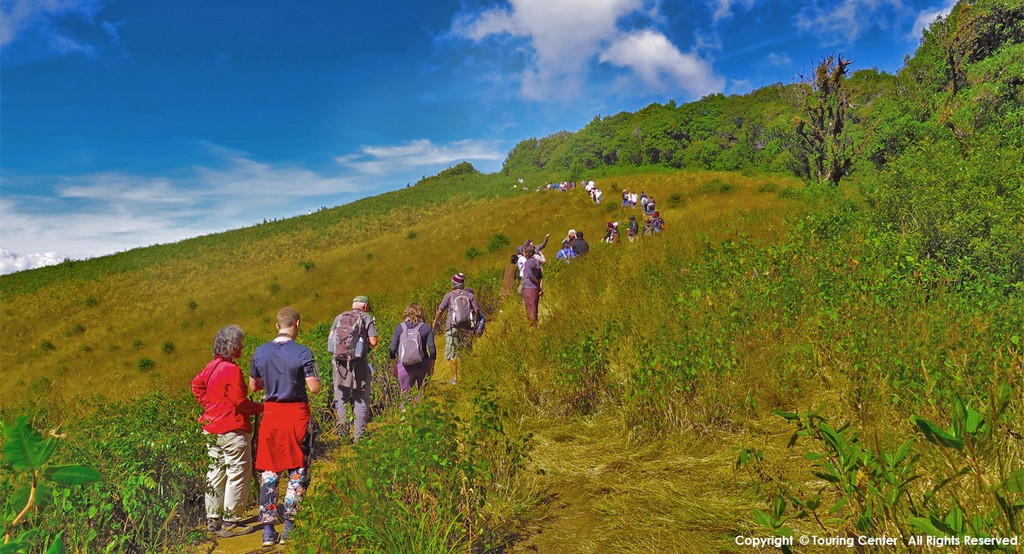 Then a drive to the highest peak of Thailand and there you will take a short walk at Angka Natural Trail (15-20 min). On the way back [If time allows], you will get a chance to visit the Twin Stupas [Pagodas] Phra Mahathat Napha Methanidon and Phra Mahathat Naphaphon Bhumisiri. These were built for King Bhumibol Adulyadej and Queen Sirikit. After a short break, you will experience the local market named Hmong Market where the fruits, vegetables, flower and other local products are selling by the Hmong villagers.