Luxury Sunset Cruise Krabi promises a sea getaway in the beautiful region of Krabi island where the tropical beauty is in its full glory. Treat your eyes to this amazing destination and watch a splendid sun setting in the heart of the sea. The glorious moment will make you feel closer to nature, and it's beauty.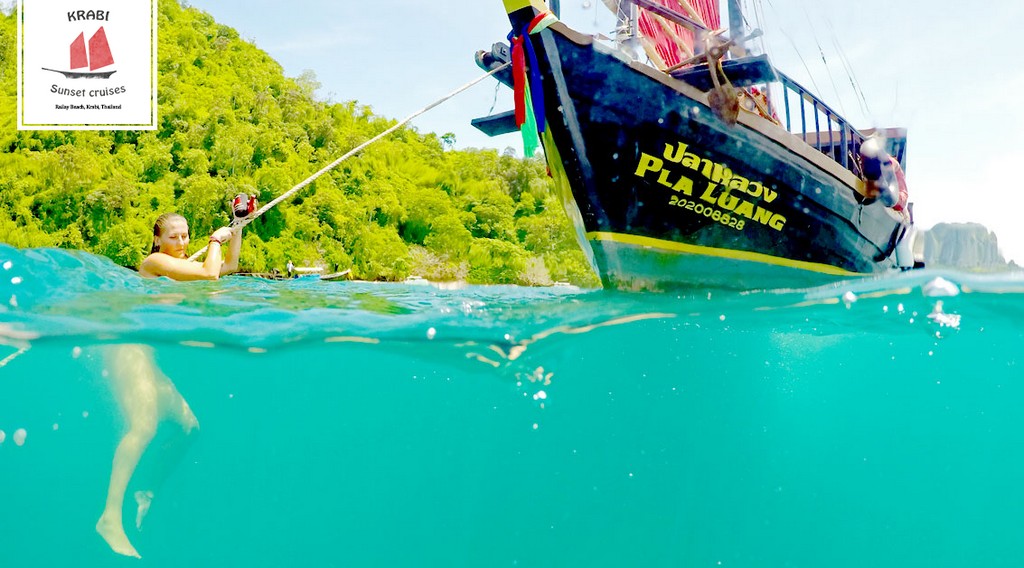 The double-deck cruise is a perfect ride to see around the island and indulge in some water activities. Snorkeling equipment will be available on board. While you're cruising, the staff of the luxury sunset cruise will make sure you get the best service and offer drinks. There will be stops during the trip so you can take pictures or go kayaking.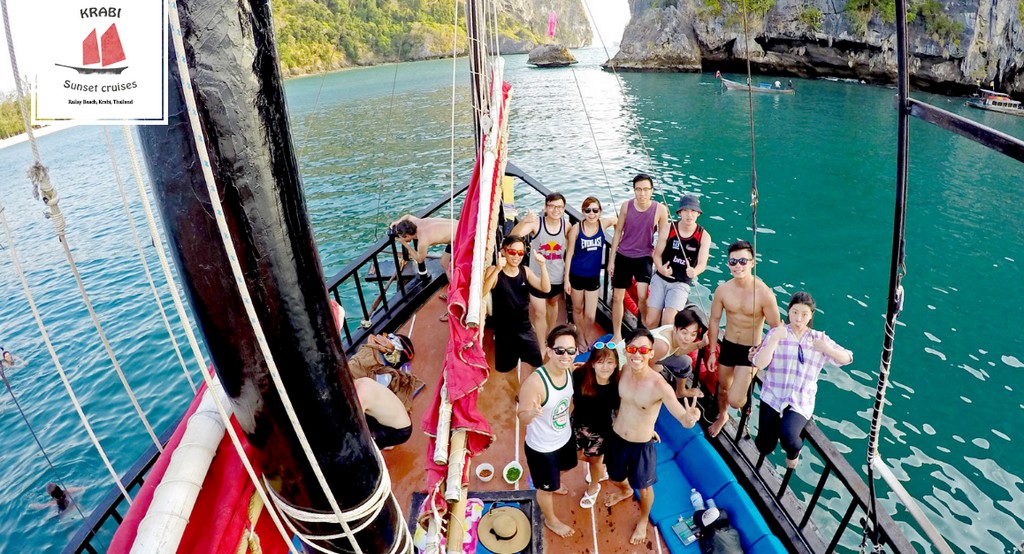 The Krabi sunset cruise departs from Krabi Marina Port. Enjoy a delicious barbeque party on board and sip on some cocktails as you watch the sun go down. Have the time of your life with friends and family on board.