Maddox House is one of the best laser games in the choice list of things to do in Bangkok. Maddox is a game zone that comforts the leisure time of the teenagers and also adults.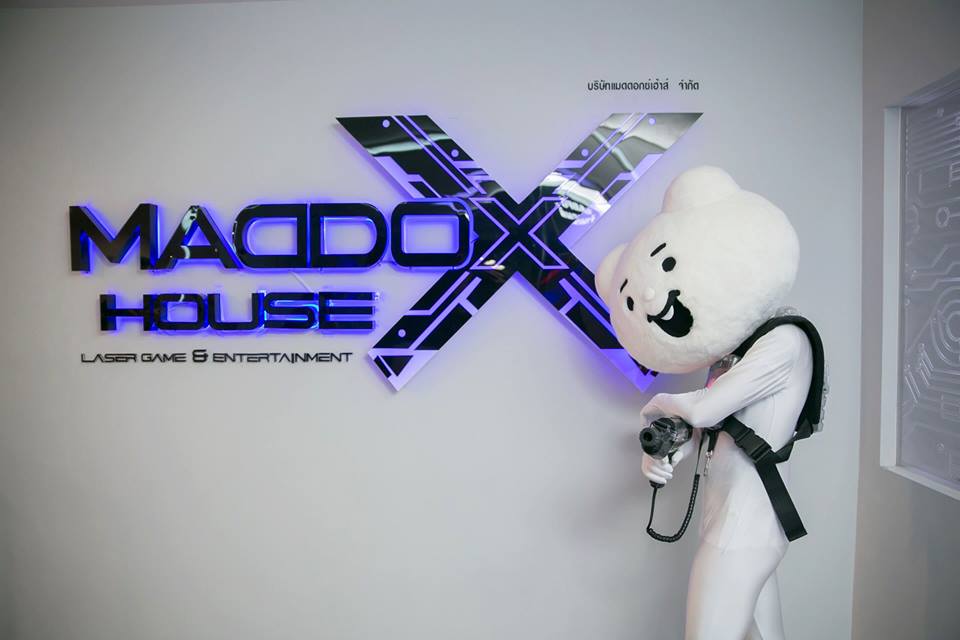 The best thing about Maddox Laser Tag Bangkok is the newest games that you can't find anywhere else. A stress reliever which will soothe you with time and money.
It is placed in the convenient place in Bangkok where you can reach easily and have a joyful time with your friends and family.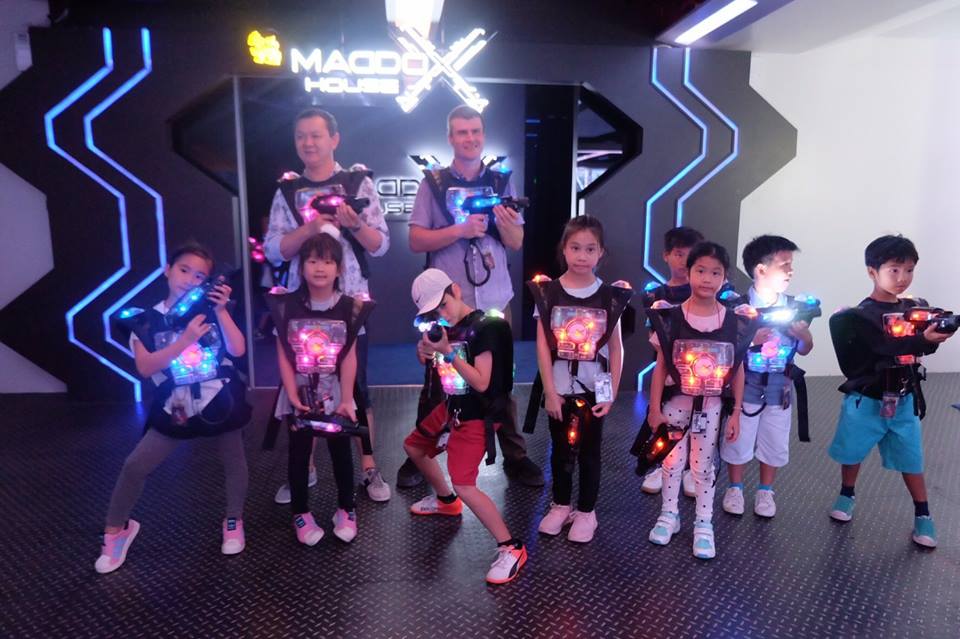 A 760 square meter place with a play zone, a lobby bar, and a dazzling decor that will amaze you. The decoration of Maddox House is just perfect for the theme of the play zone. Unique types of equipment are also newly added. The technology that is used here is rare anywhere any Thailand.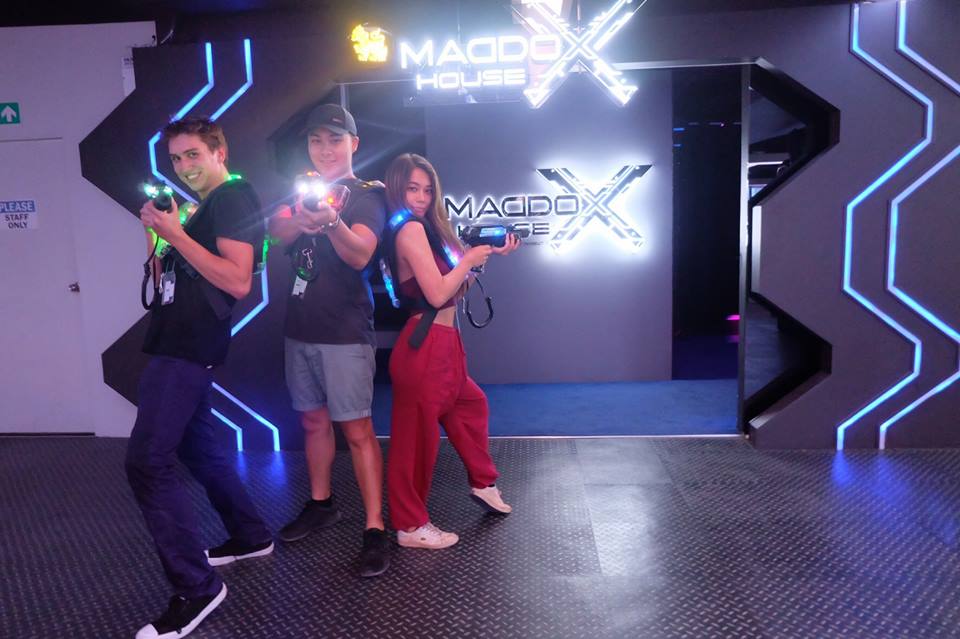 Boxing machine. Dart games machine, pool game, Beer pong al are here for you to enjoy every moment with friends. The games are specially equipped for both youngsters and teenagers. But also some things are designed for adults too.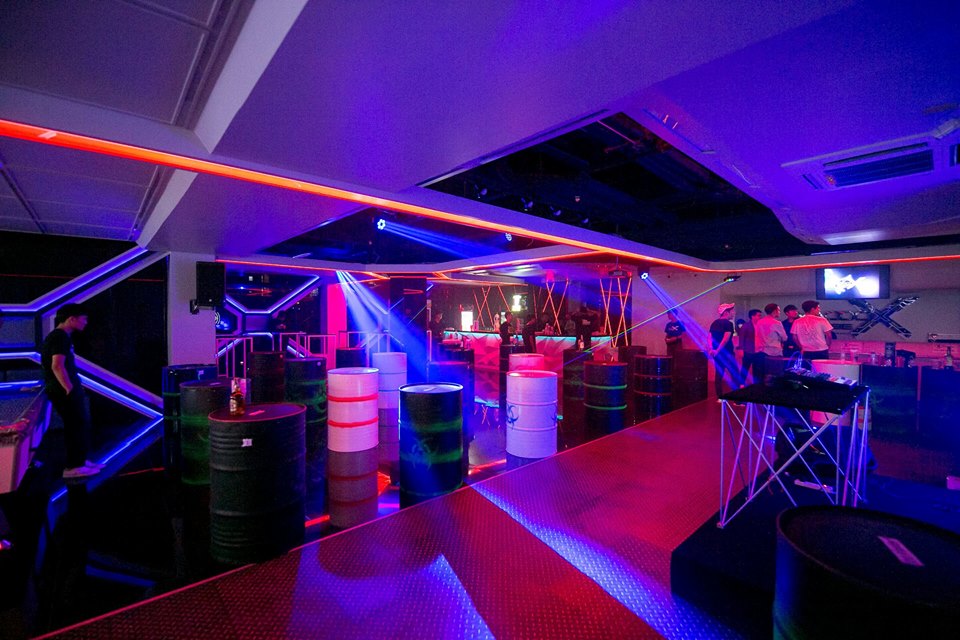 The opportunity to pass a quality time in maddox house, playing laser games is unavoidable. Grab the pass and have a tremendous fun time here with friends and also family.