Witness the beauty of Mae Ping River cruise and ride along the banks of the river. The immense beauty of the river will bring you closer to nature.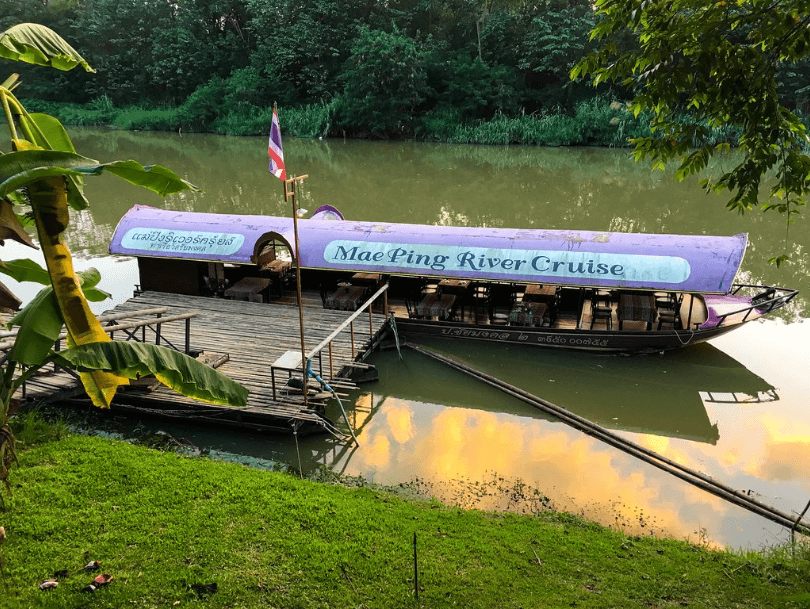 Along the river banks lies the untouched part of Chiang Mai where the heritage and culture of the people are prominent. Let your soul feel the refreshing river breeze and cherish the breath-taking view while at your Chiang Mai river cruise.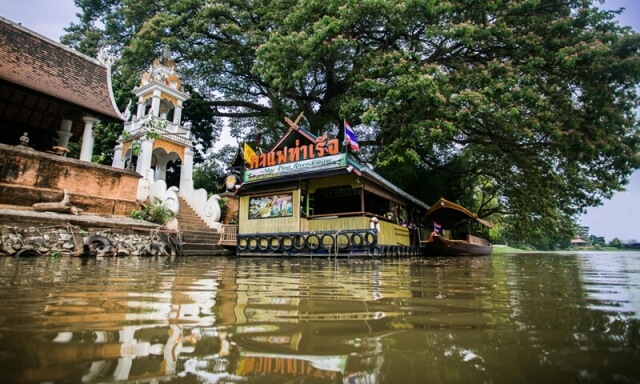 You have the option to taste a traditional dish called the Khao Soy which mainly consists of soup and noodles. This is served at a traditional farm and is the flavor of the North.


The calming atmosphere is all you can ask for, that completes a peaceful vacation. As the cruise departs the pier, it's time to sit back and relax. The trip is a perfect tour for couples and families, but you can also enjoy alone or with a bunch of friends.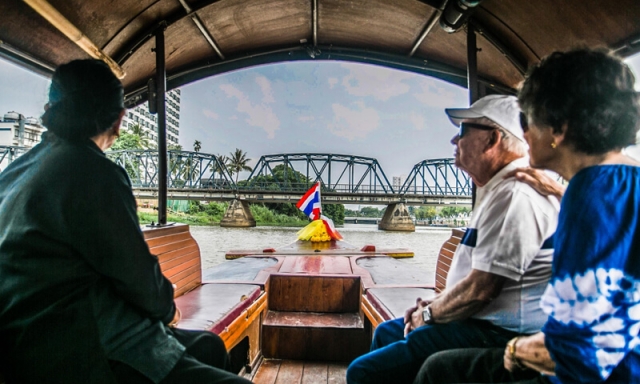 It's the best way to see the beauty of Chiang Mai and the attractions residing by the river. Come here to enjoy and make memories for everyone.