Magic Eye 3D Museum is located in Thailand and is a popular tourist attraction. Magic eye 3D museum is a little different than the traditional galleries out there.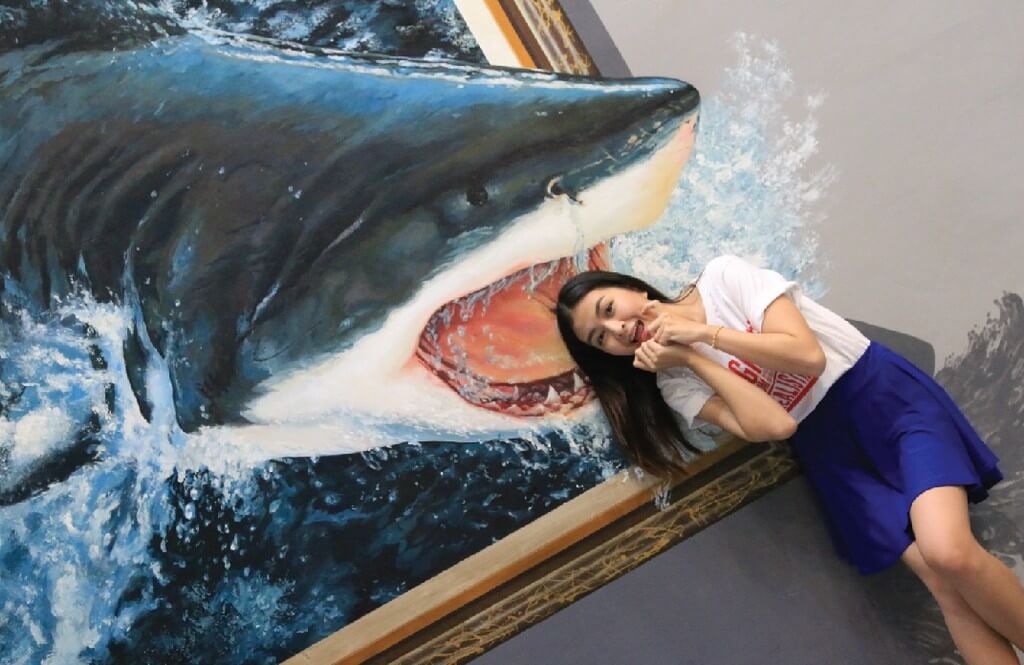 This museum doesn't only exhibit art, but the types that are interactive visually. The art pieces made with modern technology helps to make the pictures look very lively and vivid. The art masterpieces reveal the extent of human creativity and imagination in the best form. You can get very creative with the pictures for the perfect photographs.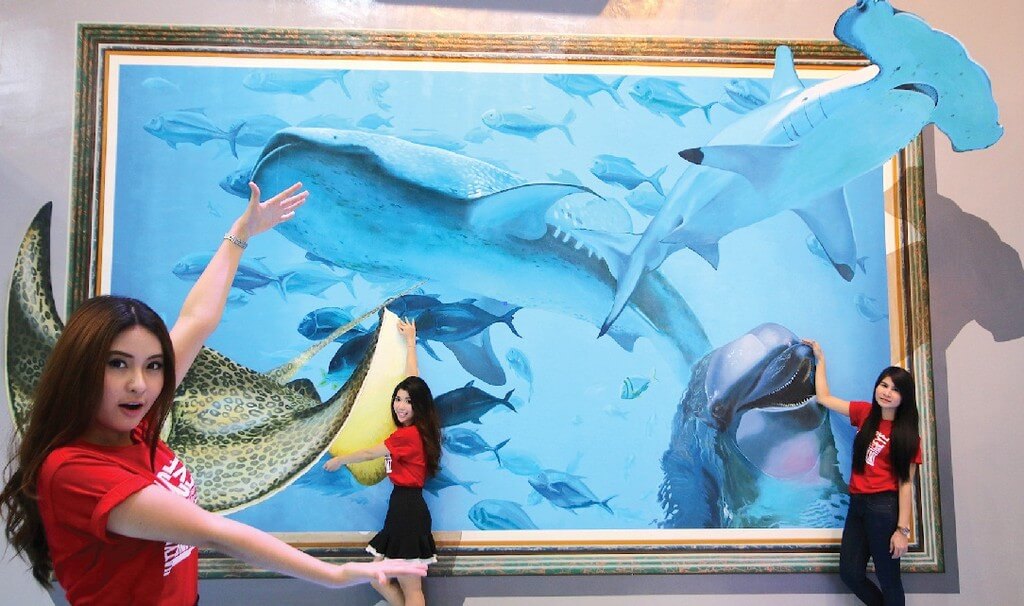 The photography will be astonishing because of the 3D illusion which will make it appear as if you're a part of the scenery. In the real sense, you will be inside the art pieces and feel like you're a part of it as well. You can expect quality entertainment time with your family members at this museum.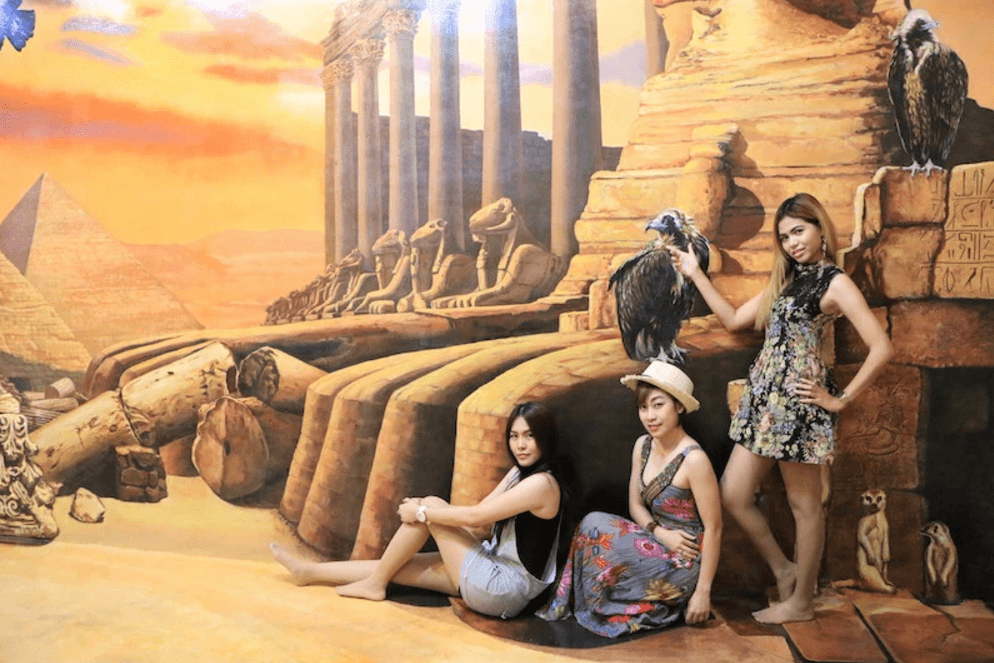 Your children will also enjoy the trip. The amazing illusion will blow your mind. The Hat Yai Magic eye 3D museum features different art gallery zones comprising of themes such as Ice world, Egyptian, Fantasy, Funny art, Classical Art, Animals, Aquarium and so much more.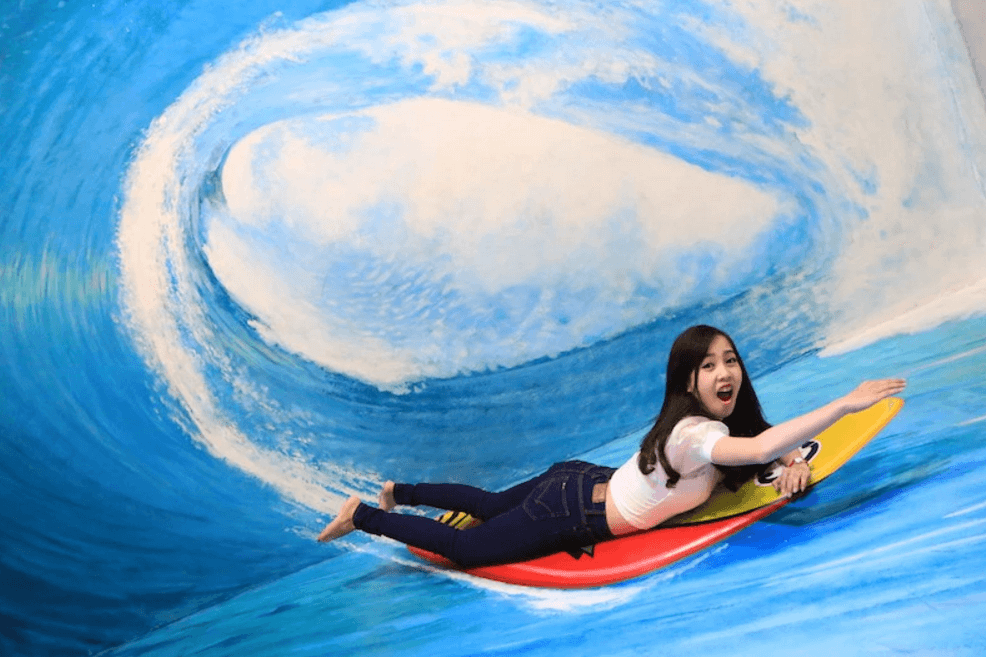 The art pieces range from two-dimensional to three-dimensional paints and scenery of around hundreds of them. There is also an entertainment show organized at this museum for people of all ages to enjoy. Spend some time in this fantastic museum and make beautiful memories with your family.