Makkha Health & Spa – Chiangmai spa is the among best spas in Chiang Mai and its location is in the center of Chiangmai. The place is surrounded by beautiful temples and the old canals. Makkha Health & Spa is only one-minute walking distance from Wat Pra Singha temple and Sunday Walking Street of Chiang Mai. Spa in Chiang Mai is great experience. The staffs of Makkha Spa are very much friendly and expert in their work. The location works as the peace drive of mind in Makkha Health & Spa.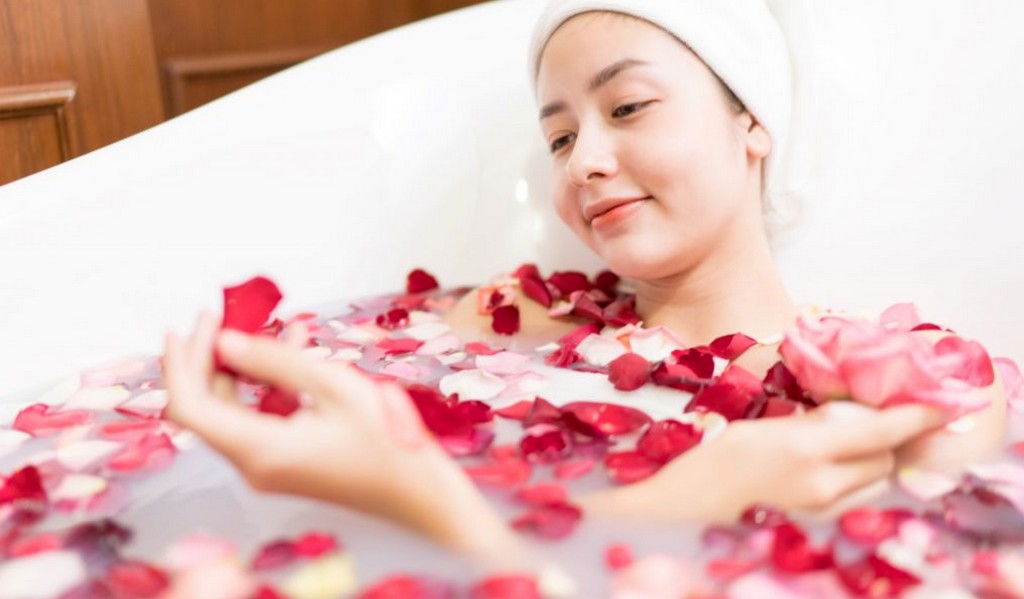 The spa is a newly renovated form of an ancient house in the old city of Chiang Mai. You can't believe in your eyes that the beautifully decorated spa house is of 50 years old. The setting of the old house turns into a luxurious spa.Spa Chiang Mai is the best option for your full relaxation. They maintain the old cultural interior and exterior designs from natural wood material at Makkha Health & Spa.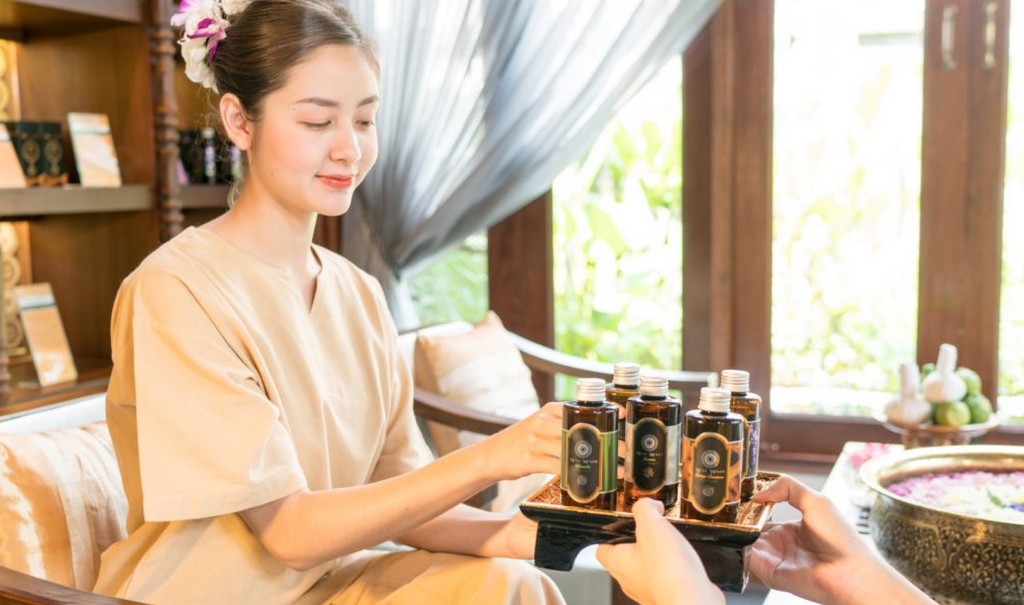 They use 100 natural ingredients in their spa treatments and you will feel the heaven with their expert hand services. with are used in the spa. The ingredients are taken from natural herbs and essential oil. The massage in Chiang Mai is a very unique experience.You can also have a private luxurious spa treatment in the beautiful garden of the spa Chiang Mai.So visit Makkha Health & Spa to get the best satisfaction in the massage in Chiang Mai.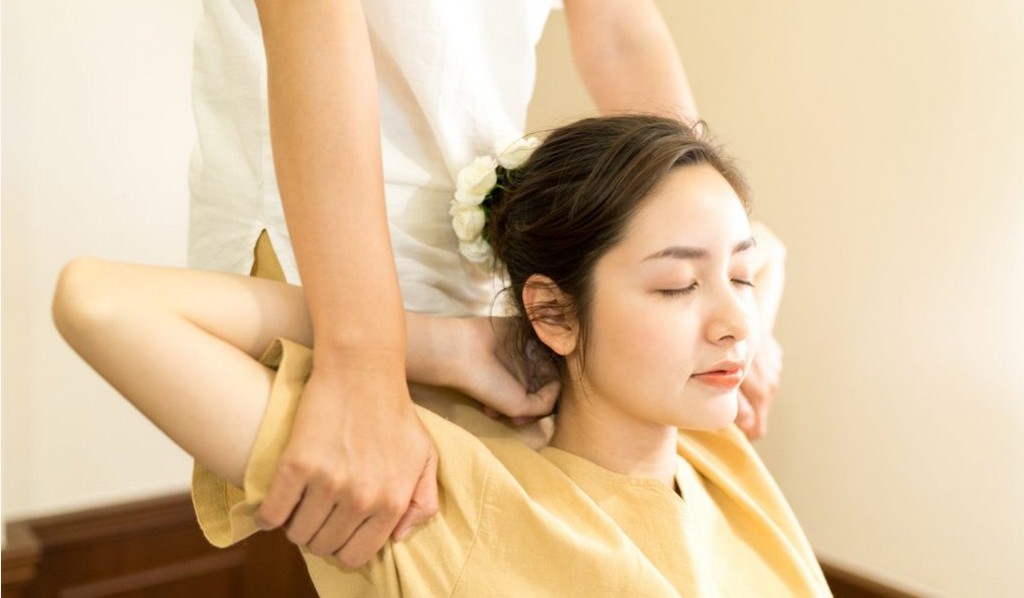 The Makkha Health & Spa Chiang Mai provides their services with exclusive packages. The lush nature and the serene touch of water bubbling create a calm and relaxing feeling to the customers. With a free shuttle service within the Chiang Mai city, they will take you to the spa center. A warm welcome with Special dessert before and after your treatment please the mind of the customer in your spa Chiang mai.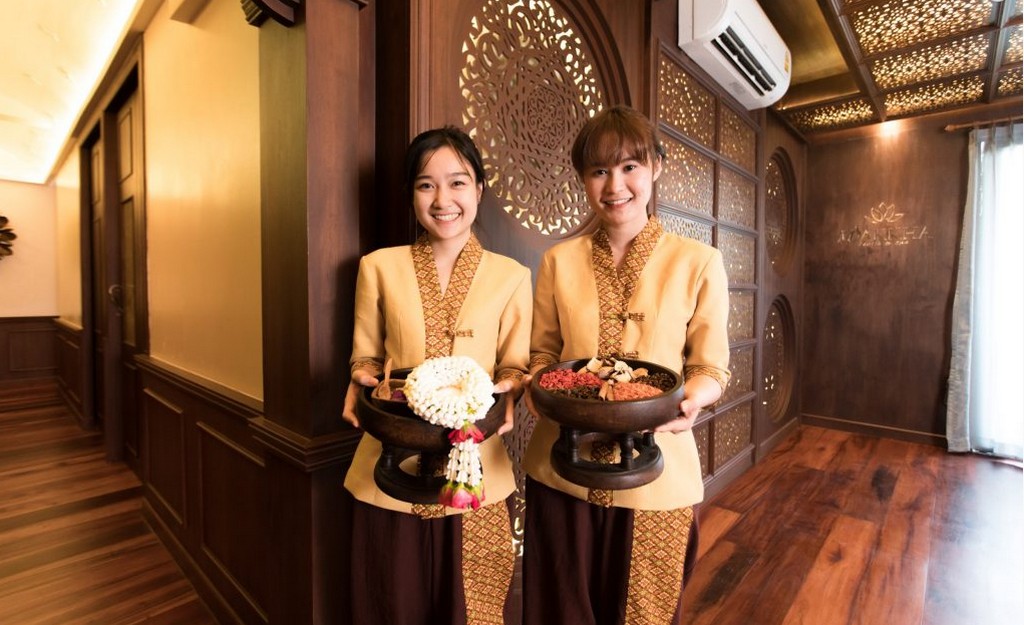 They will serve the bael fruit juice as a welcome drink in Spa Chiang Mai. The staffs will serve mango with sticky rice with coconut milk as a special dessert. The Makkha Health & Spa, Chiang Mai will be your best choice ever.