Maliwan Thai Cooking Class- located close to Khaosan Road is the ultimate cooking school for everyone be it an amateur or expert. The highly qualified cooking instructors who speak English teaches the most delicious Thai dishes that can vary from folk to modern meals in an amicable manner.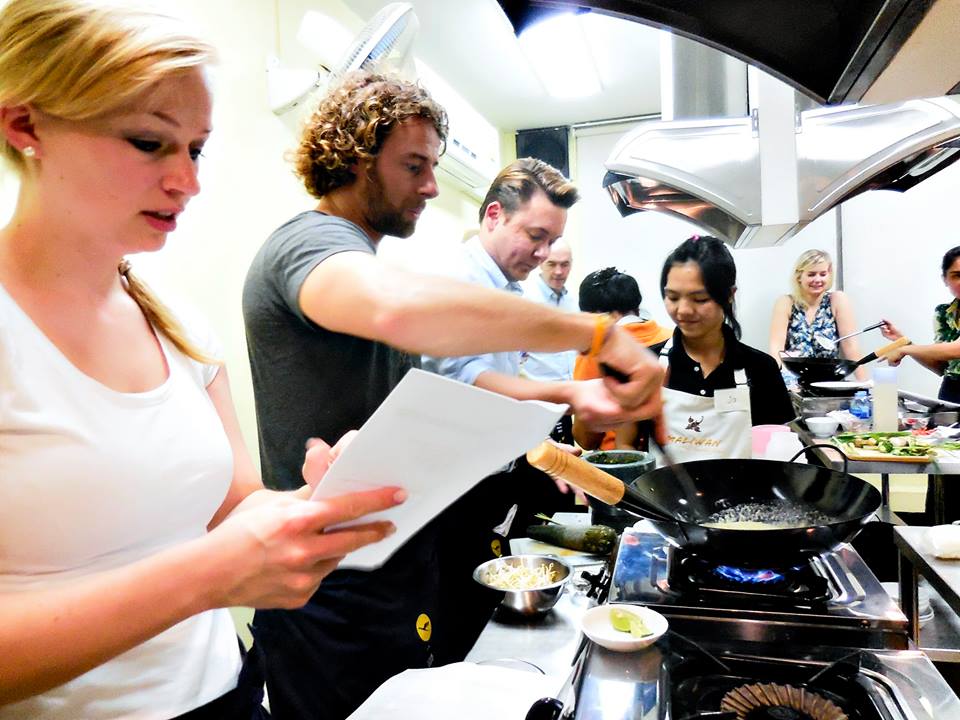 You also get to choose specific classes, whatever interests you the most and whenever you want to take them; Daytime, Evening or privately.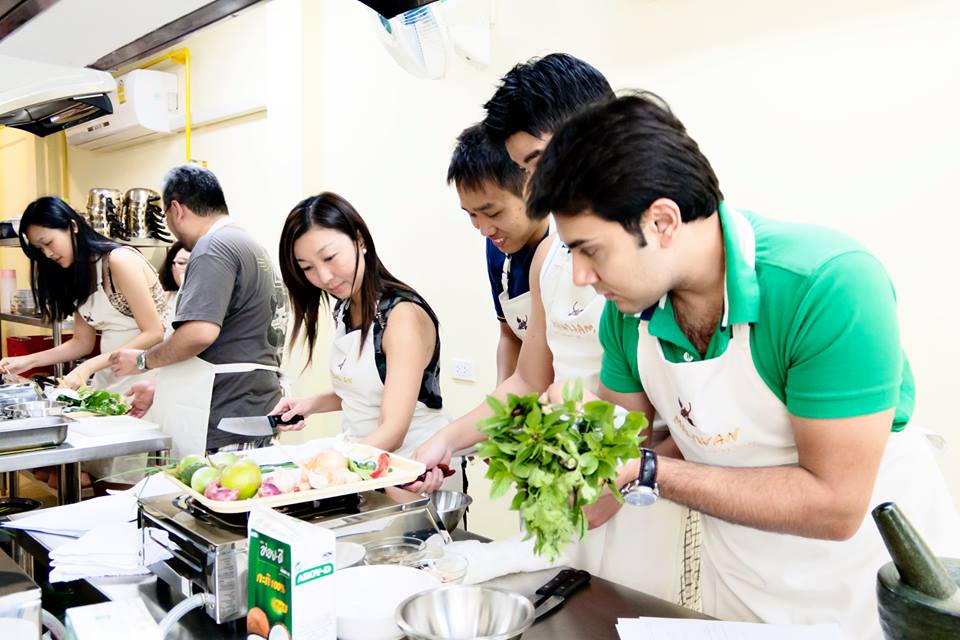 Among all other options, the four-hour class is highly preferred that includes shopping from the local market, learning two dishes at a time (complete four meals) and cooking in your own style to enjoy it all by yourself at the end.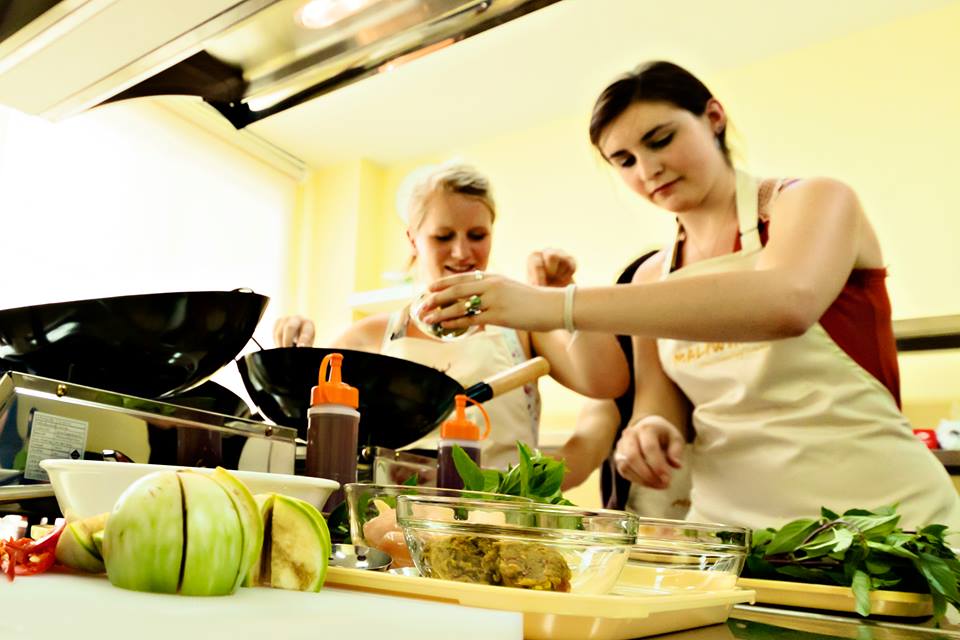 Maliwan cooking class is top-rated among tourists as well as locals for their authentic signature dishes, fun & clean environment and well-organized classes. The kitchens are highly equipped with the modern cooking instruments. Your instructors will teach you some of their signature methods and tricks that shall be very useful to you.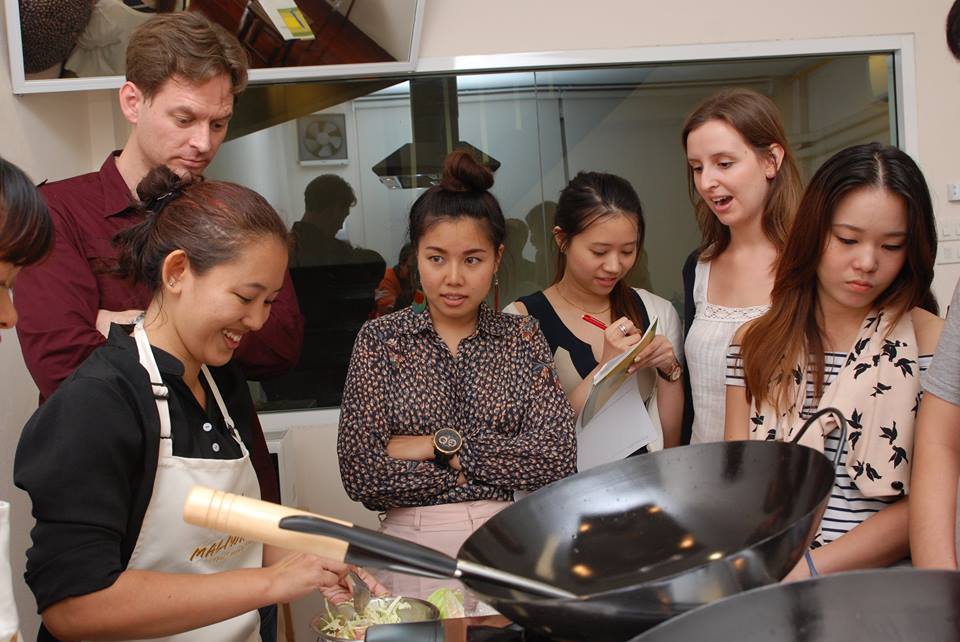 All in your budget and so much to learn with new people that you'll be glad you decided to learn with Maliwan Thai Cooking Classes.