Mallika R.E. 124 is the newest village to discover at Kanchanaburi in Thailand. One of the serene place to be where you can get the taste of the traditional village of Thailand. A village that is established with a variety of attractions with the history of 130 years Thailand is Mallika R.E. 124.


The village is built in as a historical park with the lifestyle in the reign of King Rama 5. Mallika R.E. The main attraction is the turntable bridge in Mallika Thailand which is so beautiful that you can not resist yourself to take a photo there. The bridge allows the boat to pass through there.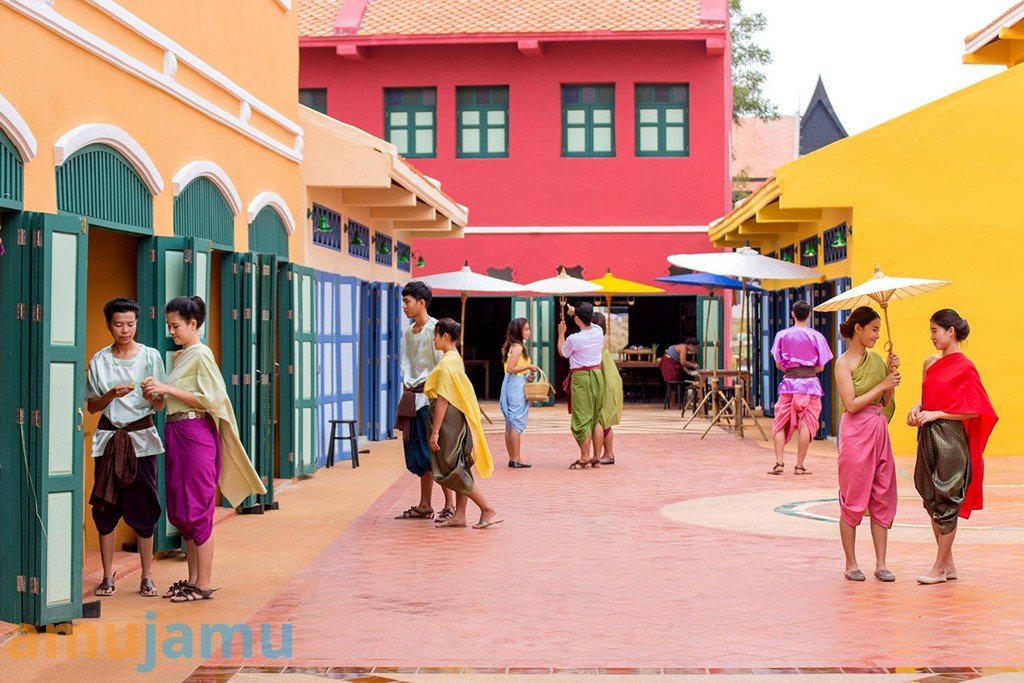 King Rama 5 renovated it as the bridge of Rialto in Venice. In Mallika 124 there are several market zones to buy and sell all kinds of things. The market zones are divided into three main sections where the majesty of King Rama 5 also used to buy things.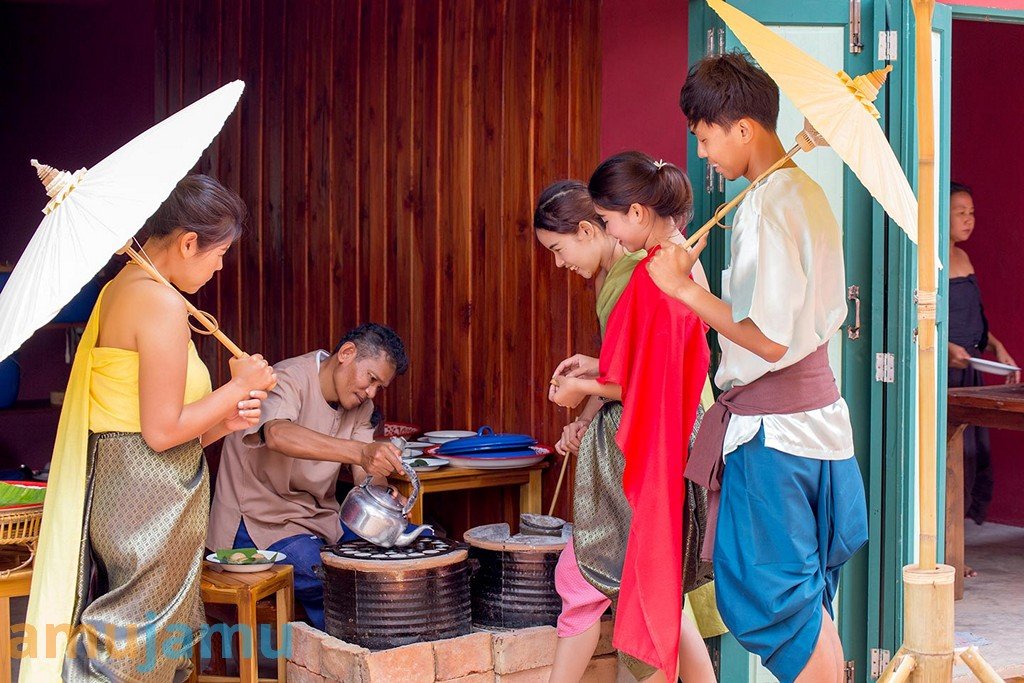 Another attraction is the City Tower that is inspired to design like a prison tower. There is an elevated observation point that was used to have an eye on the prisoners' escape.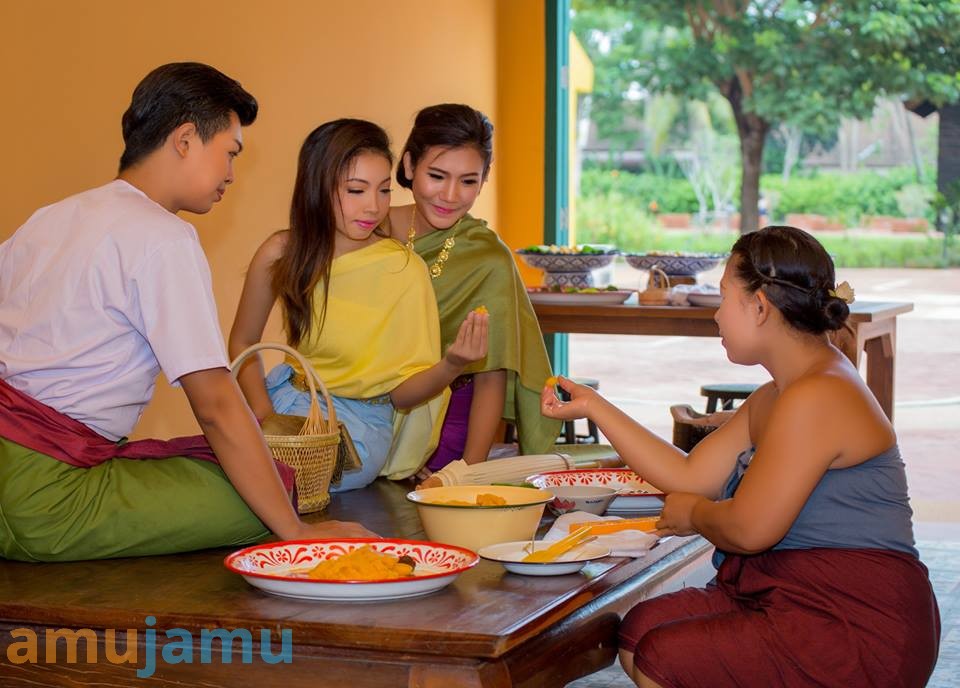 Moreover, there are Reuan Dieow, Reuan Khaha Bodi, Cooking Kitchen and also a floating house named Reuan Pae. An interesting thing here you can enjoy that in Mallika R.E. 124 they use satang instead of Baht. Also, so many places that no one doesn't want to miss it when he or she visit Kanchanaburi.