Muay Thai is a show based on the real fight of martial arts and boxing. You may have witnessed such fights on television before, but you wouldn't get the opportunity to see a real battle so authentic. If you have desired to witness something energetic and powerful, then max muay is here to fulfill that wish of yours.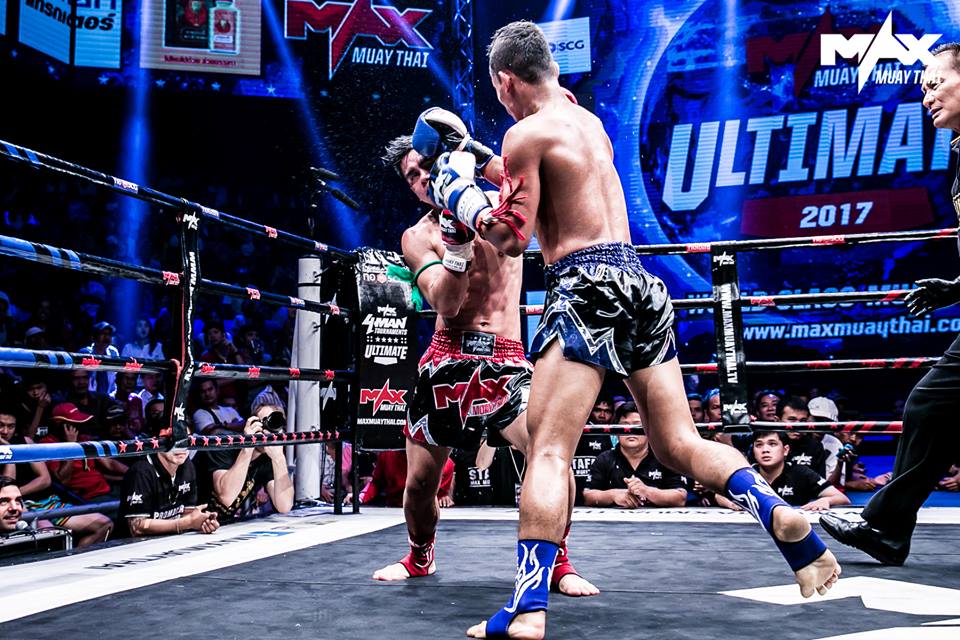 There are four different types of shows to give you the ultimate punch of fights. The soothing shows are:
Max Muay Thai: Max ultimate
Max Muay Thai is one of the best live shows in Thailand that began in 2013 and now it is the most famous one. Since then till today Max Muay Thai has held regular Muay Thai fights in both domestic and international stadiums.
In the year of its launch, Max Muay Thai held five large tournaments in Surin, Pattaya, and Khon Kaen Thailand along with Zheng Zhou China Sendai Japan.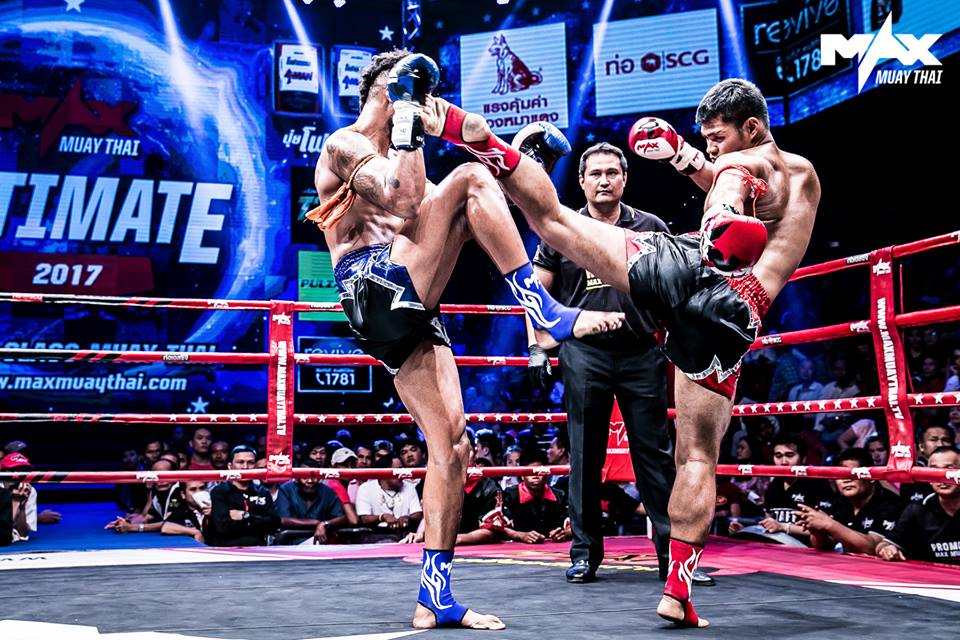 Max Muay Thai: The Champion
Four Thai boxers are fighting to win the Champion Belt and also fifty thousand baht in The Champion Muay Thai. After the two qualifying matches, there are also three exciting matchups to allow the fighters a chance to recover their failure. The 7th show out of the others in the evening is the main event is the belt showdown.
The Champion Muay Thai show consists of 3 tournament fights with four final fights.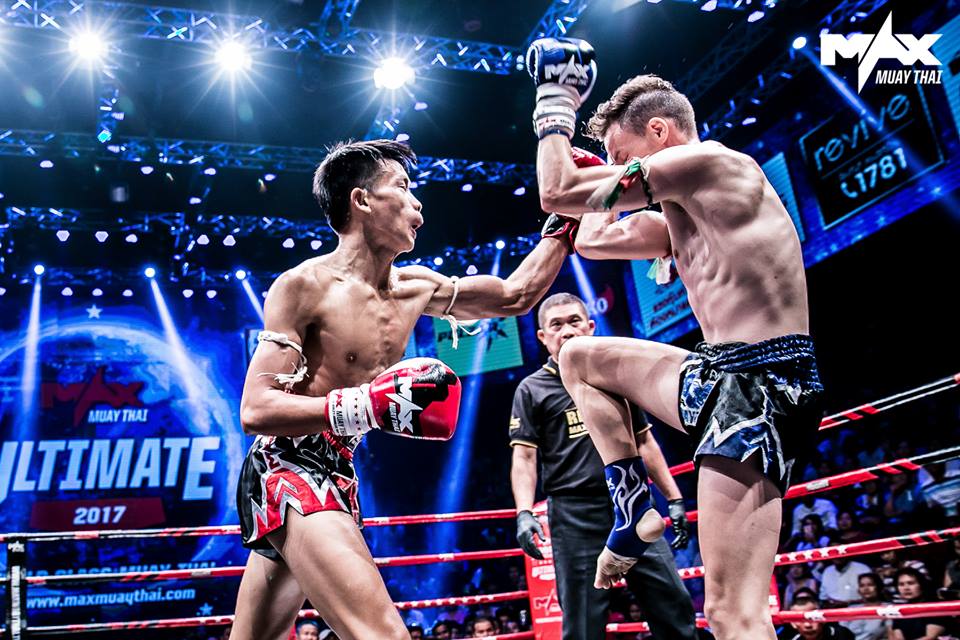 Muay Thai Fighter: Max Muay Thai
Muay Thai Fighter is consists of 3 fights where 4 Thai boxers are battling it out for Muay Thai Fighter Belt and 50,000 baht. After the first two qualifying turns, there are three exciting matchups to give the boxers a chance to recover failure.
The belt showdown is the 7th round, and the main event of the evening. Enjoy the live telecast on NOW26 from Max Muay Thai Stadium Pattaya with your family.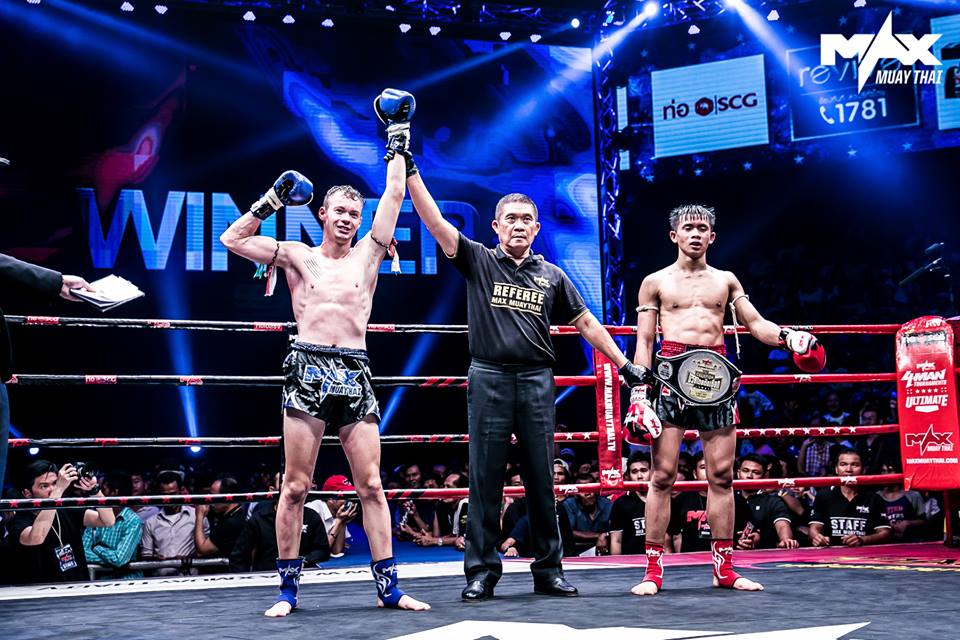 Max Muay: The Battle Gym
Two rival gyms fight in a battle with a grand prize of 50,000 baht and a battle trophy. This tournament finals a champion and a runner-up and the runner-up get 10,000baht. If the fight ends up draw the tournament, they both will get 30,000 baht.
Each gym sends out five boxers among their best ones to wage war with each match worth 1 point. The final turn is worth 2 points just to make things a little more spicy and interesting. The Battle consists of 6 Fights.