Mimosa Pattaya is also known as the city of love in Pattaya. It is a colorful, vibrant city with the aura of European cities. A famous photographic place among the Pattaya attractions for the tourists who wants to take a lot of pictures.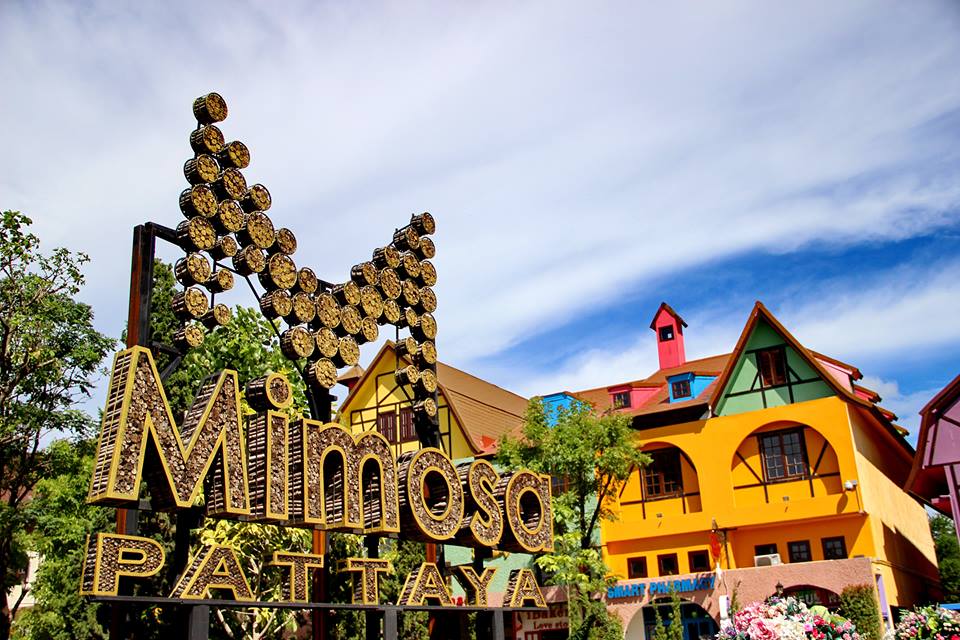 Mimosa is a place combines with shops and cultural attractions. Based on the architecture of the place, the building is in the form of a French city. Mimosa is surrounded by the romantic atmosphere of the sunset, splashing on colorful buildings.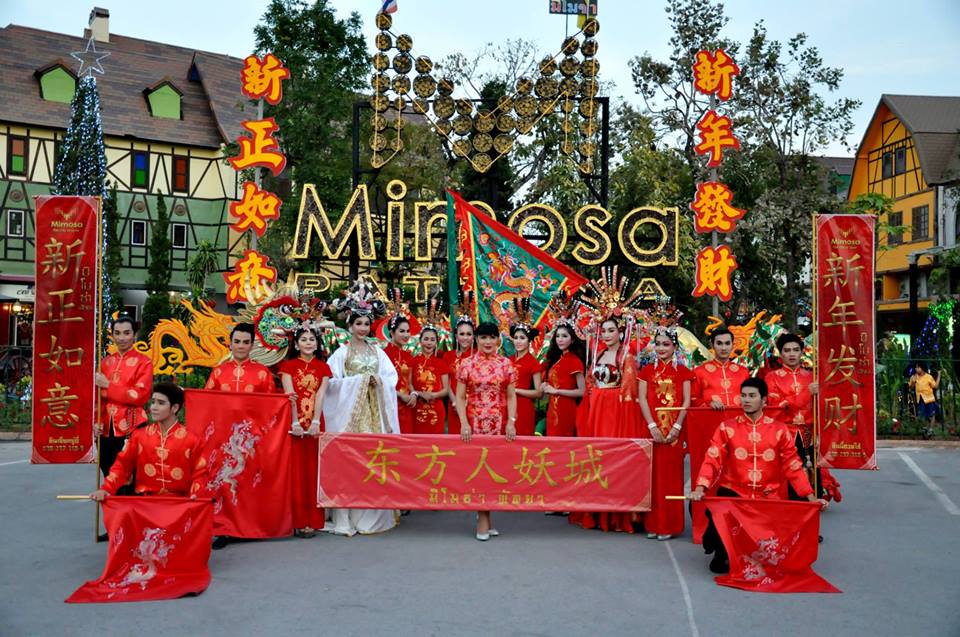 The amazing scenic beauty will make your mood like you are in the French town in the evening. Include restaurants and shops to get your shopping and enjoy. The performances are held on the fountain in the center of this site. The Thai cultural shows are performed in the Cabaret by the beautiful girls of Mimosa.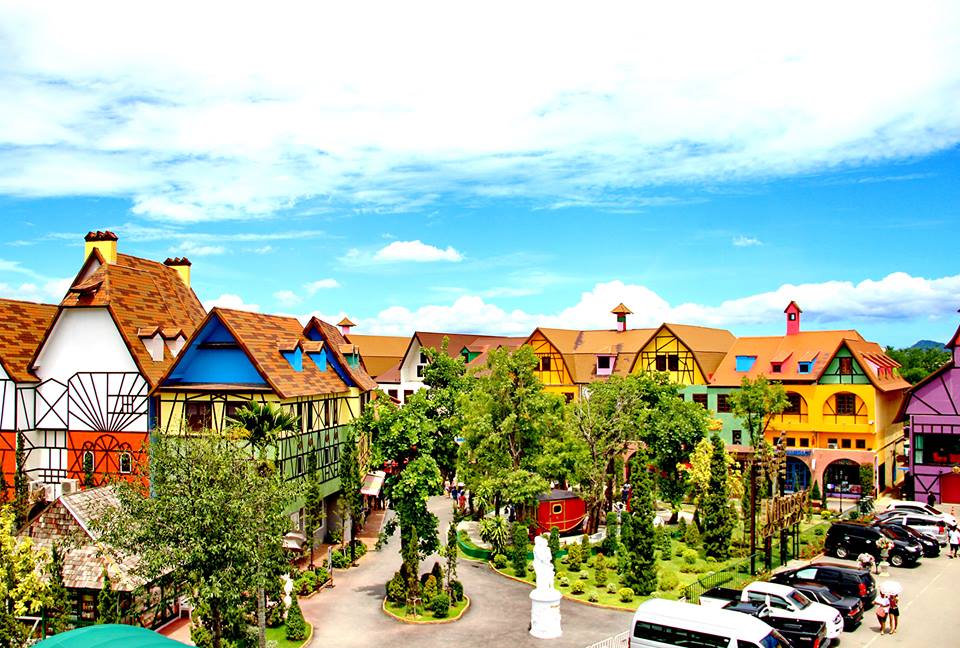 The Mimosa Cabaret Shows is among the best places to visit in Pattaya because of its being full of life and colors. The Broadway musicals and the Musical Fountain The Wing of Love are the main attractions of the night. Mimosa provides the picture perfect atmosphere and spots for visitors to take photos.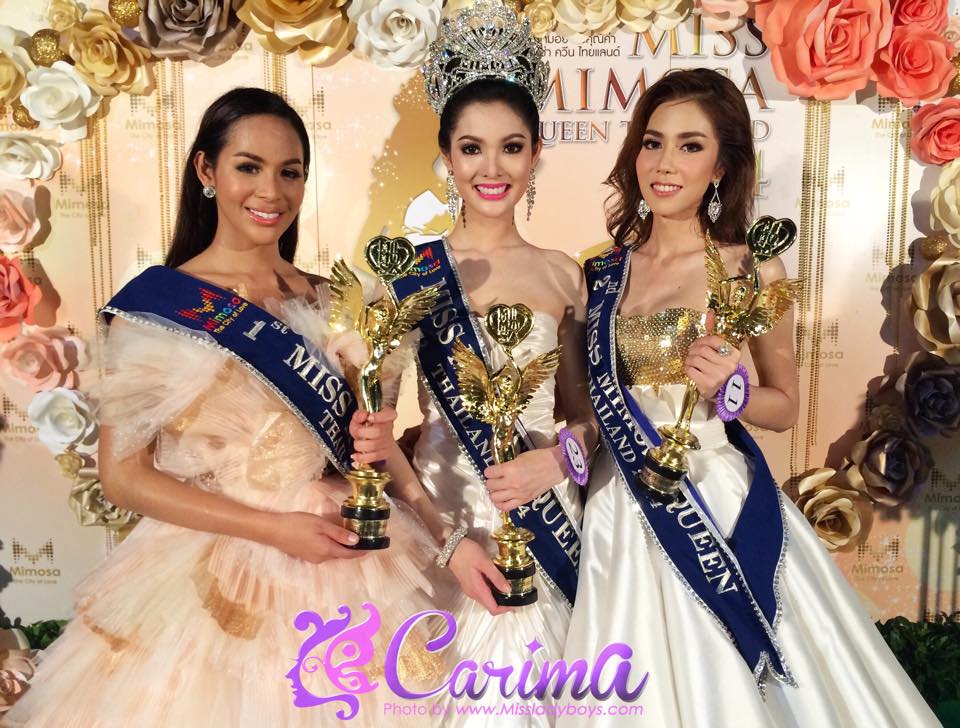 Take a photo of the style buildings along the French line. You should take photos with Perspective of The colorful variety of buildings. Choosing a perfect time is important to take pictures of lighting and picture clarity at Mimosa Pattaya.