Miniature Thai Royal Barge Performance Center 4D will provide you a first-hand experience of the pride of Thailand, the Thai Royal Barges in a miniature world. Plus a Shabu Ichi Buffet for a belly full of delicious food items.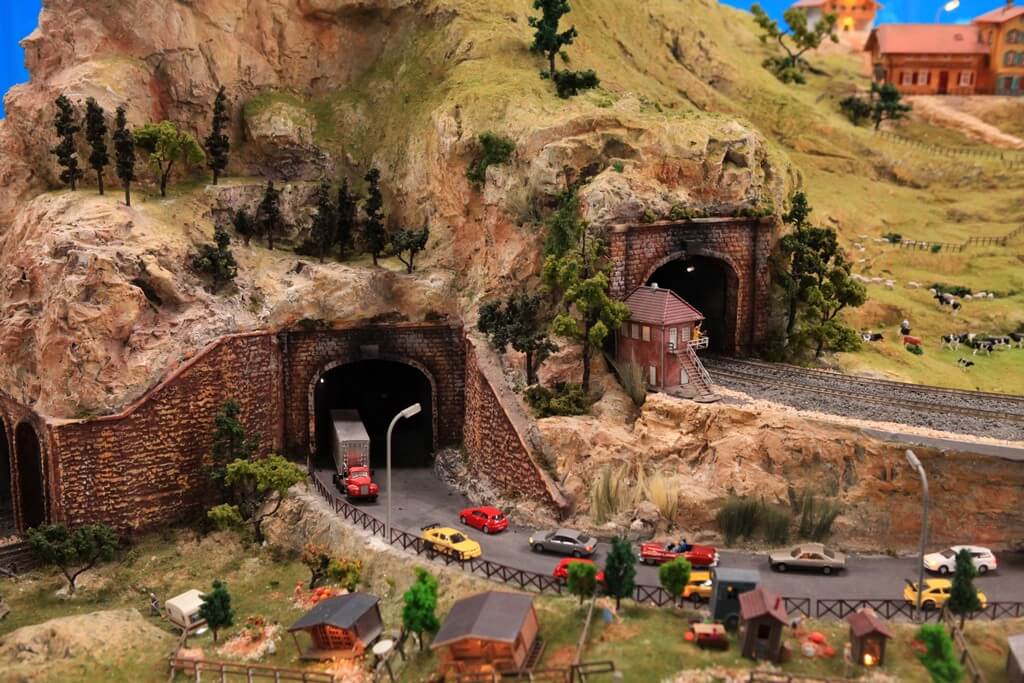 There are 52 elaborately decorated royal barges & 4D theatre containing a 360° 3D screen and moving chairs to give a memorable day of your Thailand tour. There is also a souvenir shop full of amazing items & Shabu Ichi Buffet restaurant.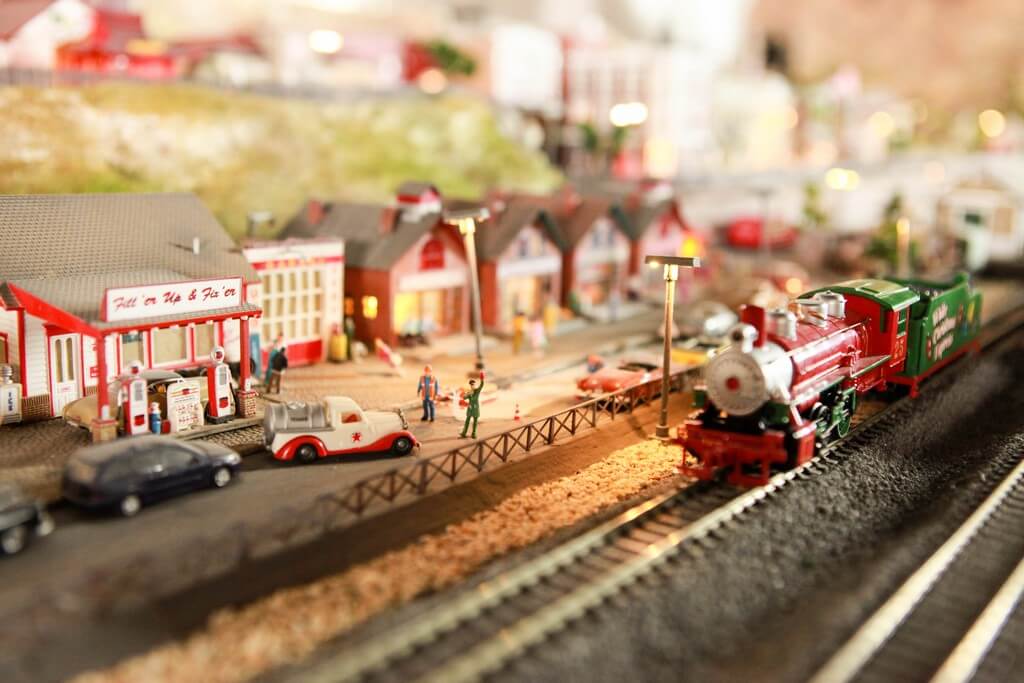 You will be satisfied with diverse menus including extra Thai food, sushi, vegetables, meat, beverages, desserts and a delicious sauce at Shabu Ichi restaurant [including this package]. After having an amazing tour at Miniature Thai Royal Barge Performance Center in Pattaya, you will find this buffet a charming delight for your hungry belly!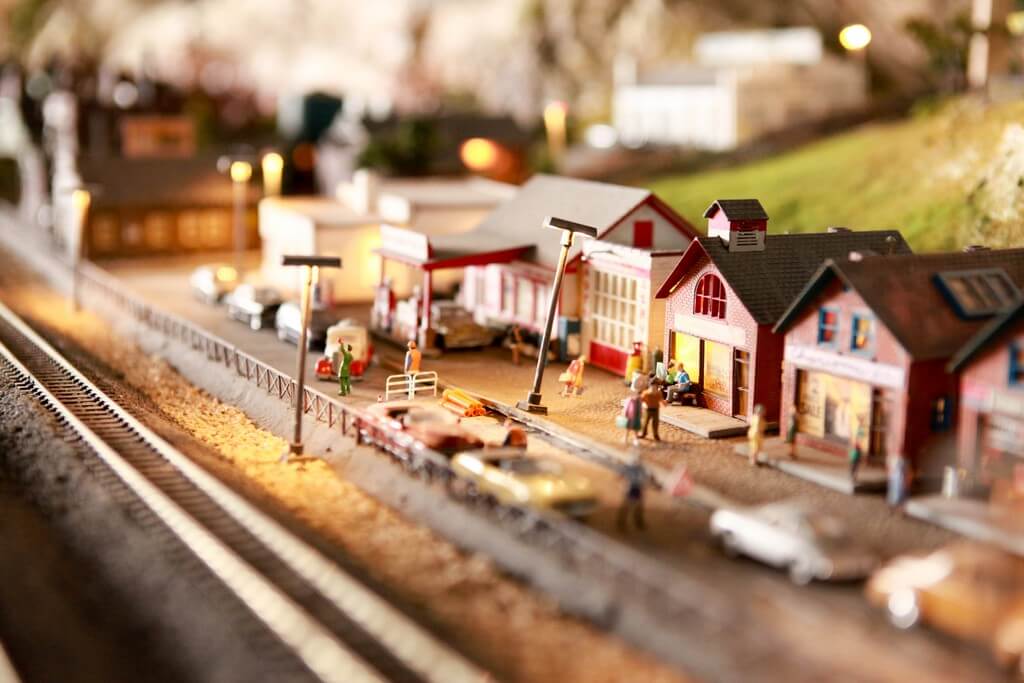 Thai King & his royal barges are part of the rich history of Thailand. Those burgers are well decorated, and even those miniature shows their proud past.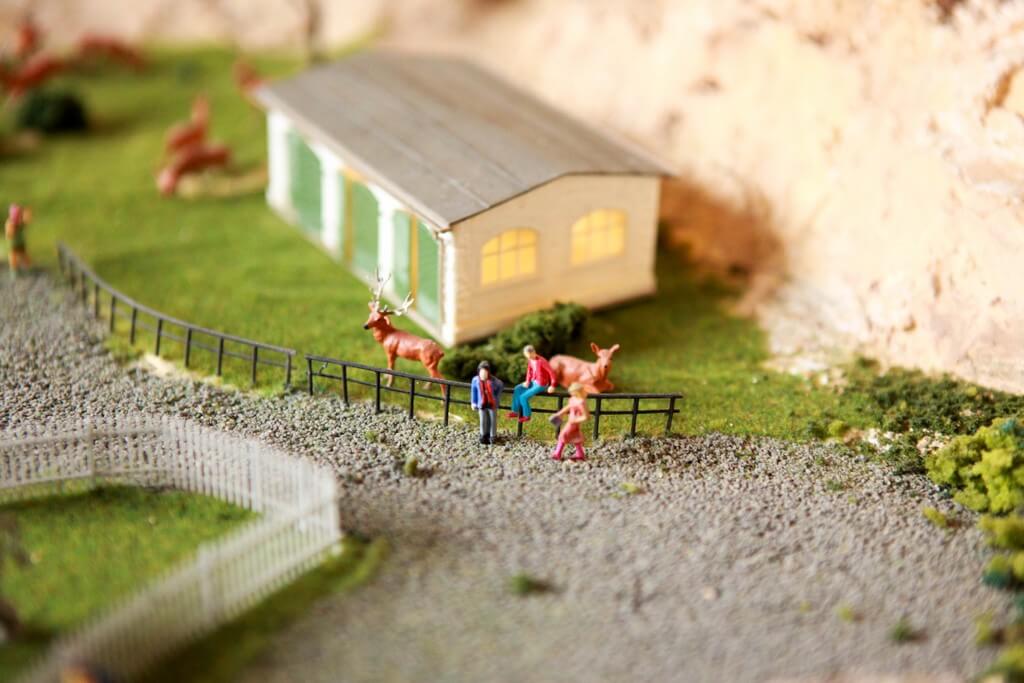 Once those mighty & beautiful barges roamed Thailand's water with pride but now the only possible location to enjoy those beauties are in this museum. You can enjoy the Miniature Thai Royal Barge Performance Center 4D without buffet.