Ever seen a live-action scene; the one that replicates movies? How about something actually real and with a plot? Experience the unique Thai boxing in Muay Thai live show. Muay Thai Bangkok is an impressive theatrical show that is an excellent combination of entertainment with ancient martial art.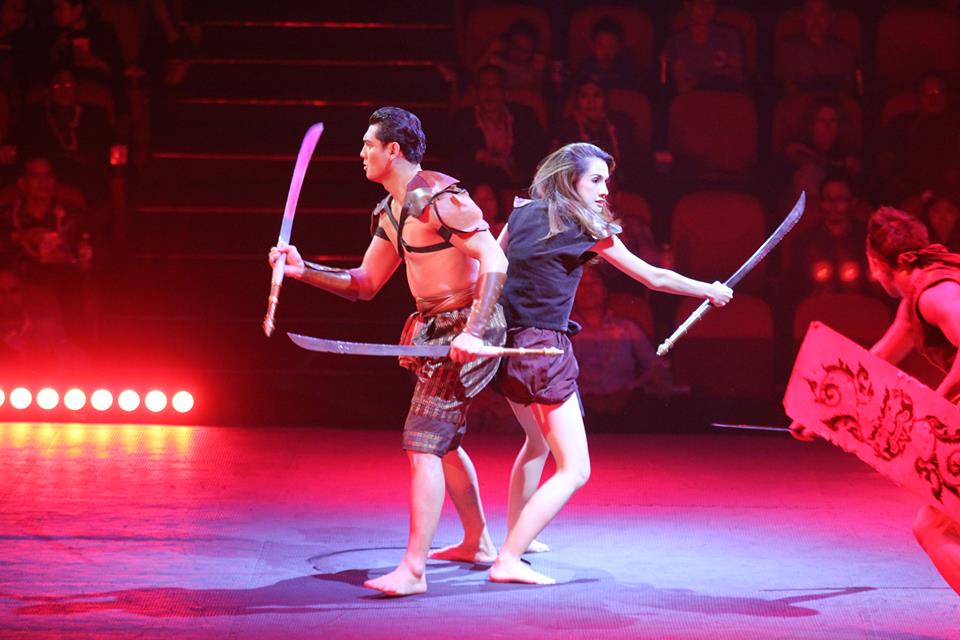 Muay Thai Live where the ancient culture is displayed through its live fighting shows that involve Thai boxing, sword fighting, martial arts, and acrobatics. If you want to get a mesmerizing real-life boxing show, then don't forget to enjoy Muay Thai fighting in Muay Thai Live Show in Bangkok.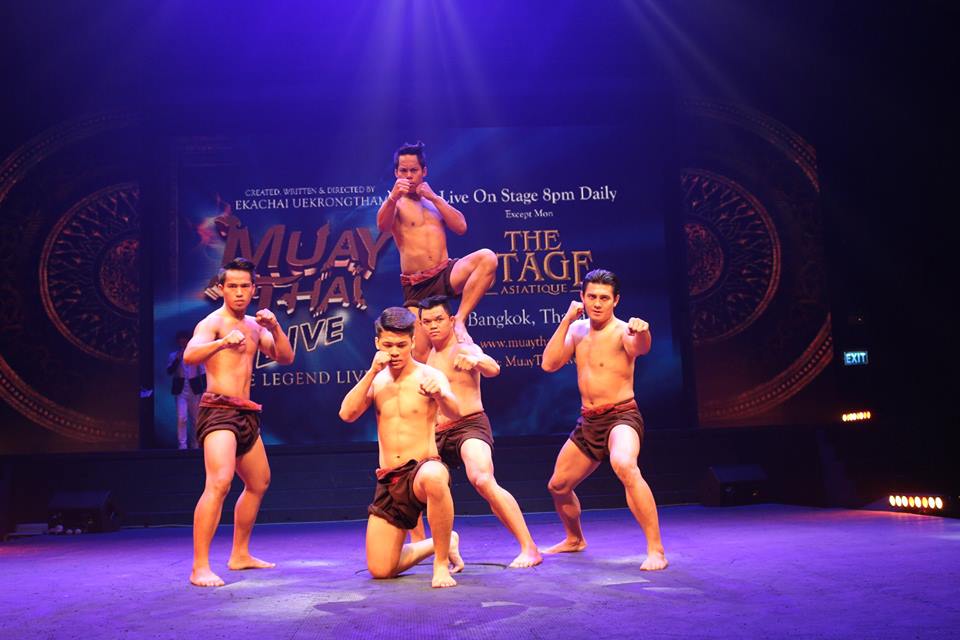 The choreography is so smooth that you'll forget it's a live show! Muay Thai Bangkok has developed into the most spectacular martial art in the world and provide such a family-friendly environment to the maximum fun.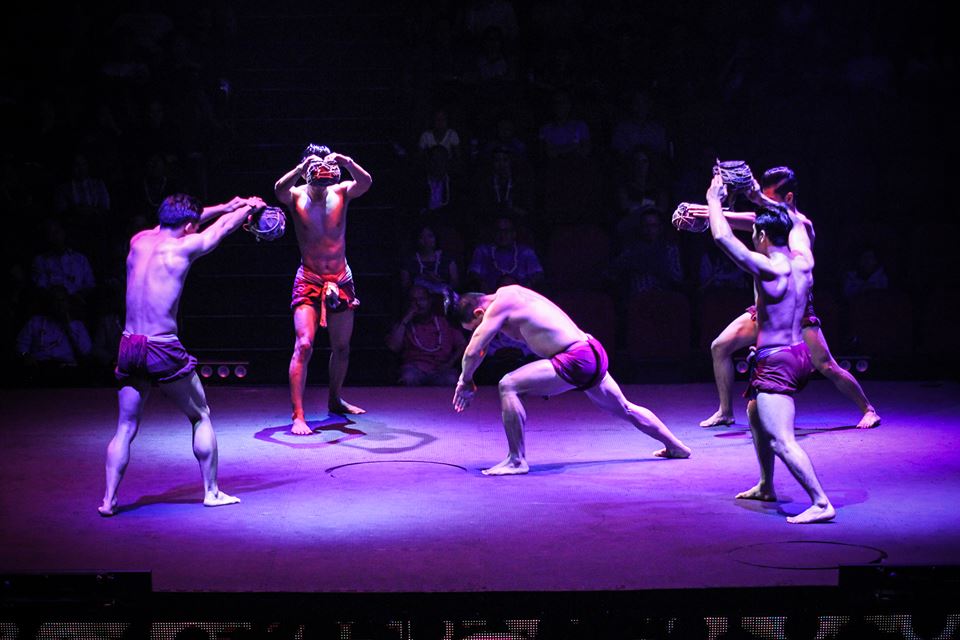 Muay Thai has Book a comfortable seat along with your family and watch the breath-taking actions as it unfolds out as the nation's pride through talented artists behind the live show. Hence if you have the desire to experience the best boxing performance, then this Muay Thai Live show is your best pick.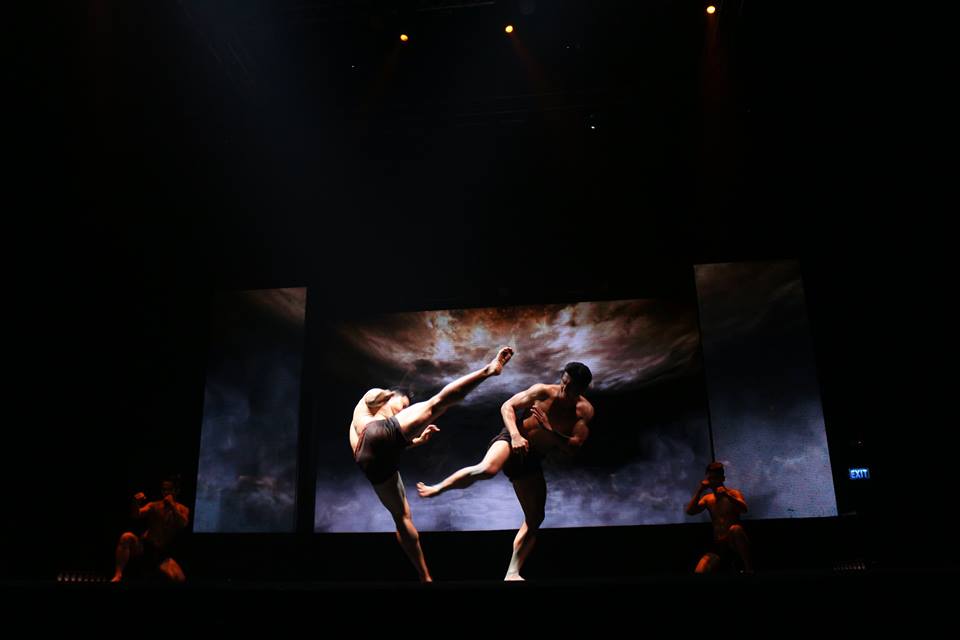 And when the show is over, don't forget to collect some souvenirs that resemble the historical background of Thai culture you'd want to show to your friends back home.