Museflower retreat and spa for those who are interested in wellness and love nature, Museflower Retreat & Spa is an all-inclusive cozy vegetarian natural retreat and spa center in peaceful Chiang Rai. In Thailand, it offers healing, learning, and natural living practices as yoga retreat.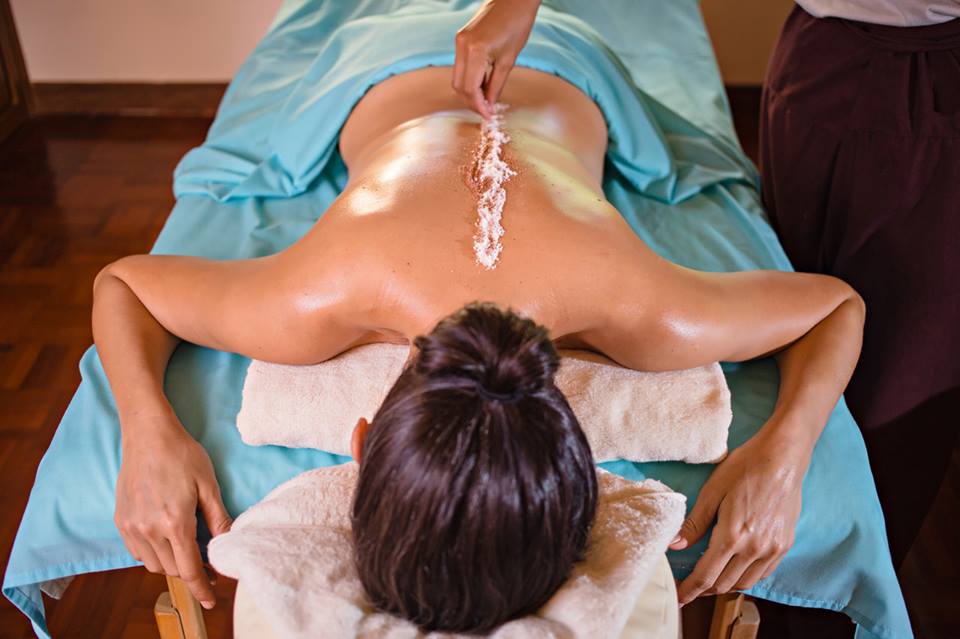 At Museflower, they host yoga, meditation, spa and wellness retreats, creative workshops, trainings, vegetarian cuisine, and offer the best natural Thai spa treatments at Museflower Spa Chiang Rai wellness retreat thailand.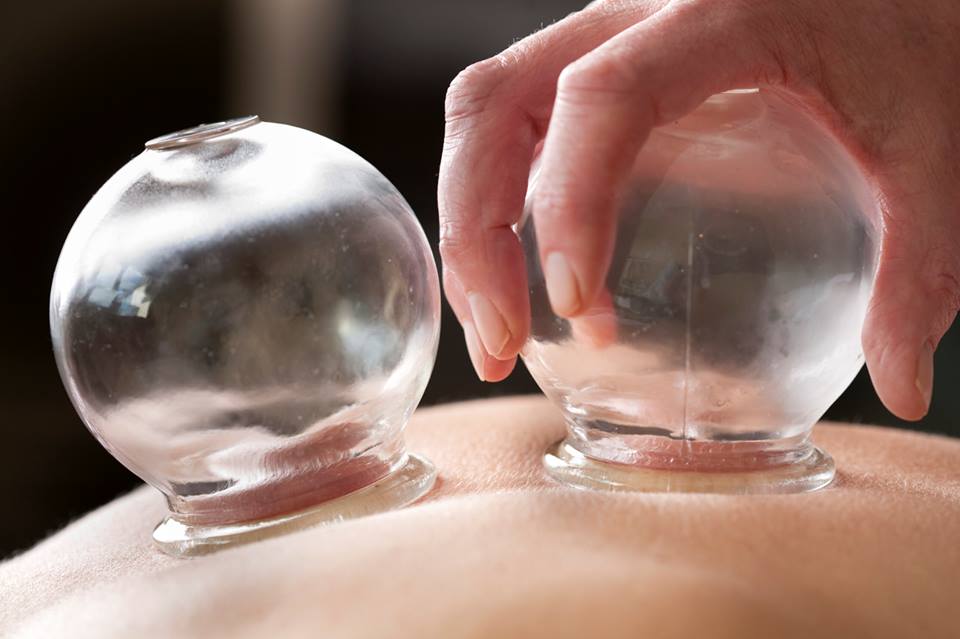 All travelers are welcomed who want a mindfully green, health-conscious wellness retreat to stay while visiting and exploring Chiang Rai.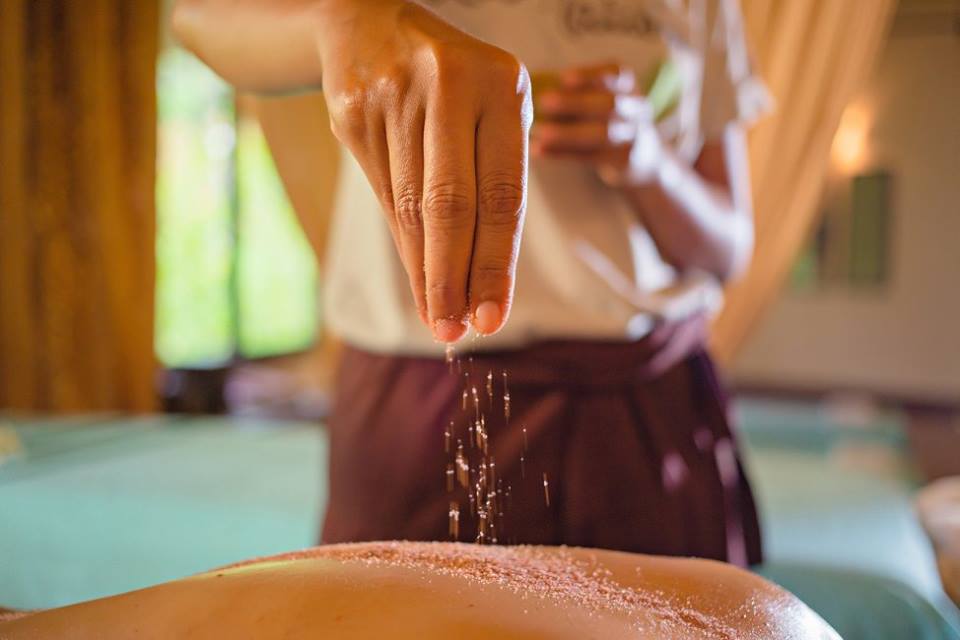 The simple buffet menu is written on a chalkboard: steamed vegetable salad, tofu tomato curry paste, deep- fried beancurd skin, fried rice, stuffed cucumber soup and fruit.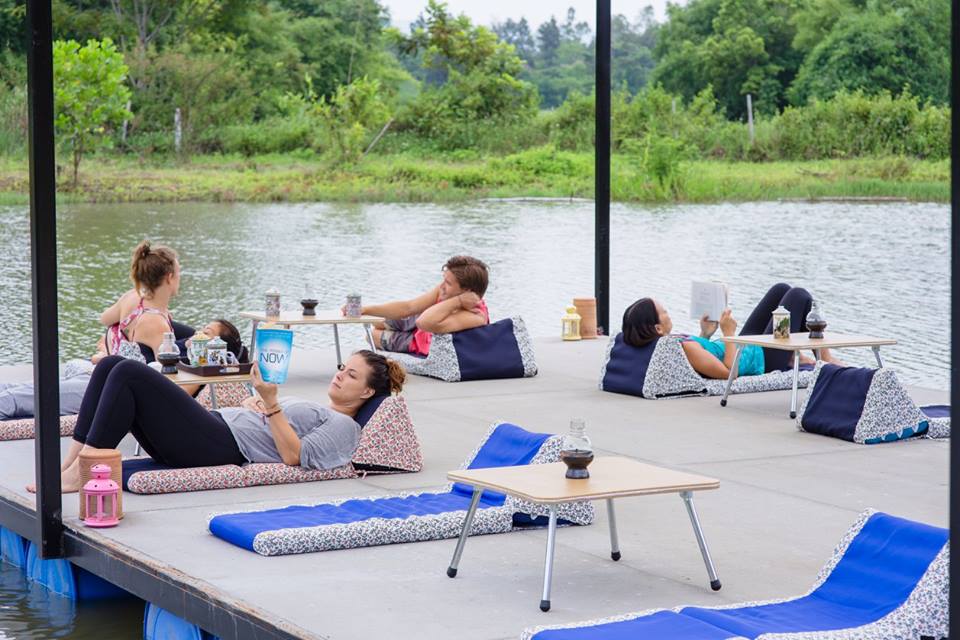 The meal is simple, but it is one of the best vegetarian meals you have had. The salad is fresh and crisp; the fried rice is fragrant and with not a hint of greasiness. Even the deep-fried beancurd skin does not leave any traces of oil on fingers. With an amazing cuisine, the yoga retreat Thailand will be the best choice among many