Namuang Safari Park Extreme tours are among the most popular and exciting tours in Koh Samui. It is placed on the southern side of Koh Samui and about 30 minutes away from the airport. Namuang is the half away from the Nathan and Lamai Beach.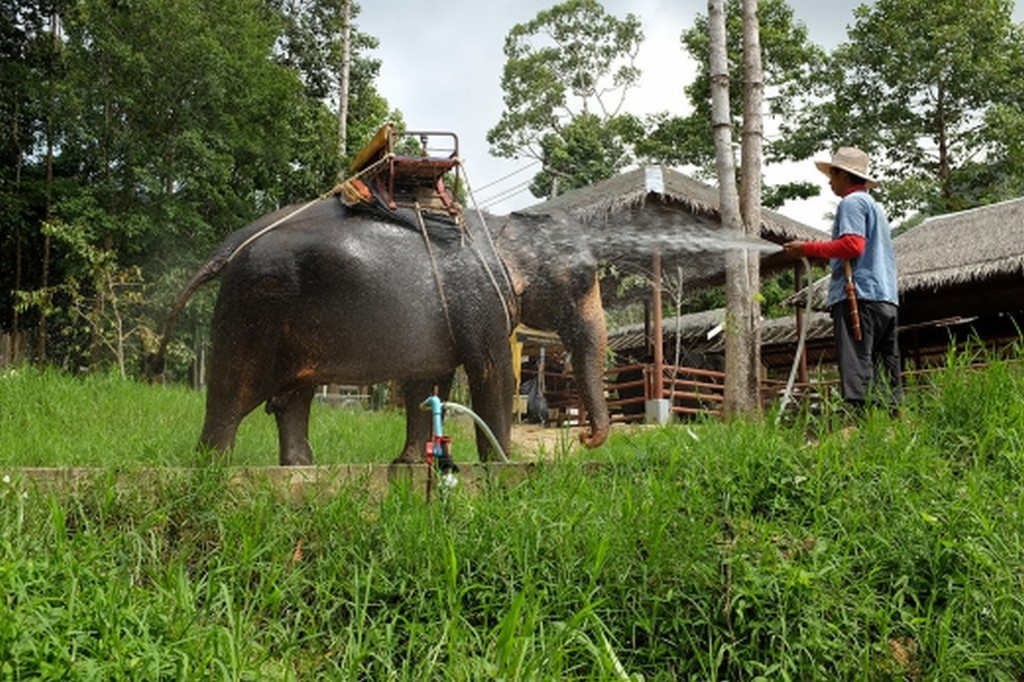 Namuang Safari Park has become a popular tourist attraction. Here you can enjoy the extreme thrilling activities like ATV bike rides, kayaking, hiking, exploring the whole jungle. Namuang Safari Park is offering extreme fun activities with extra pleasure of the scenic beauty. It is the utmost adventure destination in Koh Samui. Among their shows, elephant trek and crocodile shows are also popular.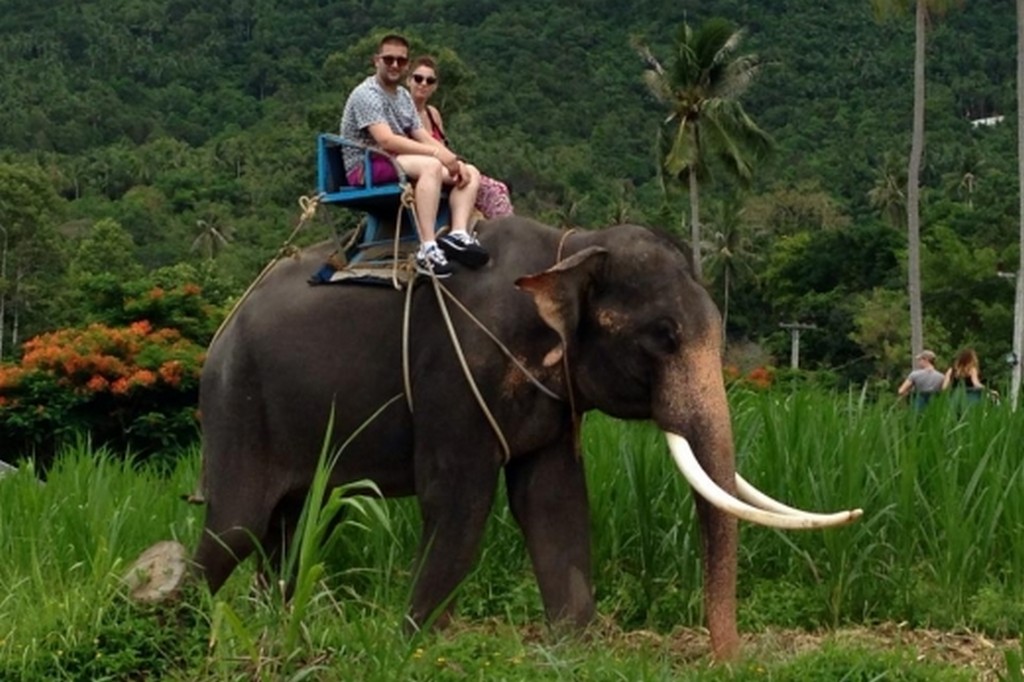 The tourists in Thailand always seek for the beach fun activities But Namuang is a cool and peaceful alternative to the beach. Samui is always a heaven for nature lovers and adventure seekers. Namuang Safari Park's newly added attractions are truly interesting. With their popular elephant trekking and Namuang Waterfall trip, they are offering the extreme tours of half hay.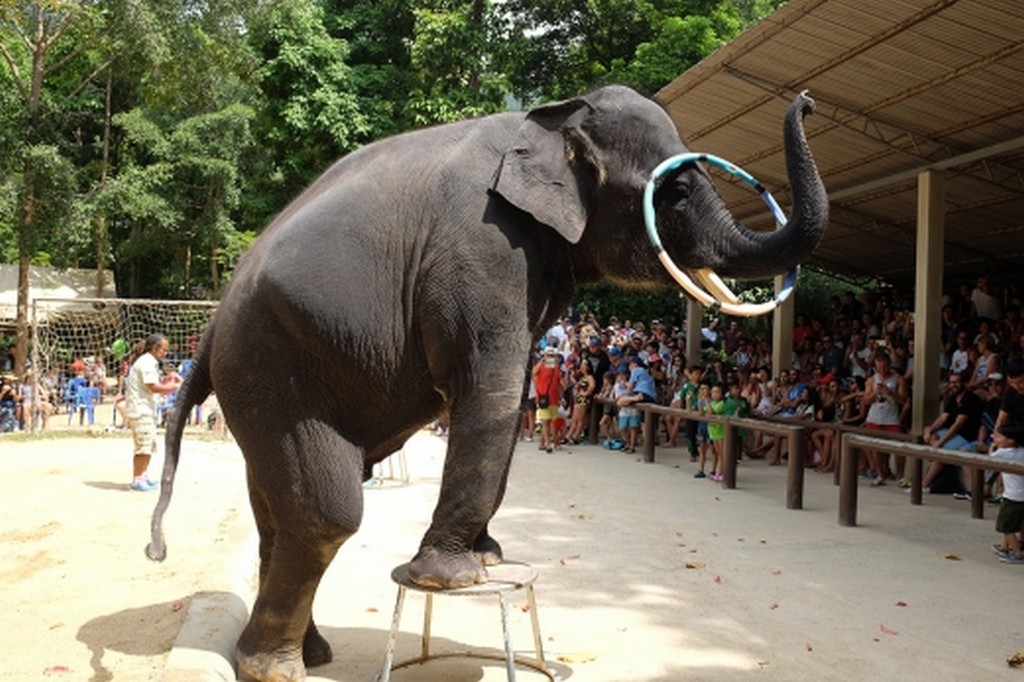 Enjoy our real adventure on the quad bike vehicle that travels on low-pressure tires, with a seat that is straddled by the operator, along with handlebars for steering control. Challenge your adrenaline to ride along our jungle forest and coconut plantation with some rough track.