No. 38 Infinite Natural Spa is a boutique and natural spa in an extraordinary environment in the center of Bangkok in Thailand. A place that will give a feel of being far away from the crowding city life.


A boutique is a part of this spa and the location is very much convenient for everyone. The spa is the best place to feel the magic of being young forever.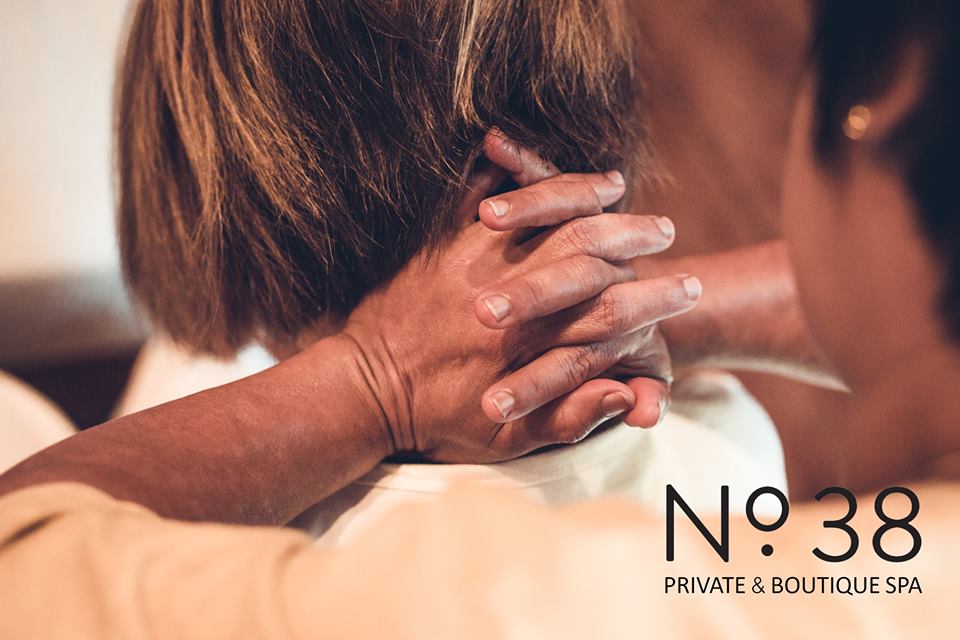 Youth is the best part of a person's life but it doesn't exist forever. People always feel the urge of a magic wand to keep their youth for a long time. A great spa is the best solution as the magic wand of your youth and beauty.


The secret of the No. 38 infinite spa is their expert hand treatment that is very much unique. They provide the special offers with Thai Traditional Beauty Treatments. The infinite spa especially uses many wonderful and authentic ingredient with an extraordinary technique to return the youth to you.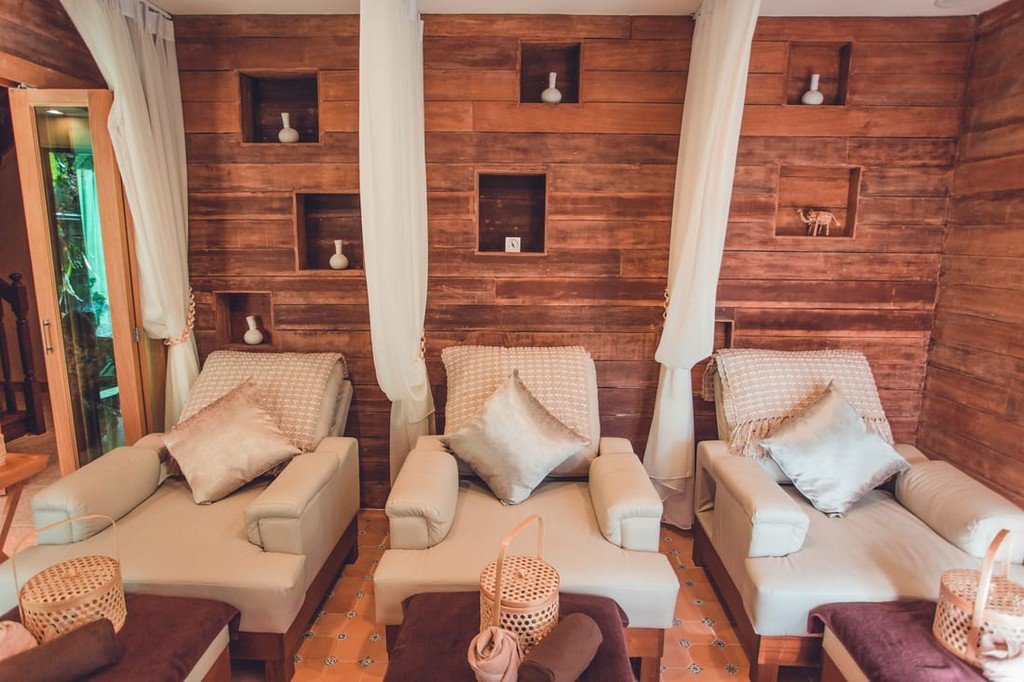 No. 38 Massage spa offers the unique herbal ball massage and body scrub to renew the body and soul. Get different types of body part treatment that is another special treatment here. Enjoy an exotic time here feel the heaven in an excellent environment in the best spa in Bangkok.