Trekking is one of those activities that will help you exercise and explore the beauty of nature on feet. You need the will and stamina to cross difficult terrains or climb steep mountains which shall reward you with mesmerizing views of the jungle.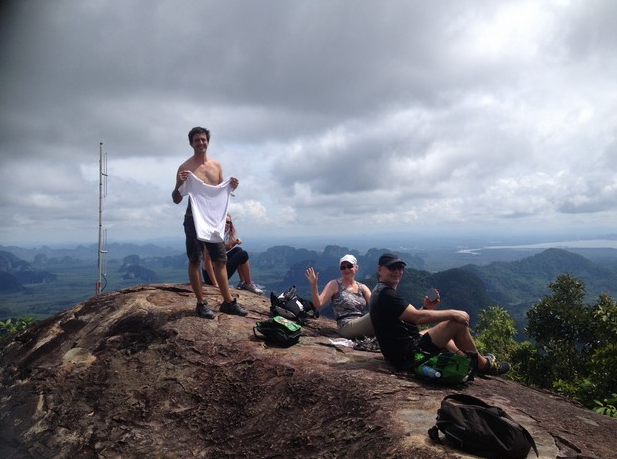 Trekking with a group of tourists, friends or family will be a fun activity to try if you're in Khao Hon Nak. One day Khao-Hon-nak trekking will be as adventurous and fun as you could imagine.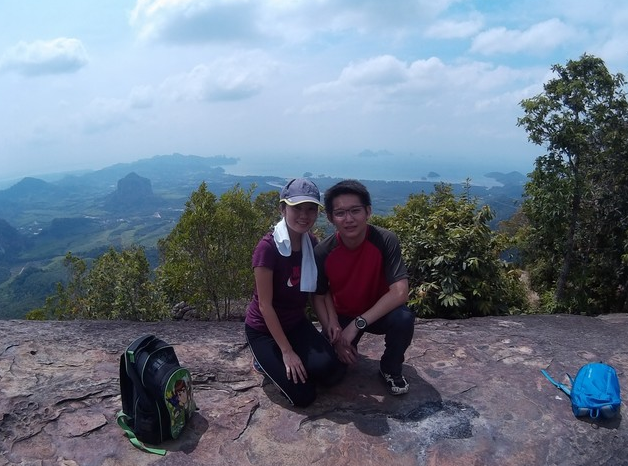 In the outer part of the city, far from crowded streets and traffic, this one day tour proves to be a way of inhaling the fresh breath of air in the mountains.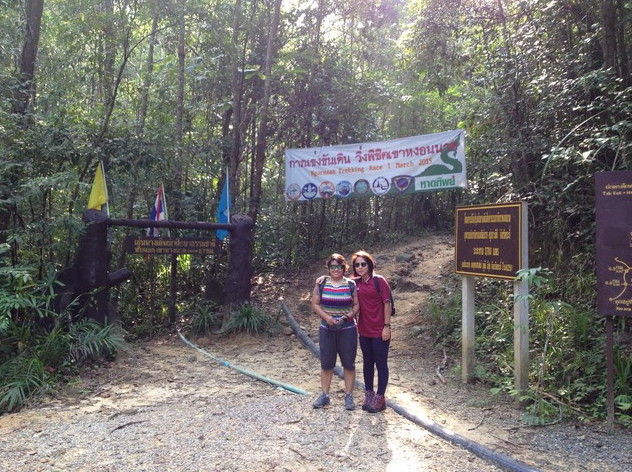 Trek through the green to discover rare plantations and tropical wildlife. Take lots of pictures of nature, yourself and your friends posing in front of the steep limestone mountain and blue sky. A professional guide will be there to locate you on the site and help you out figuring out new things on your way.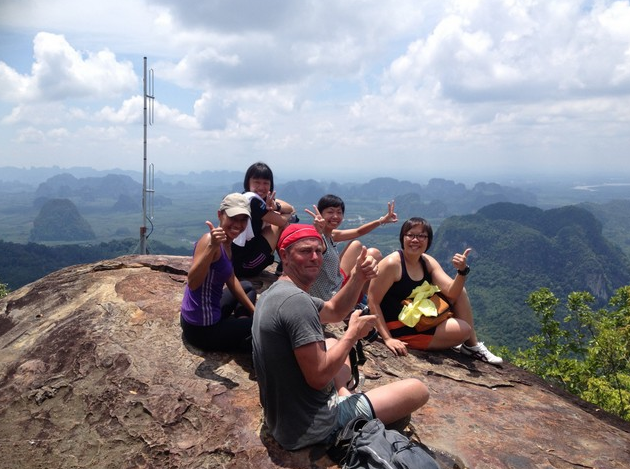 Keep in mind this tour is for advanced trekkers because it will require strength and past practice to complete the trekking journey. Don't forget to wear clothes suitable for trekking and some sunscreen to protect yourself from the sun.