" When the scorching sun shone straight on to my eyes, I retrieved from my slumber only to see what my eyes have never witnessed before." Phi Phi island is blessed with the alluring view, and someone has described the beauty like that.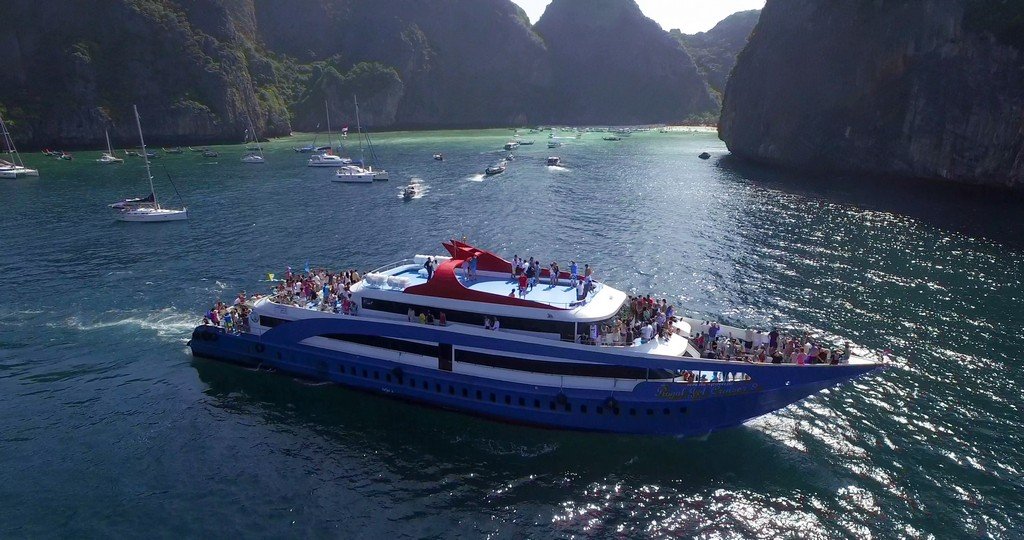 "A lush green, vivid coloured forest embraced by majestic limestone cliffs in Phi Phi island tour. It overshadows the white sparkling sand shore: the coastline where waves rest to meet back with the turquoise waters" in Phi Phi Island tours you can experience every word about it.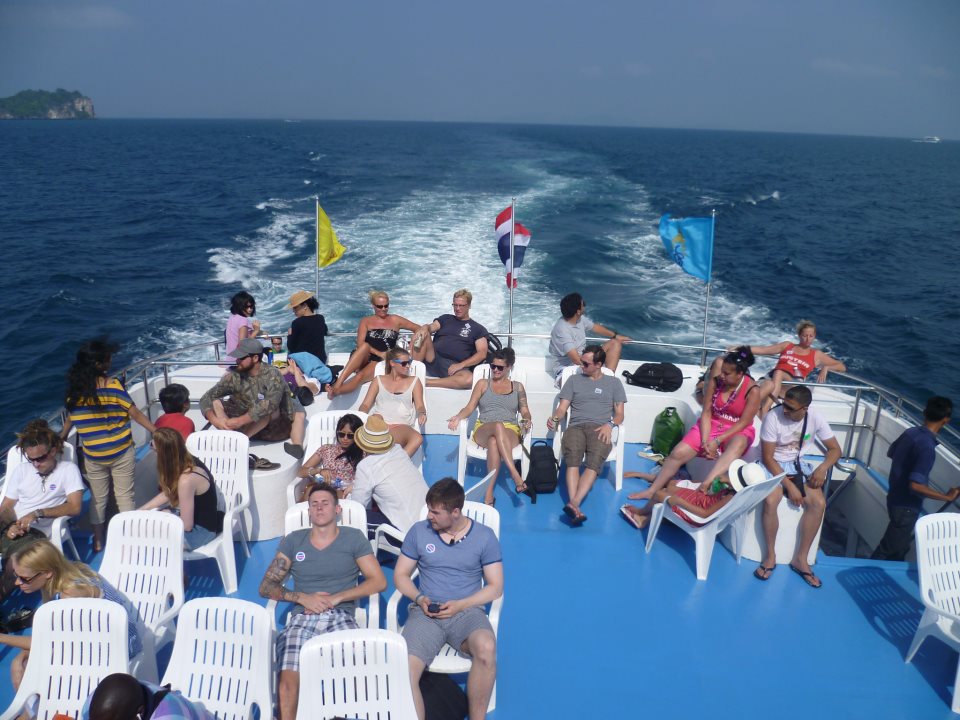 Phi Phi Island is where nature has a prostate in its ultimate glory. This secluded island has been a popular destination since the 2000's movie 'The Beach'. Don't refrain your soul from cherishing this exquisite experience.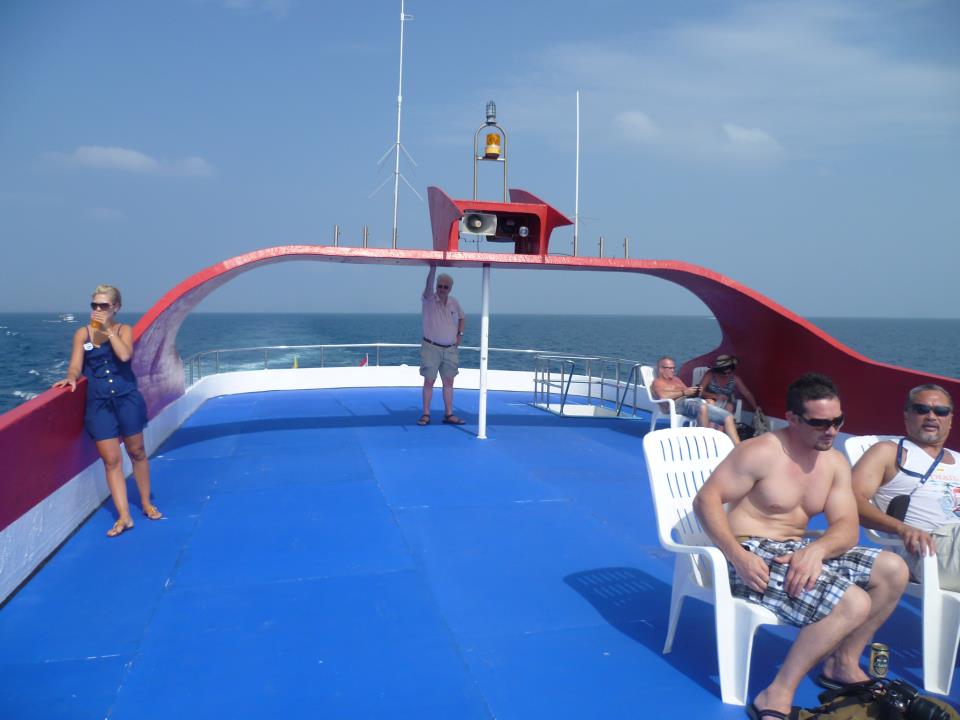 Activities you can count on Scuba diving, Snorkeling in crystal clear water, swimming, kayaking and many more recreational activities available. Phi Phi island snorkelling is one of the most famous things to do
Phi Phi Island highlights:
Bamboo island

Monkey Beach

Viking Cave

James Bond Island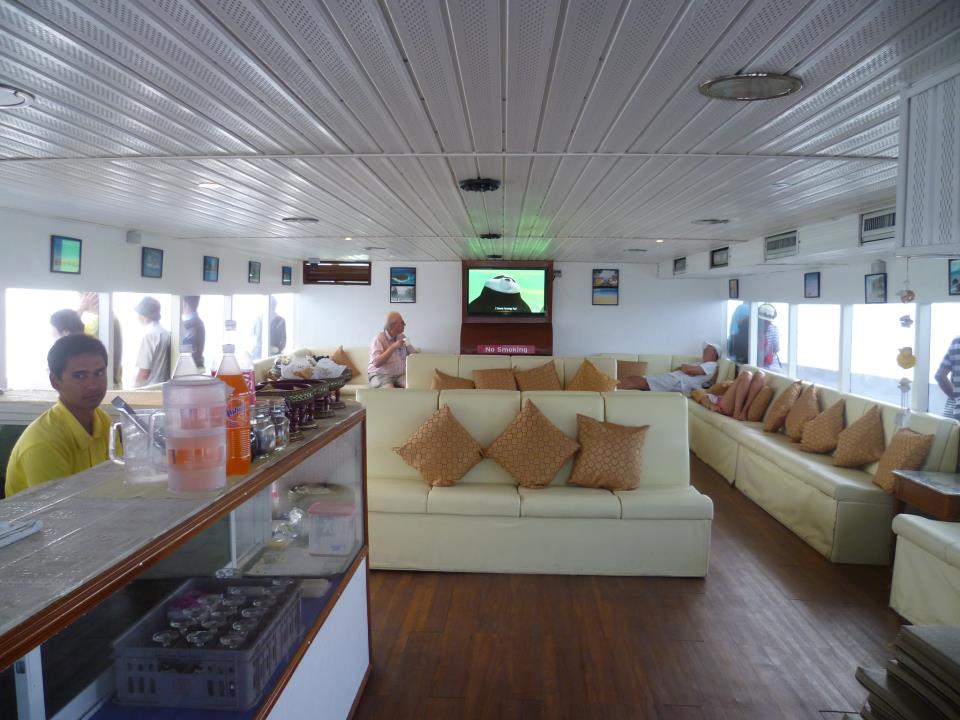 So what are you waiting for? Book a one day tour on a Phi Phi Island cruise or speedboat right away and explore the wilderness!