Pa La U Waterfall is a natural landscape that attracts a vast amount of tourists all year round. This wonderful excursion will last for half a day, and there will be lots to see during the trip. The waterfall is located near Kaeng Krachan National Park which is on the west of Hua Hin.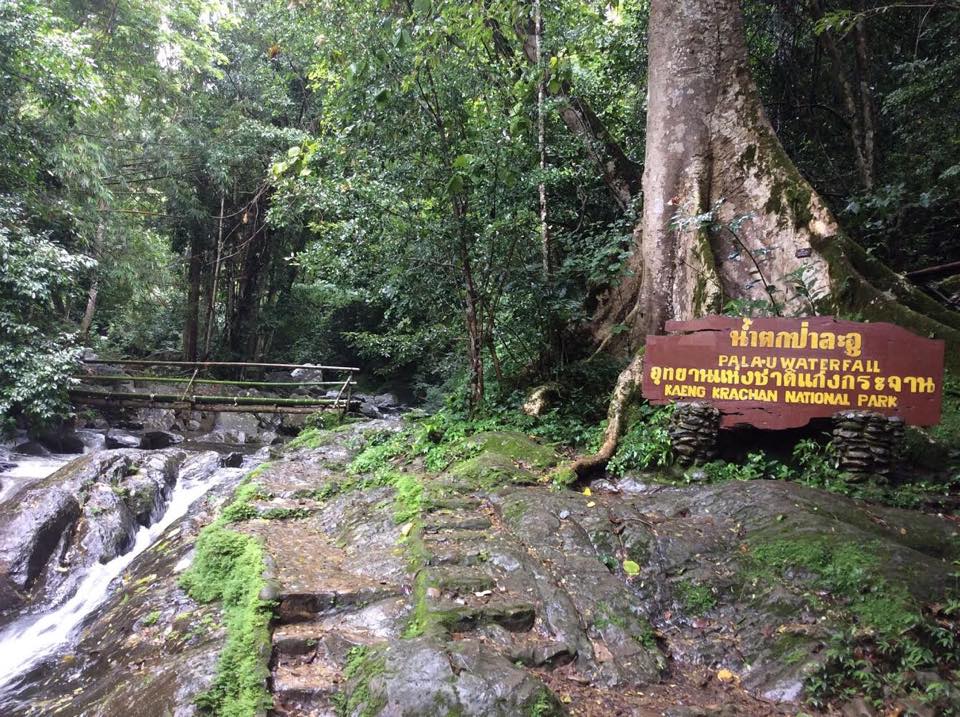 You will witness a lot of countryside beauty of Hua Hin while on your way to the waterfall. The waterfall is one of the highest of its kind in Thailand and thus reaching the summit is a reward itself for all the stunning views that await to be discovered. However, reaching the final point of the summit can be very difficult and should be avoided if you're not fit enough for such activities.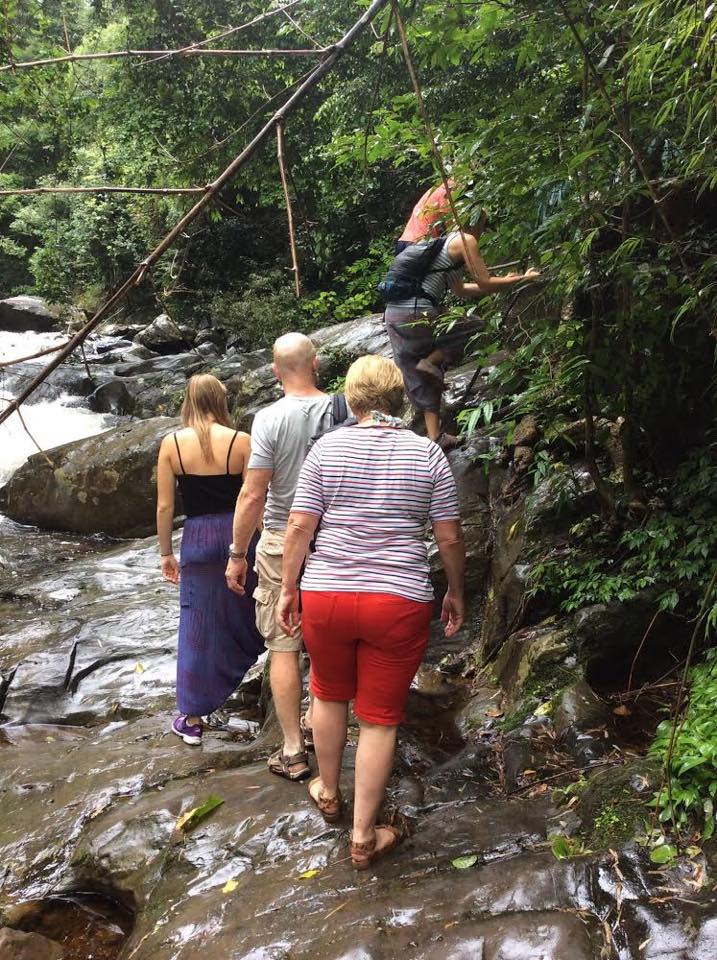 The tour is perfect for all looking to enjoy some nature moments and bond with the green. The surrounding thick, lush forest is many years old which makes it a natural habitat for some wildlife. You may get to hear Gibbons and the sweet chirping of tropical birds. The waterfall water is always cool and refreshing with friendly fishes swimming in the lake below.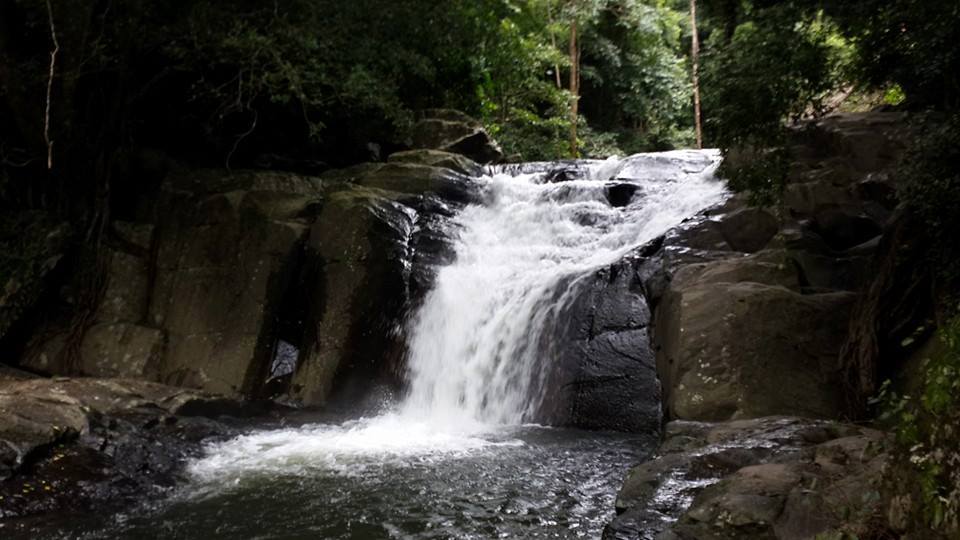 Since the waterfall is a part of the National Park, you're not allowed to harm any creatures whatsoever. After that, you'll be visiting the Luang Phor Tuad Statue known as the Big Buddha Monument at the Wat Huay Mongkol Buddhist Temple. Luang Phor Tuad Statue is immensely popular with the locals for his powers, and legendary thus the monument is a must-visit during your excursion.