Pantawan cooking school is the best in all Chiang Mai Cooking Class, known for its authentic cooking procedures executed by highly professional chefs. The classes are easy to follow and suits for everyone ranging from beginners to expert. Learners from around the world come to join these classes and take home some useful cooking skills.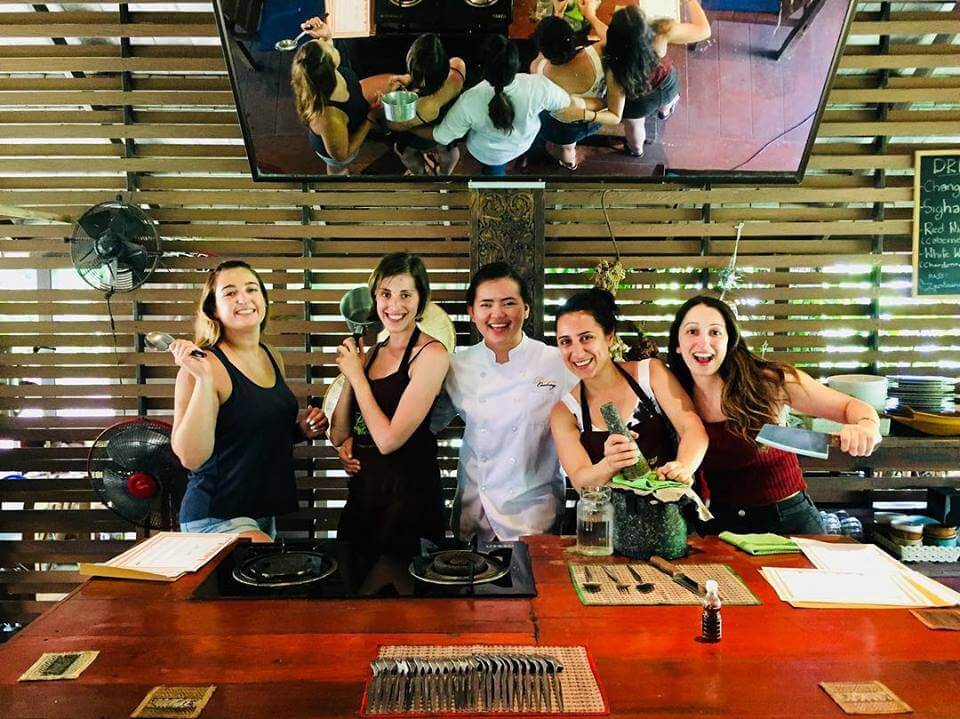 Knowing how to cook Thai cuisine is not a cup of tea, but Pantawan cooking class is here to make it easier than drinking that cup of tea. The cooking is done in a fun and interactive manner through expert guidance. The chefs are very friendly and know every root of the ingredient they will make you use for your dish.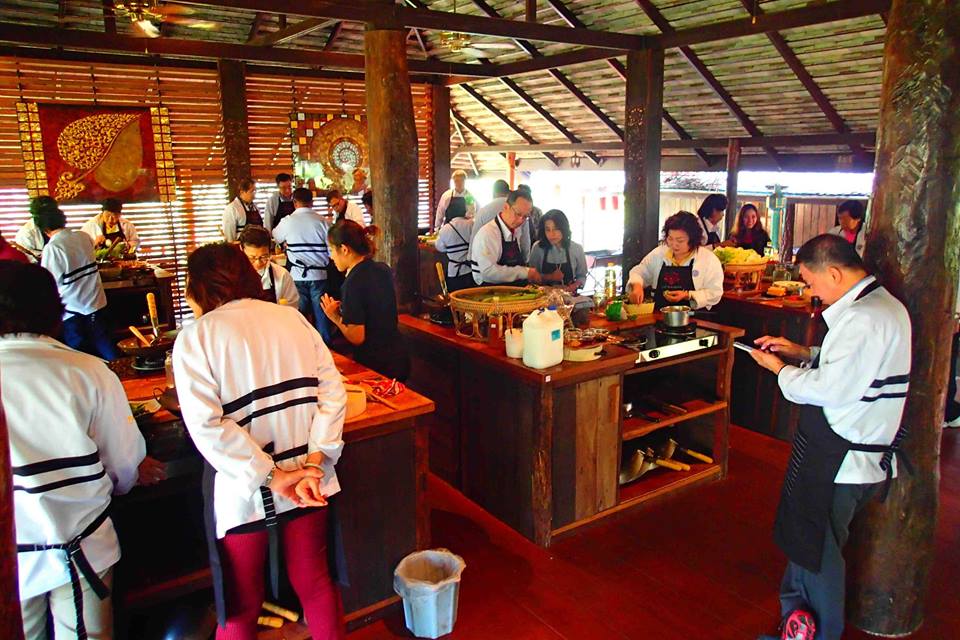 Learn about the proper amount of Thai spices to sprinkle, the perfect mix of vegetables and meat to create that delicious savory dish you dine out for. The classes are held in the countryside green landscape, in a magnificent teak wood structure.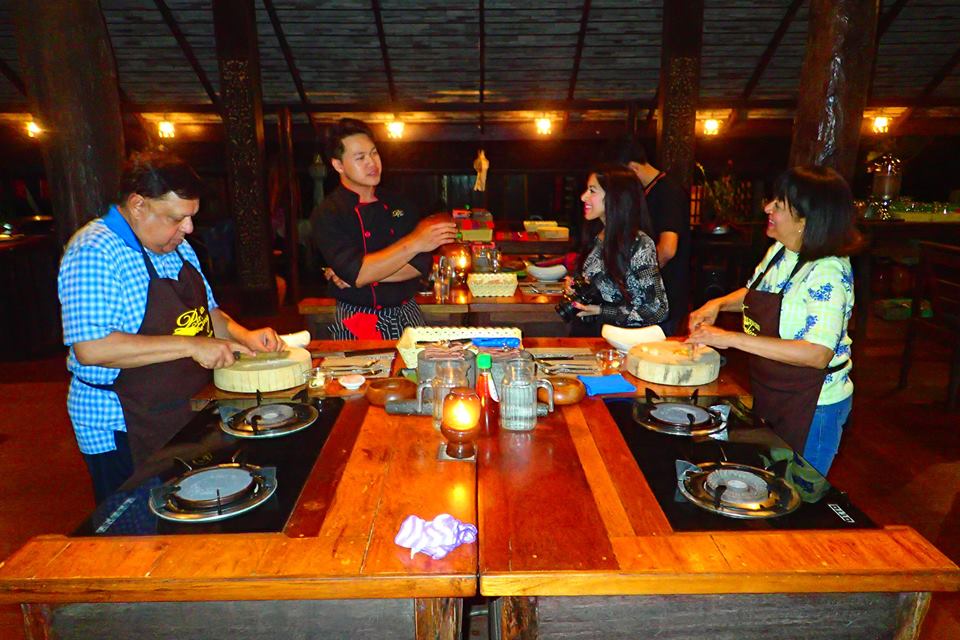 The wooden house contains twelve individual cooking stations. The kitchens are equipped with the latest technology kitchen tools to make your cooking smooth and hassle-free. The best feature of the Pantawan cooking school is its organic farm where you discover the various types of herbs and plants and also use them for your dish.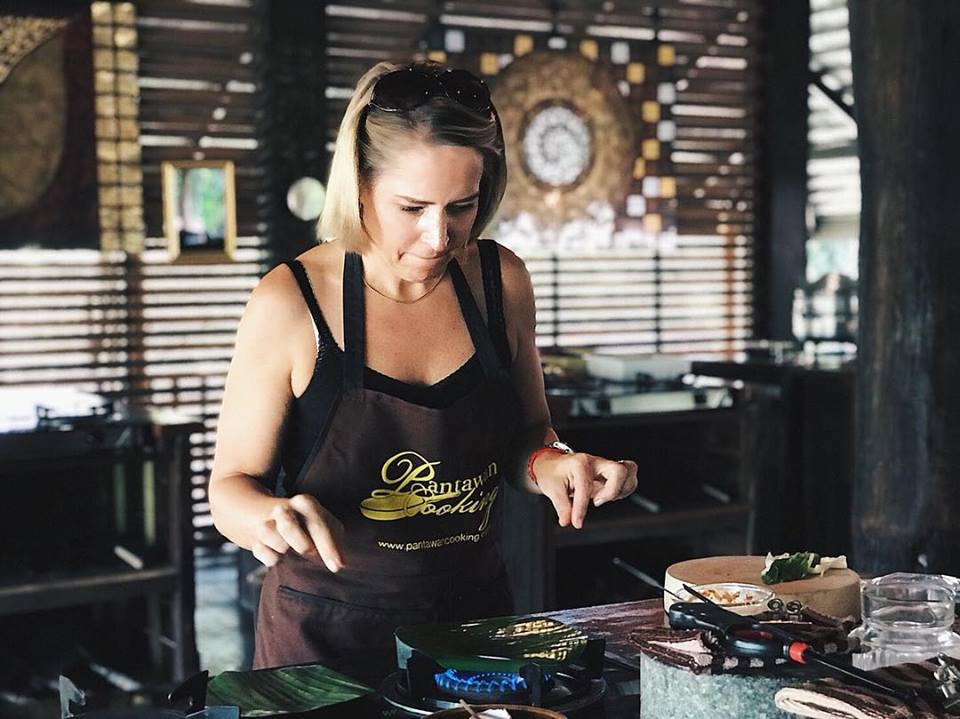 The classes have a different menu every day, so you learn a new recipe every time you attend. As a bonus, you learn the tips and tricks of the signature dishes right from their chefs. The Pantawan cooking school will make your cooking experience an adventurous and refreshing one.