Parody Art Museum is a unique night museum created to portray pun, parody and a difference in most famous paintings and art around the globe. The sculptures, graffiti, drawings, and videos in the museum are recreated with a sensitive twist which makes the masterpieces even more better.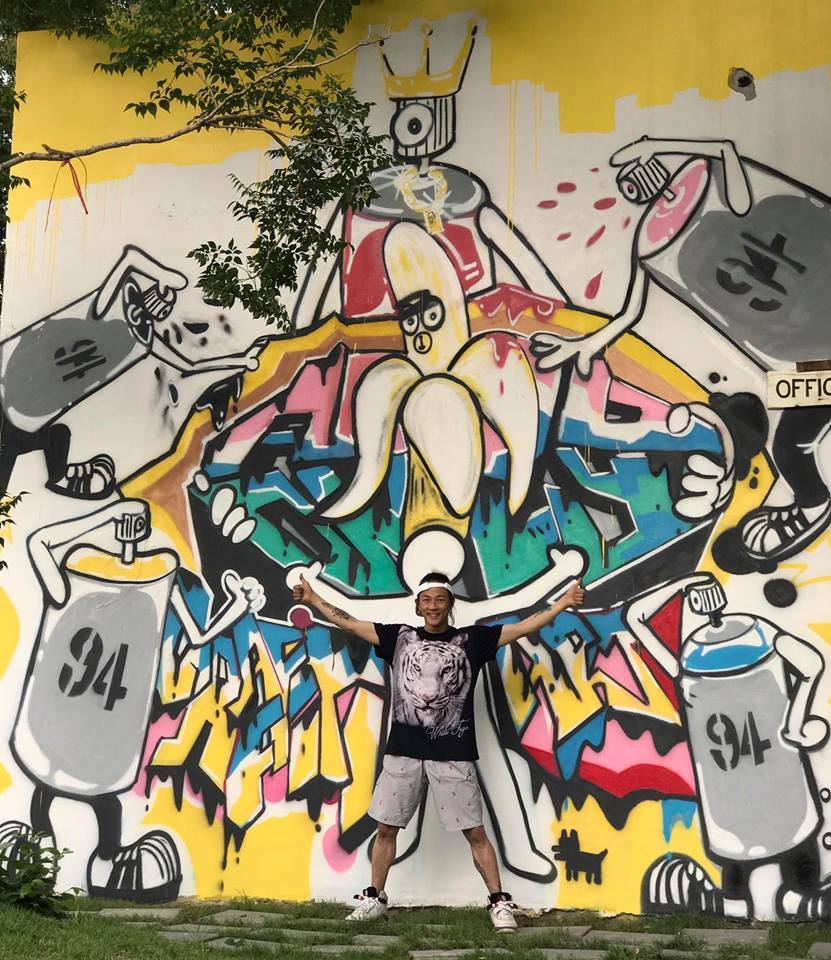 This museum operates at night in Pattaya to make it stand out from the crowd and fun place to discover new things. You can hang out with your friends/colleagues or bring along your families to spend a very good time. You wouldn't have to worry about the security here as well.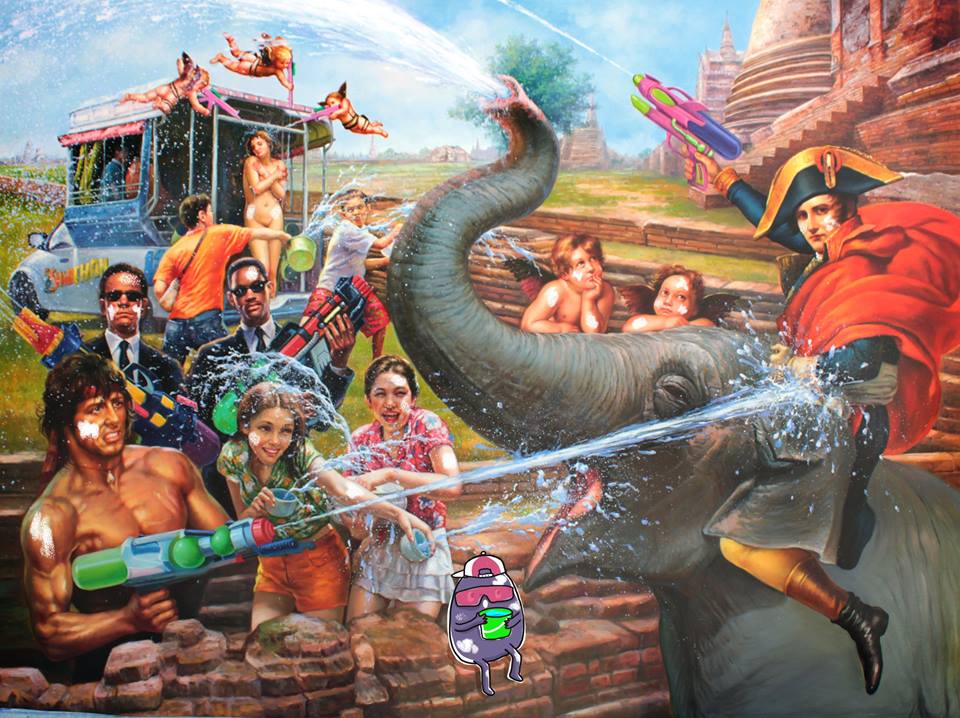 Parody Art Museum Pattaya is amusement in its ultimate form, one of the extraordinary of its kind found in Thailand. From parodies of Mona Lisa paintings to Van Gogh's masterpieces, this museum has it all. You will be amazed and might even laugh out loud at the creativity.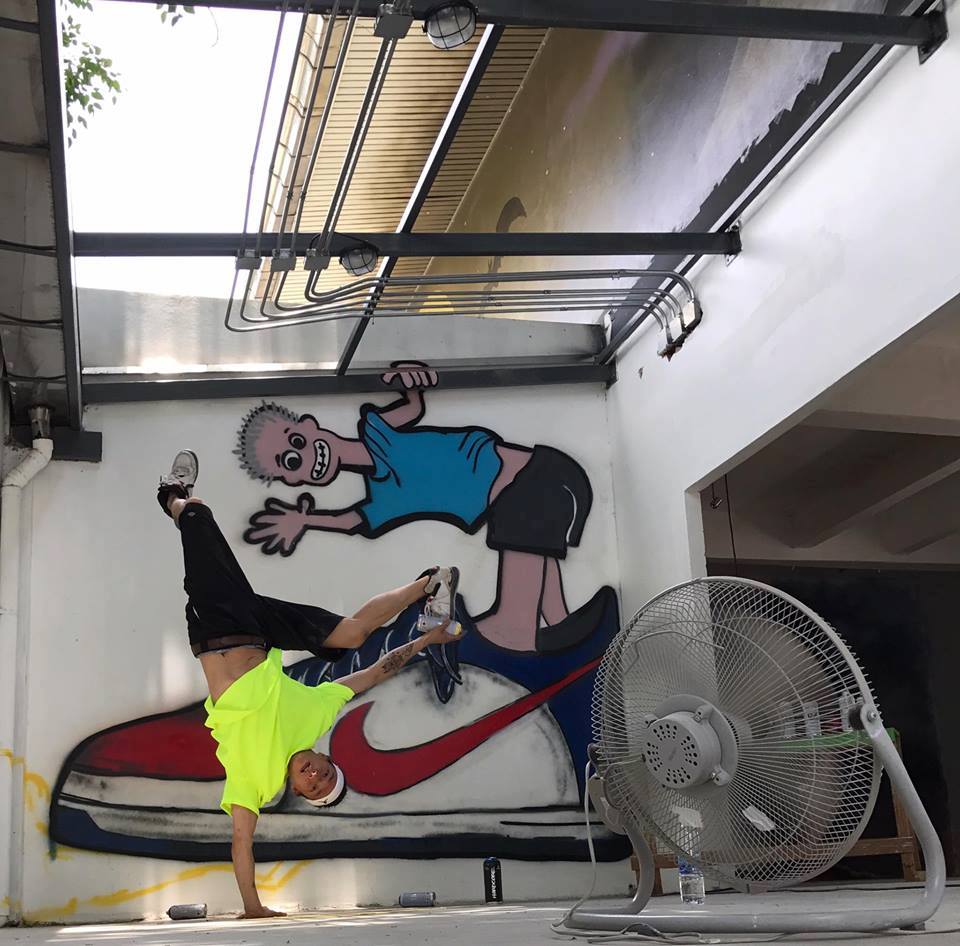 Bring your cameras because there are no restrictions on photography in this museum and take shots to share with your circle.The high-quality graphics and paintings are simply praiseworthy.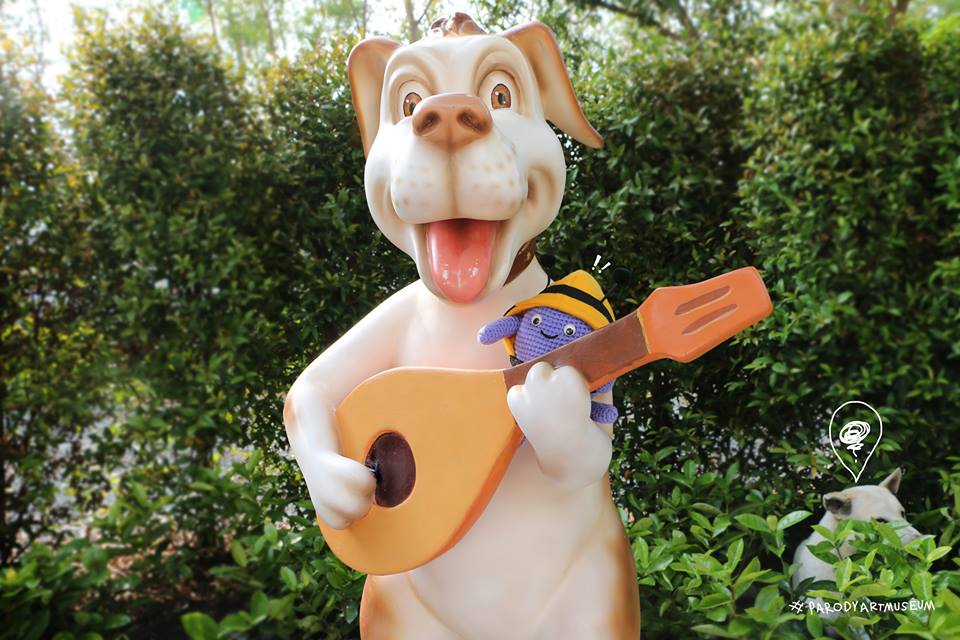 The commercial art and classical art has been blended comically so well; you shall not help but fall in love with the artist's capabilities. You will get to learn a lot more about the world arts in a humorous way that you haven't imagined before. This museum is a must visit!