Go-Kart Speedway Patong in Phuket is a fun ride to blast your boring time with exciting racing. They have facilities of four types of Kart: 140cc kid's karts, 200cc standard karts, 270cc two-seater karts, and 400cc race karts.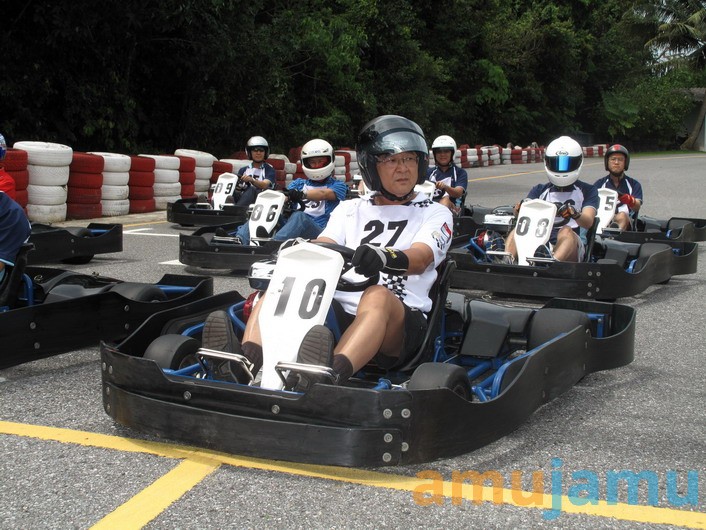 Located in a very convenient place at the feet of Patong Hill's Kathu side and is a very high rated place to be entertained. The whole racetrack is 750m long and has a series of a straight lane with so many sharp curves, and soothing smooth bends with start and finish line that allows acceleration.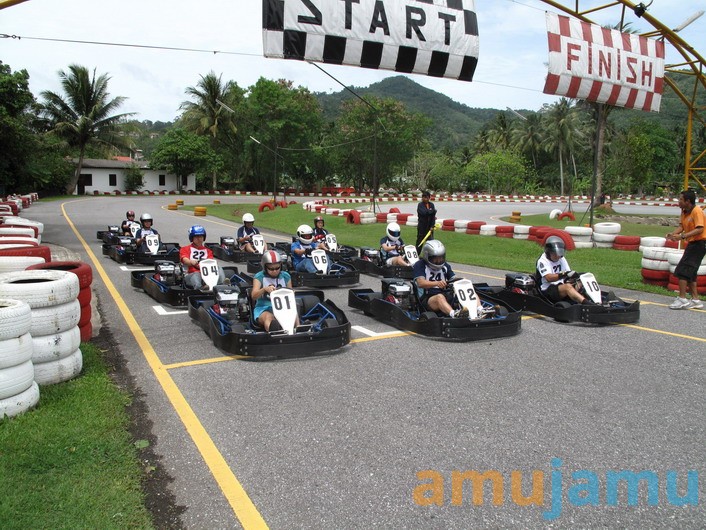 With a bar restaurant, it also has a garage and front desk in its main building. Go-Kart Speedway Patong in Phuket is placed in a convincingly cool place which will refresh the visitors' mind.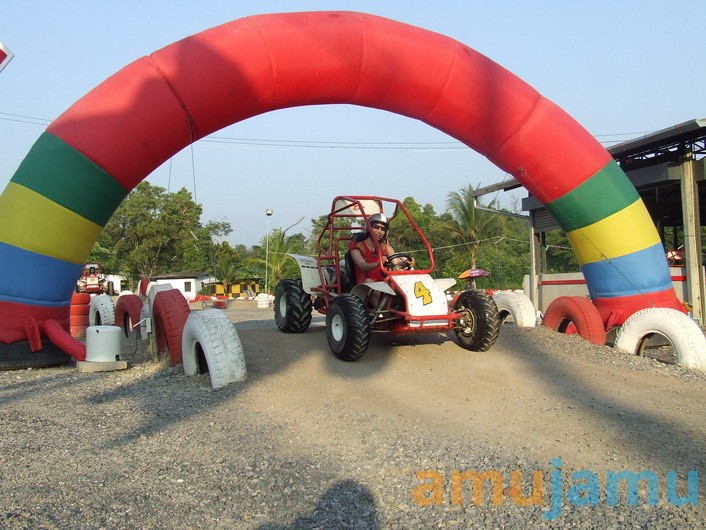 They have a security concern which is very important to them, and all the things are organized to have concern for safety first. A bar-restaurant is just next to the departure point, and they sell soft drinks, snacks and also beer as well.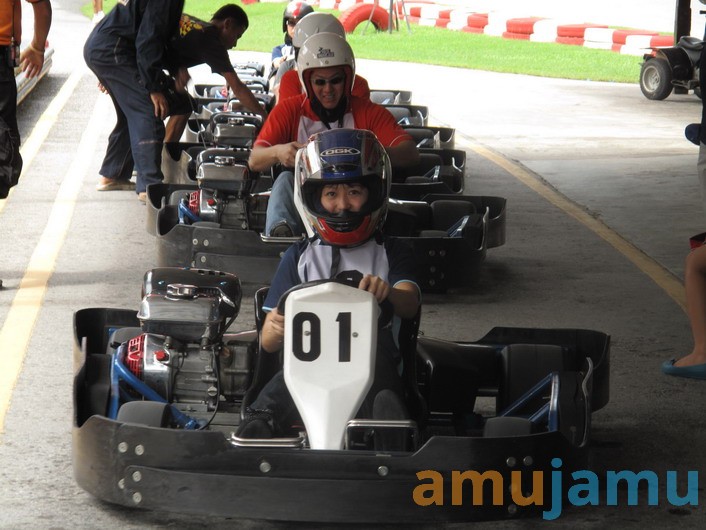 They fix their tables in 180-degree view on track so that the visitors who don't like to drive can enjoy the race to the fullest. It's a good place to enjoy with family and friends but drive with sensibility because for any damage you will be responsible.