Pattaya Bungy Jumping is the most thrilling and breath-taking activity to try in Thailand. Pattaya offers the most modern and secure bungee jumping experience in Asia. The activity has boomed in popularity among tourists and locals for its amazing experience since 1989.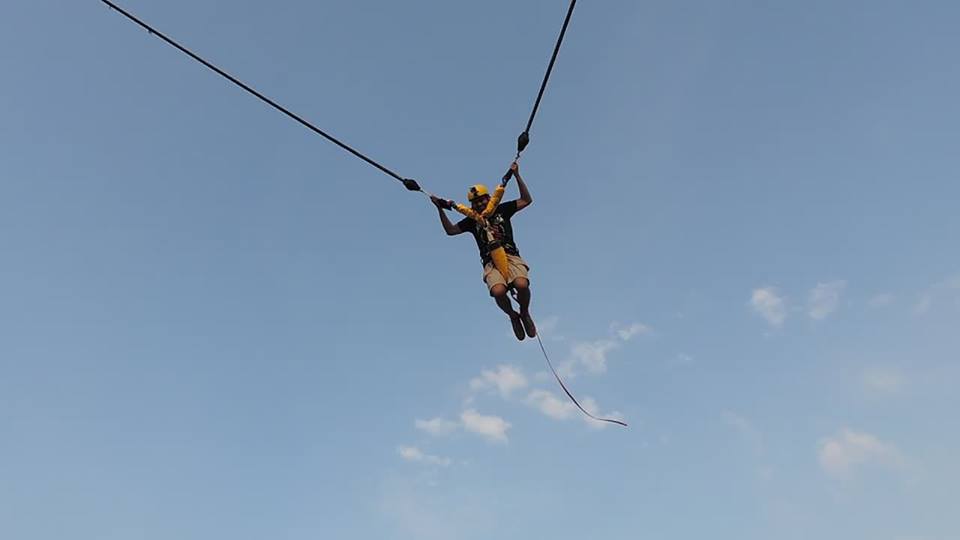 It's a lifetime opportunity to challenge yourself of how brave you are. This sport proves the extent of courage in you. However, people with acrophobia may restrain from doing these types of activity; It is wiser not to push oneself to do something that is feared the most.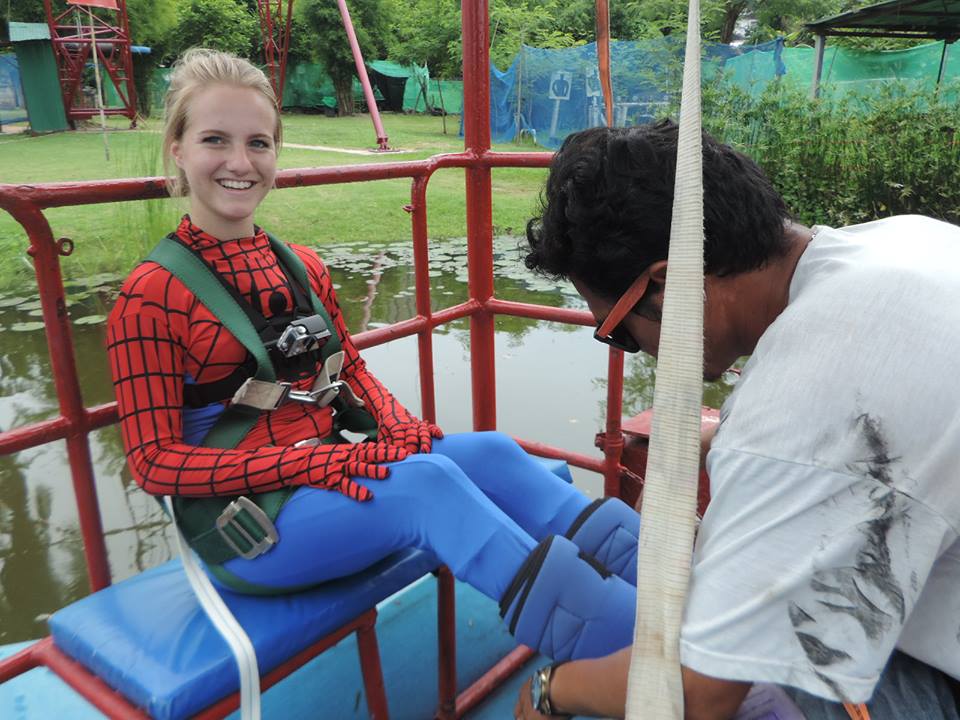 There will be professional jumpmasters who are highly experienced and will guide you through the jumping process in such a manner, that you will be confident in no time. This adventurous and thrilling ride will be memorable and filled with an adrenaline rush. Jumping from a 60m high platform which is situated above a beautiful, serene lake is a view not to be missed.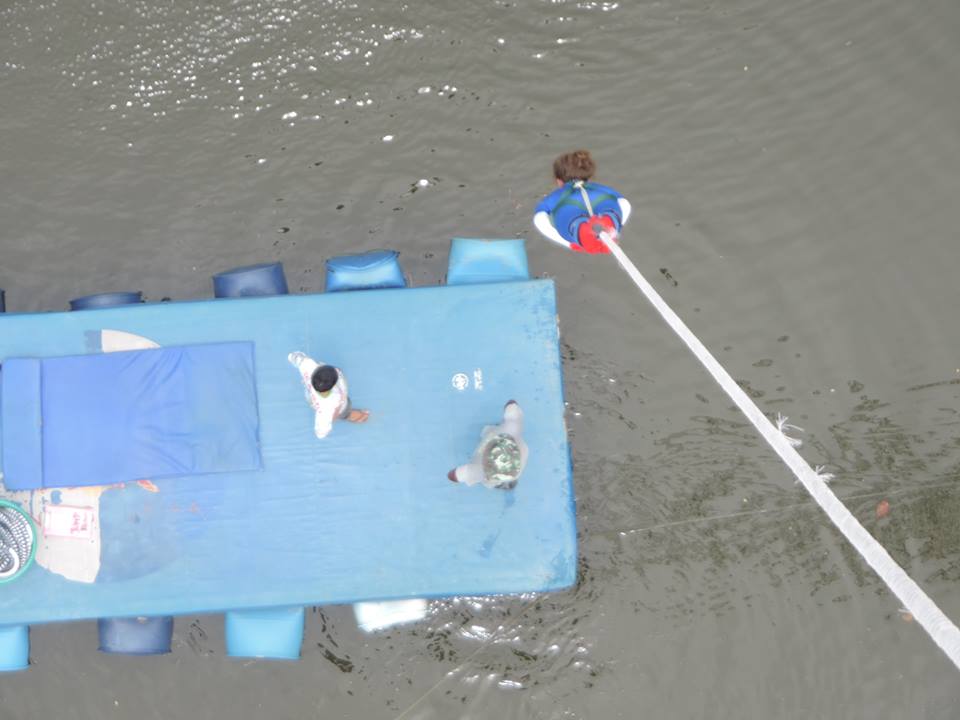 If you're in Thailand for vacation, then this activity will be a refreshing and lively sport you've ever tried. You can even try the fantastic Human Slingshot where you will be thrust off from a catapult at a defining speed. Don't worry; you will be fully strapped to harness and cables all over your body from head to toe, so feel the gravity of physics and live the thrill in a safe mode.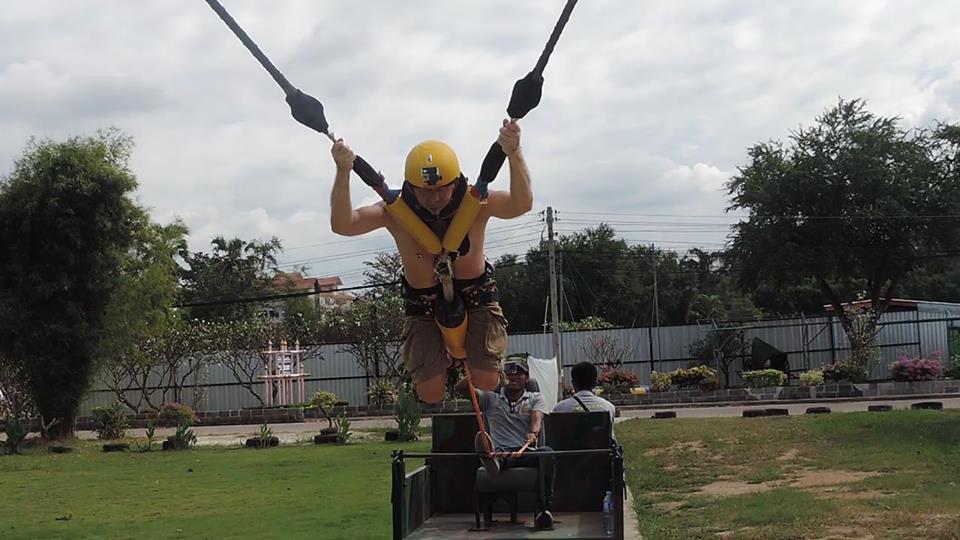 At the end of the stunning jumping and flying experience, you may receive a certificate. Your dream to fly like a bird, high and free will come true at Pattaya Bungy Jump.