Pattaya floating market is established since 2008 and became the best riverside attraction of Pattaya. It reflects the lifestyle of the old riverside living community & their life. They used to sell products on small boats on this very river. And still, they are nurturing the age-old tradition.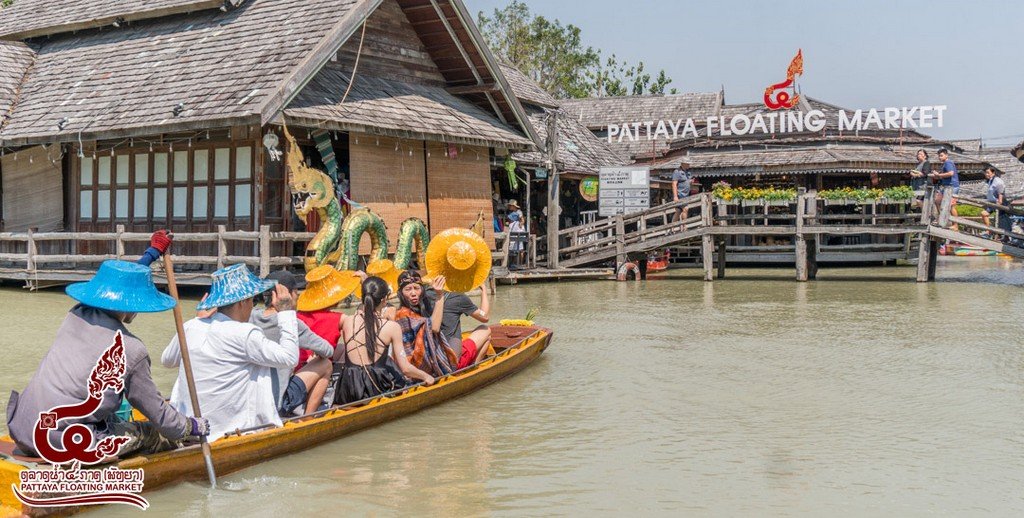 All the goods sold there are at an affordable price. The product comes to the market from 4 different regions of Thailand. So if you spend a day in this market, you will be able to enjoy the lifestyle & culture of people from all over Thailand.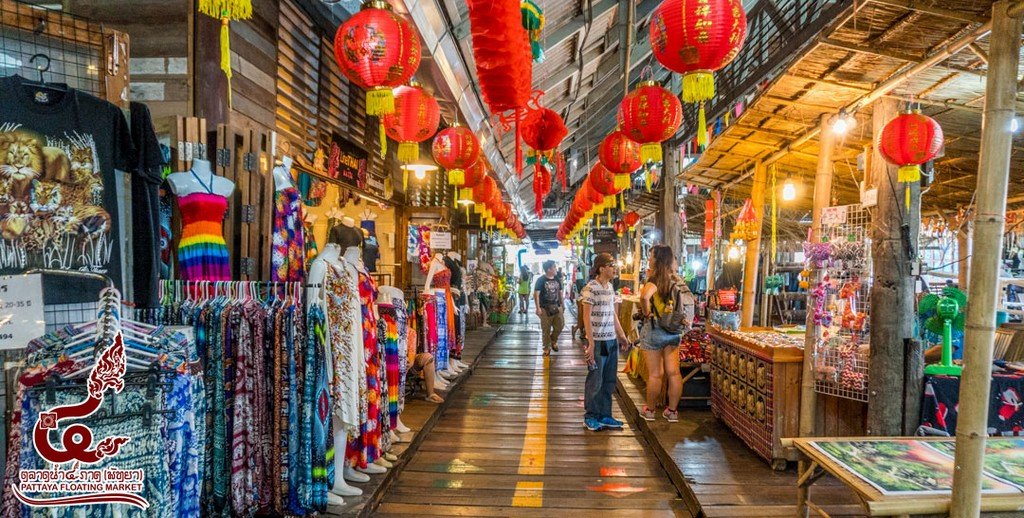 While you are traveling in the market, you will be able to identify the difference between these regions. The market is also physically separated into four sections.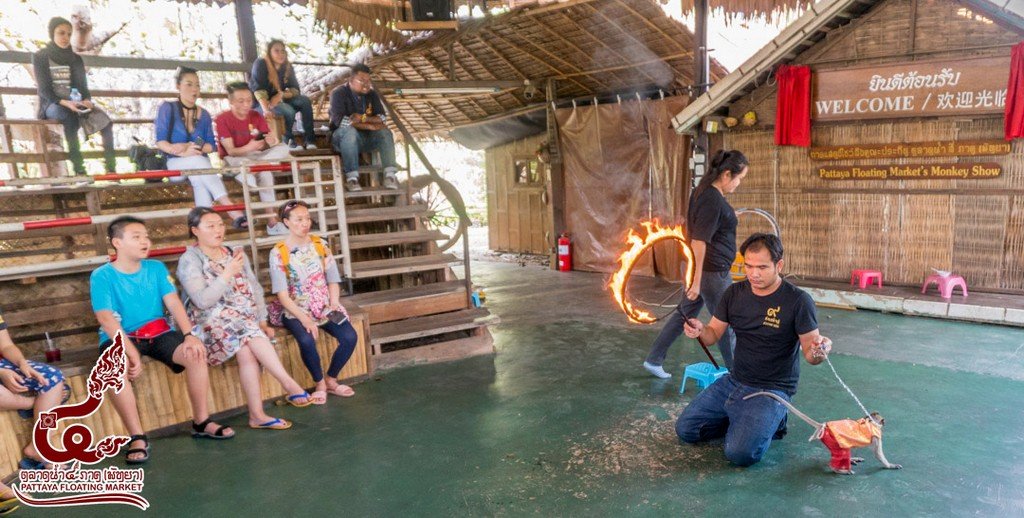 Lots of delicious food items & fruits are the main attraction of this market. You can also expect interesting souvenir shop and art galleries there. It has over 114 stores. Authentic Thai foods & unique items from all over Thailand will be available here. Mouthwatering contemporary & classic dishes will force you to forget the taste of all desserts you have ever eaten.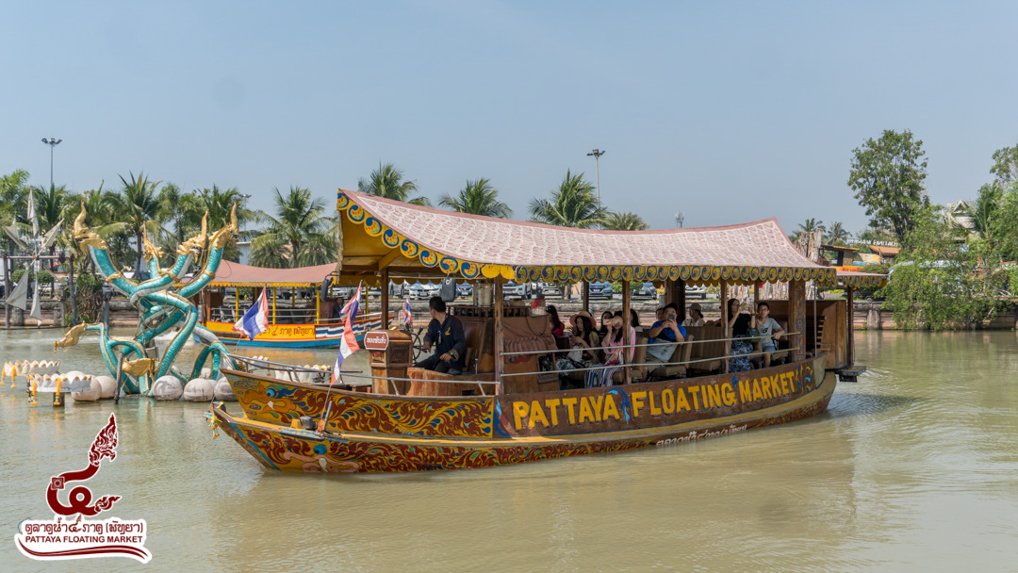 You can easily hire a boat for a small price, and it can easily accommodate four people. Apart from traditional shops, you will find a wood cutting museum, a flower area. The market also hosts a show. This market is a unique place where you can enjoy the whole of Thailand & their unique specialties.