Pattaya Sea Adventure is the ultimate out-of-world experience for everyone. This sea adventure is promising and has quests of happiness waiting for you.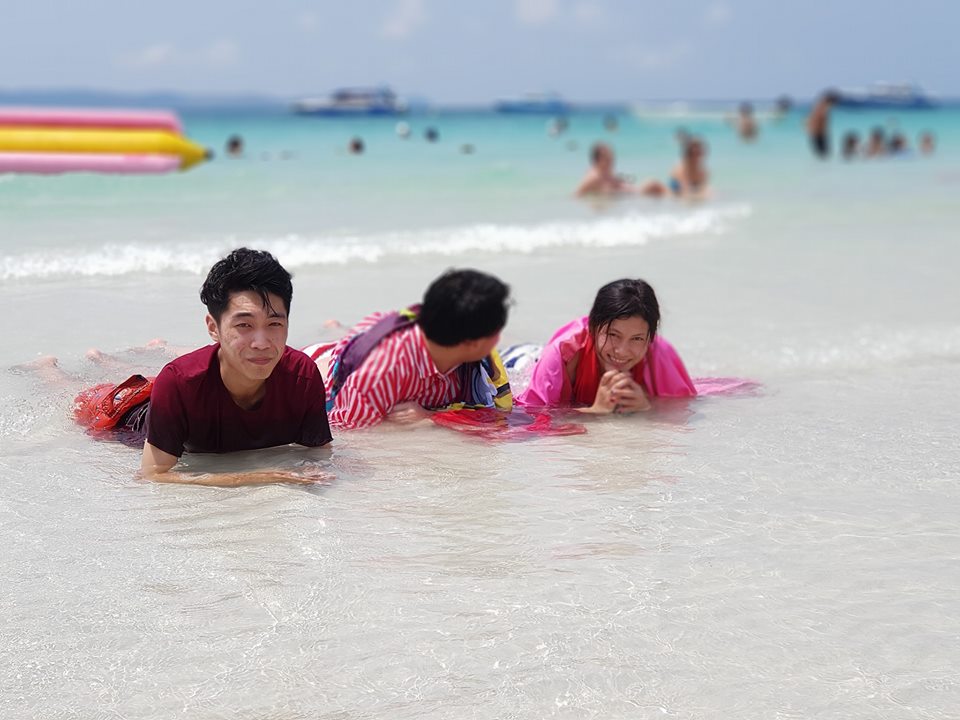 If you have been planning for the perfect beach day out, then cross out all the other options, because the activities at Pattaya Sea will keep you occupied in the best way.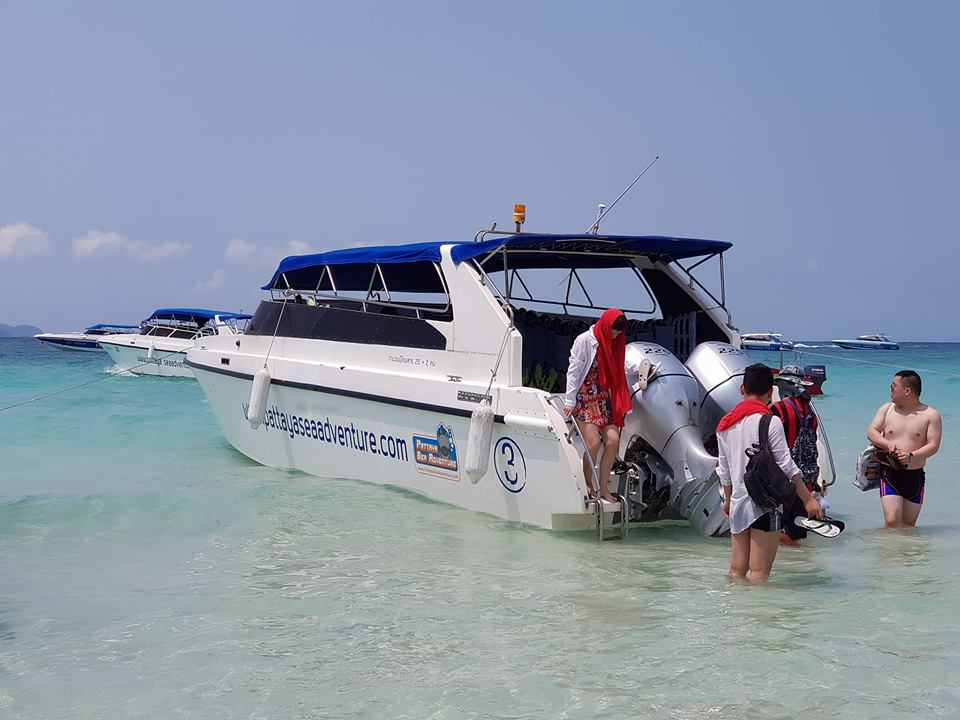 Get to explore the beach; it's neighboring islands in full form, be it from the top or the bottom. And the activities are not just for Bravehearts. Challenge yourself to fly high with the modern parachute to get a bird's eye view from the top. It will be a breathtaking view with a memorable experience.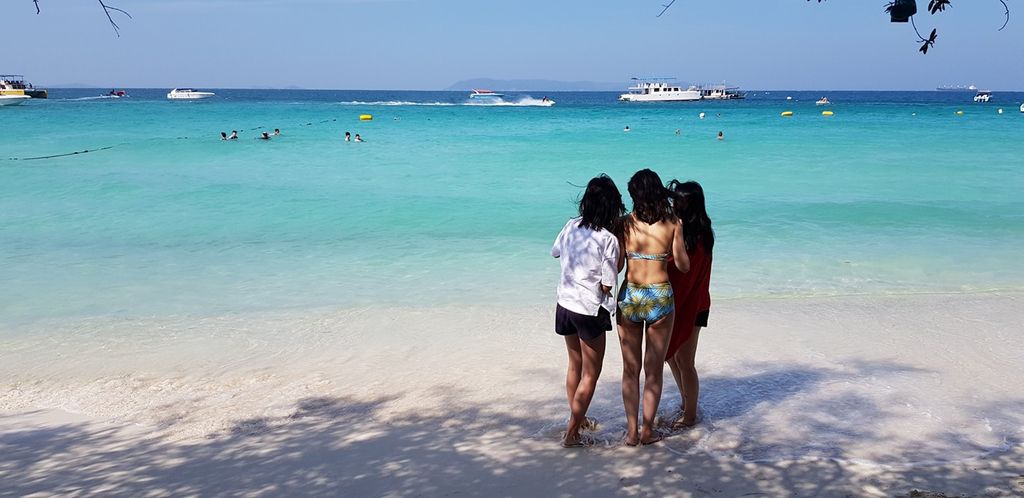 Once you've ended your flight, it's time to discover the underwater world with Seawalker. Meet the rare kinds of fish and underwater creatures (harmless) and surround yourself among beautiful coral reefs. The next point will be at a stunning coral island named Koh Larn. Savor some of the best fresh seafood at this beach and make it last longer.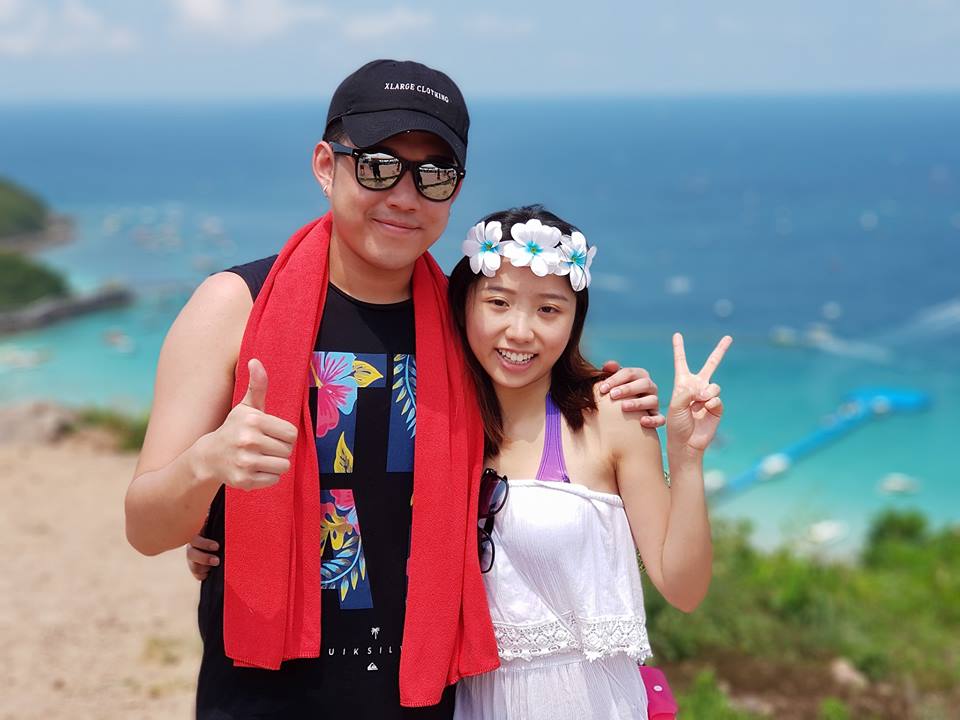 You can then choose to Jet ski or get on the amusing banana boat for some fun sea time. End the day's spirit with a trip to a tropical island (Koh Sak) where you shall snorkel on crystal clear turquoise water. This whole day trip of Pattaya Sea Adventure is composed for the vibes of a tropical paradise it is.