Pattaya Sheep Farm: Your children's happy place right in Pattaya. A childhood fantasy, meeting domestic species of beautiful kinds. It doesn't matter if you love animals or not, this place has been designed for ultimate adventure for all. You also get to educate yourself and kids about the different exotic animals exhibited at the Pet Farm.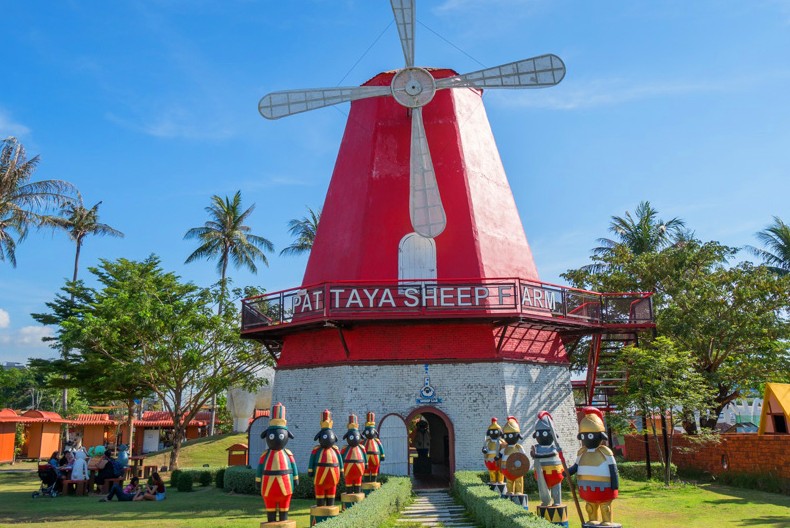 While in the Green Zone, these wild beauties freely roam around so you can observe them much closer or even feed them by yourself. The hygiene and safety are highly maintained in the park through experienced staff.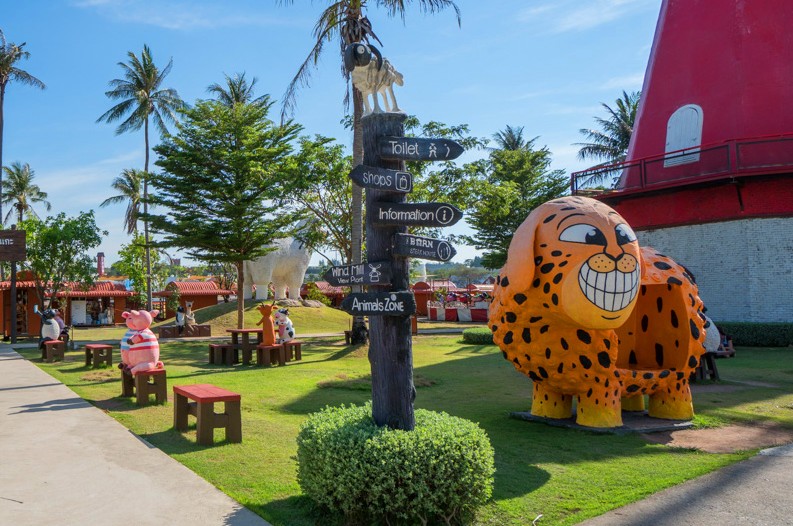 This relaxing park has so many features to try like a perfect picnic day out with your family. You can indulge in shopping, eating or feeding the lake fish. Whatever you choose to do, a little peace in this great location is guaranteed.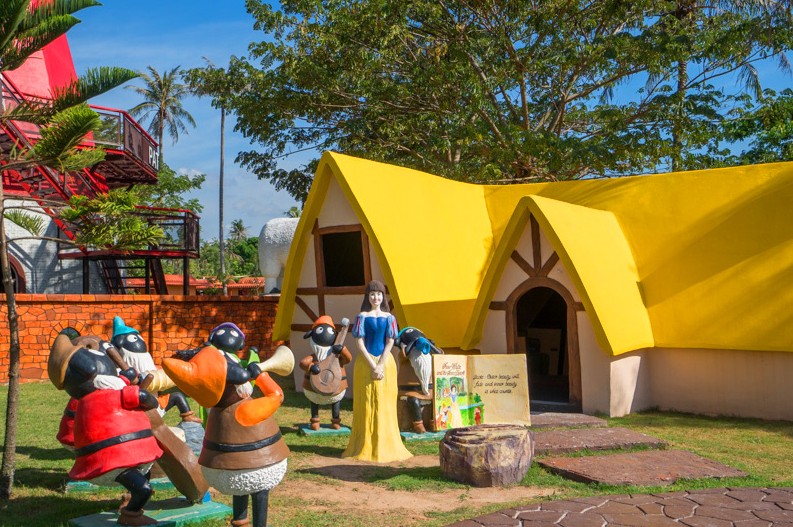 The game zone caters extreme fun and playtime for children as well as adults be it doll shooting, drawing, trapshooting or balloon lucky. Watch your kids jump high on the trampoline or rush down quick slides, or let them have a bird's eye view from the top of the Ferris wheel.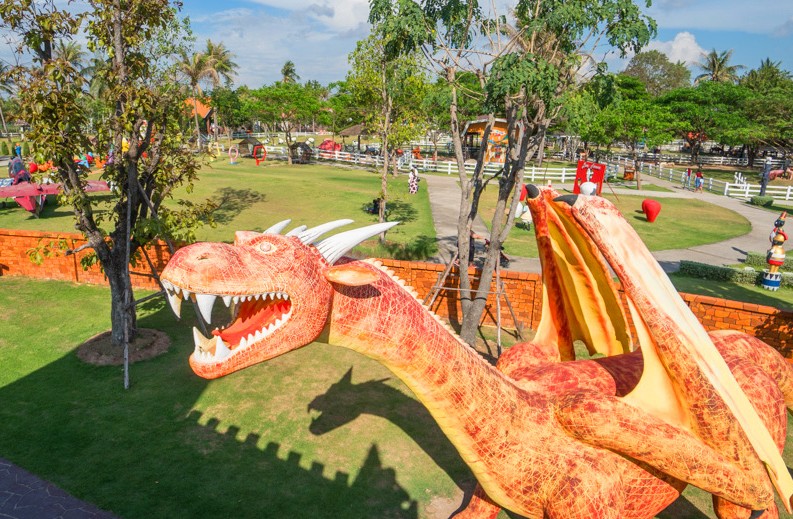 Buy souvenirs, food, products from the vendors on floating market, or spend your idle time chilling out in the calm atmosphere while strolling around the lake. And when you're hungry, rush towards the steakhouse for mouth-watering dishes and international menu.