Get a new experience with Peranakan Museum Phuket which is one of the splendid attractions in Phuket; The first of its kind in Phuket. Discover the Pearly, Peranakan Jewelry designed with cutting-edge technology and amazing quality.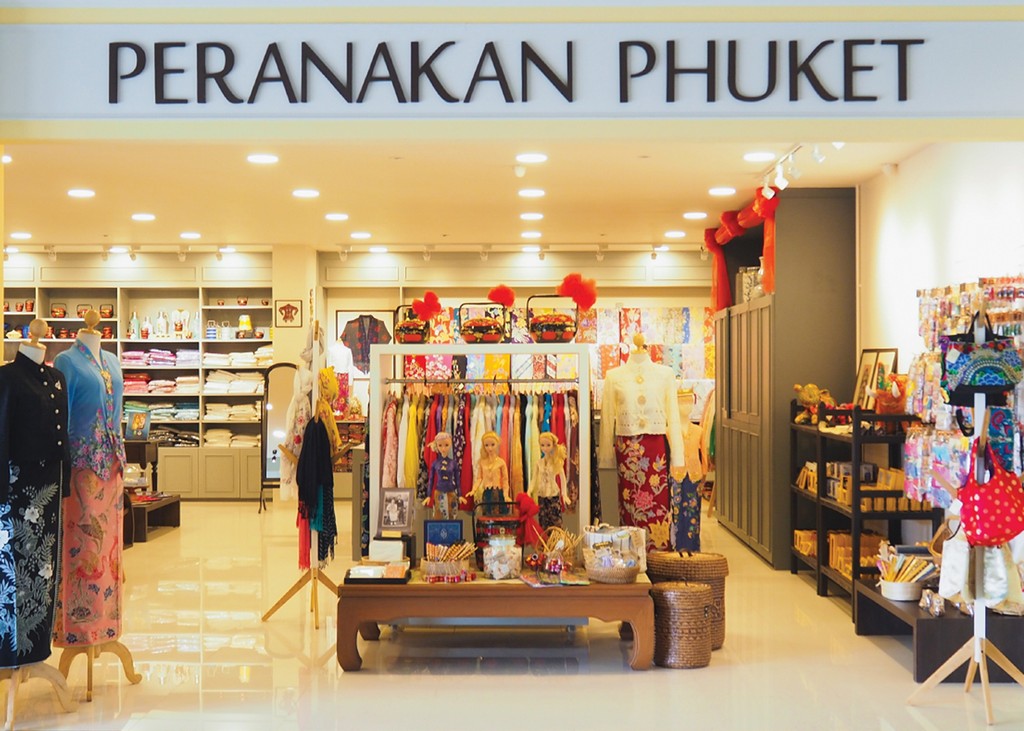 Learn and be well acquainted with the history of Old Town and Sino-Portuguese houses and the unique people of Phuket. Learn the Way of Life, Tradition And local food.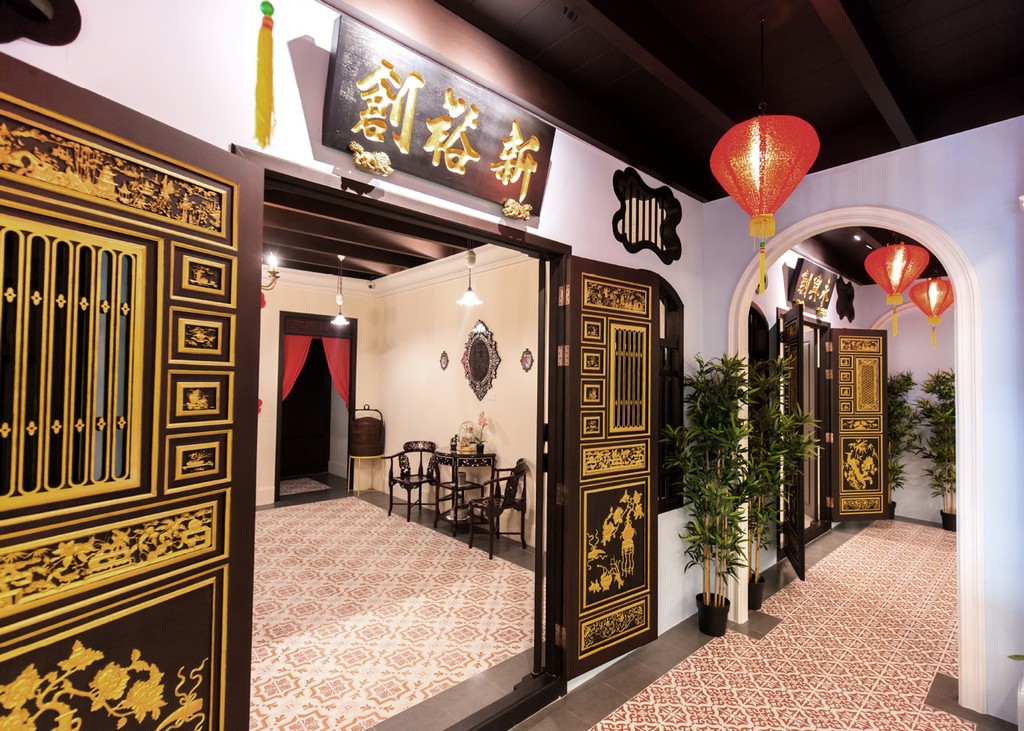 The Peranakan Museum will take you back to the past to find the roots of the culture and rich heritage that is prevalent even in the modern days. Be fascinated with the art and culture of local life, beliefs, local traditions in different periods of Phuket.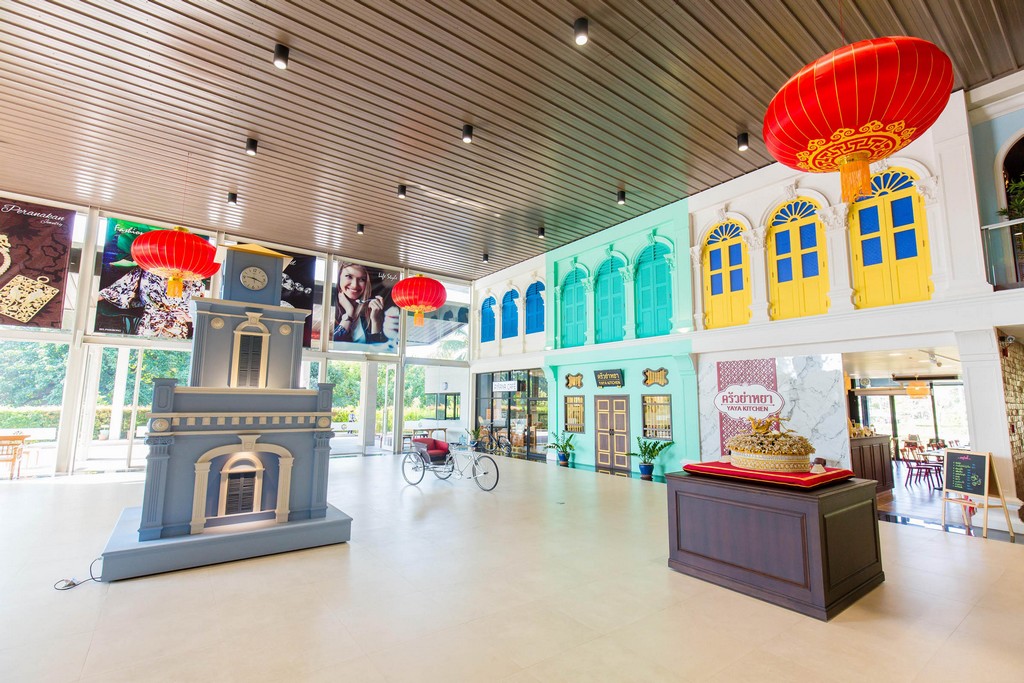 Rental costumes that will change your identity in photographs are memories to keep. These costumes are not only splendid, but they also hold the beauty and significance of the traditions. Pay a visit to the photo studio and collect your vintage themed photographs that will be timeless captures.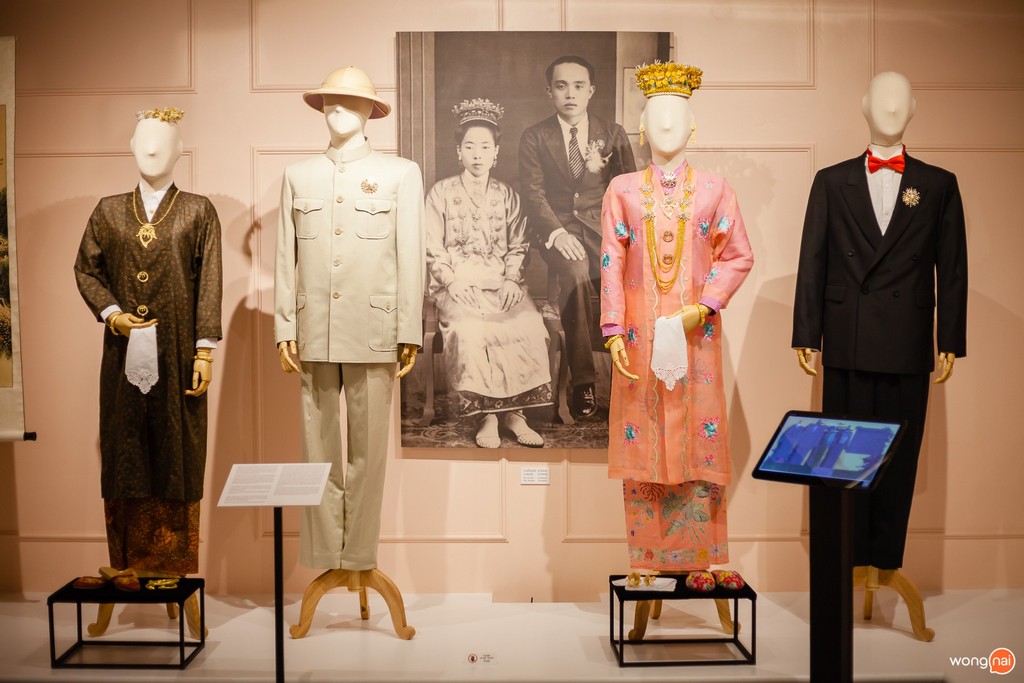 There will be lots of types of gemstones and jewelry to collect including silver and gold. There are also many packages available to choose from so your experience at Peranakan Museum is effortless and fun. Children coming along with you could benefit from historical sites and structures to know more about a culture. With dining facilities and a wonderful ambiance, you are sure to have a great time with your friends and family.