Experience Thailand's islands and its gorgeous beauty on phi phi speedboat tour. This fascinating tour will touch some of the famous tourist spots of Thailand including Bamboo Island, Viking Cave, Loh Samah Bay, Pileh Bay, Maya Bay, Monkey Beach, Phi Phi Don & Hin Klang.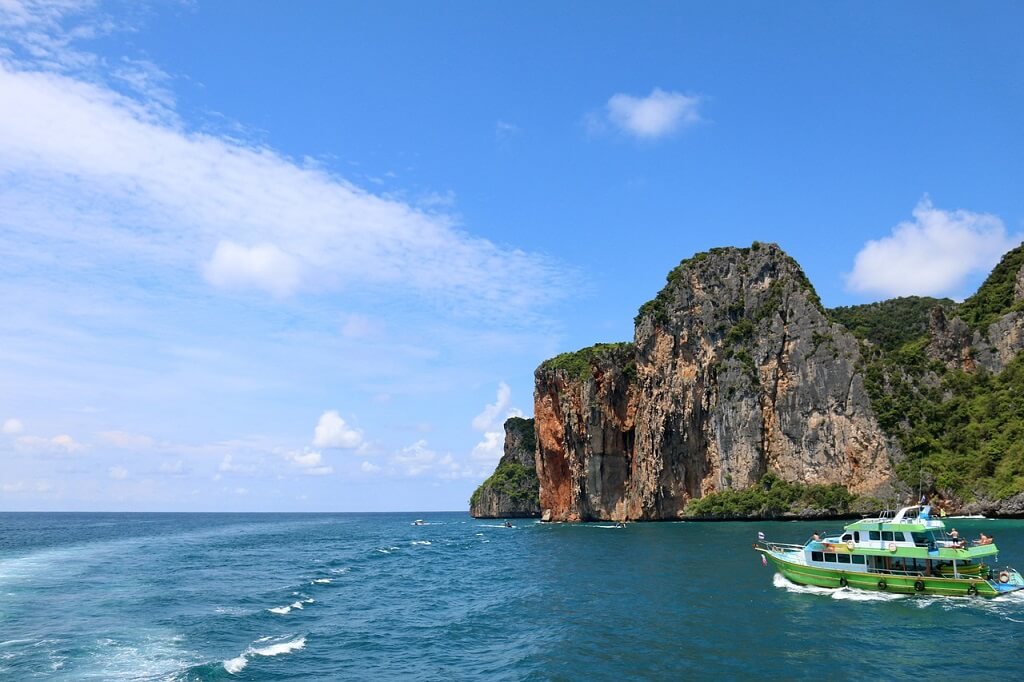 Phi phi islands trip is always fantastic because you will be able to enjoy the calm blue sea as well as the nearby islands. Deserted beaches will welcome you just to lay down and spend some time. You can also enjoy a sunbath here.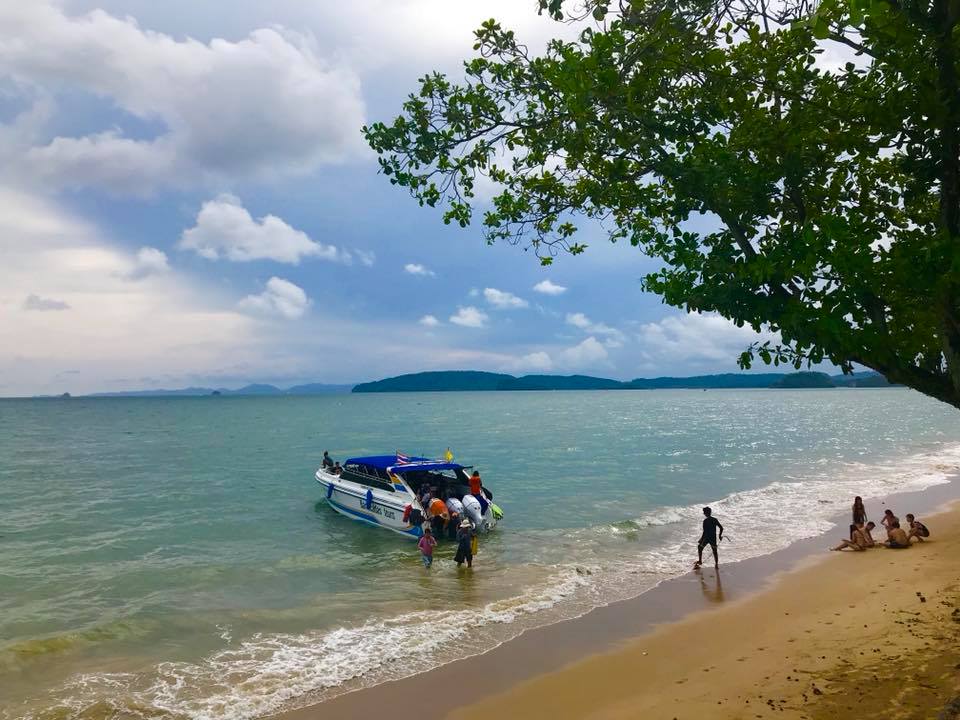 This area holds some of the best snorkeling spots in the world, and you can just dive into the sea and play with fishes. Colorful corals will amaze you & crystal clear water will let you enjoy every second there. Phi phi islands speedboat trip will let you enjoy everything easily.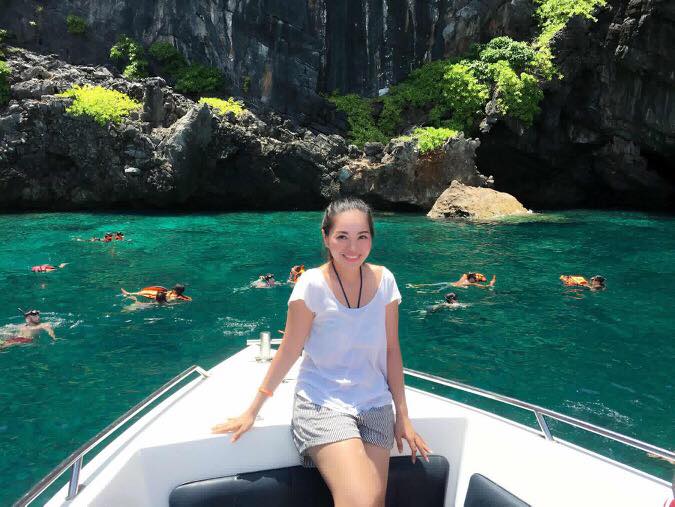 You can just jump in the ocean & take a swimming. Waters here are very calm & good for swimming. Beautiful lagoons & Viking cave will add extra flavor to this tour. National Park entry will be another special section of this trip. Dense tropical forest will welcome you there with their greenery.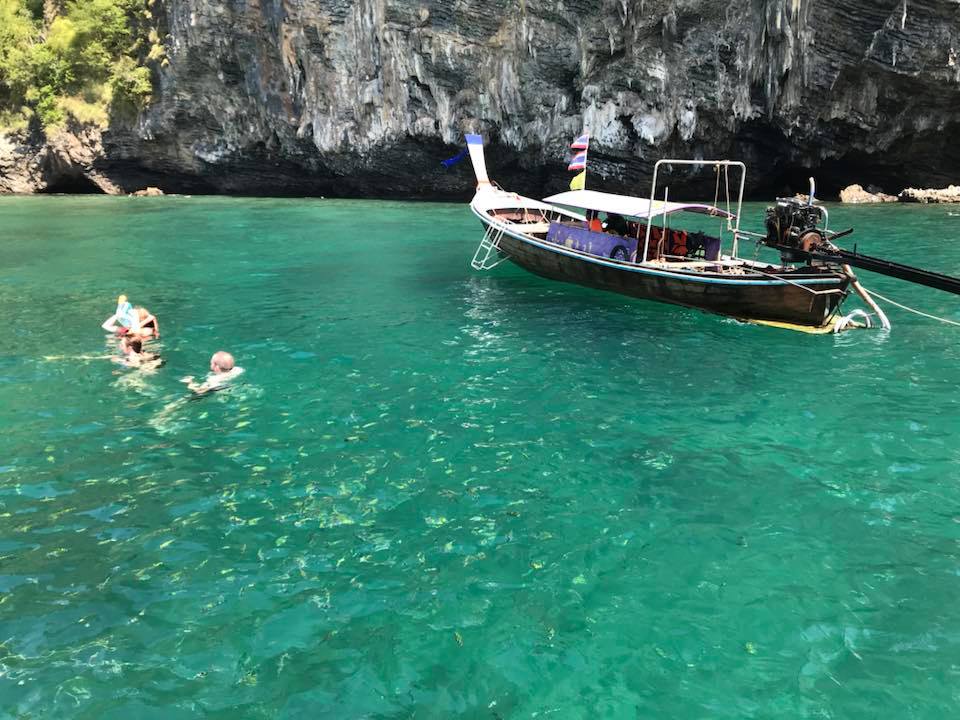 Different islands have different natural beauties. Sandy beaches, lush forests & of course the tropical weather, which is just beautiful. An experienced guide will show you all famous places & you will get a delicious buffet lunch on your way. The boat crews are very professional and safety will be treated about everything. You will also get a 1,000,000 Thai Baht accident insurance coverage.