Phuket Bird Park hosts thousands of birds of over 100 exotic bird species. It's a relatively new attraction at Phuket, just opened in 2013. It's the only privately owned bird park created on 12 acres land. It also hosts an amazing bird show three times per day.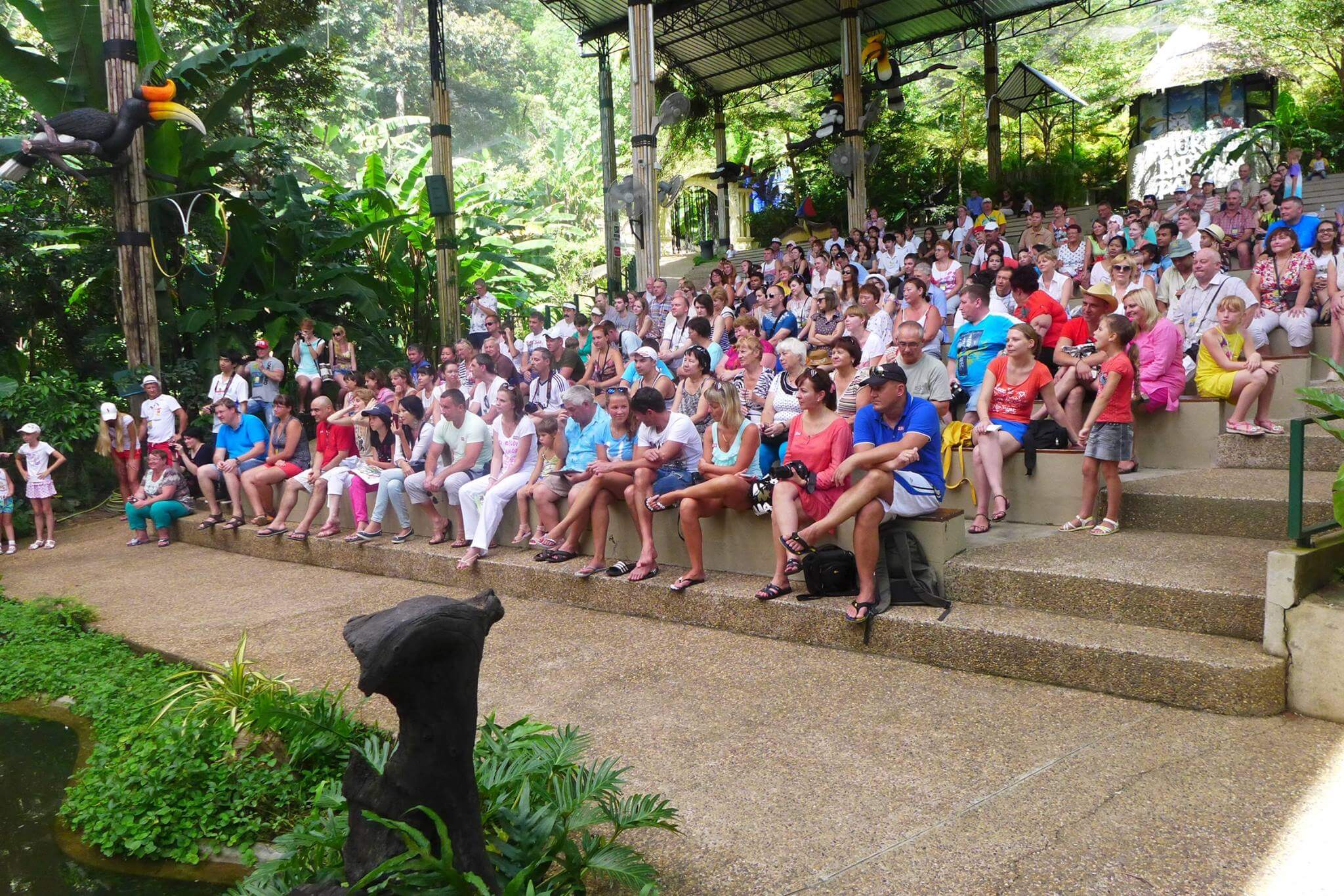 There is a natural waterfall & lots of beautiful gardens. It's almost similar to their natural habitats. Lots of colorful birds will make you enjoy the Phuket Bird Park in a happy mood. The park is located at the bottom of a hill, so there is ups & downs on the pathway, but you will be amazed to see lots of coffee shop on the way. Cages are next to the wide lane, so it's not hard to walk through the broad walkway & enjoy birds.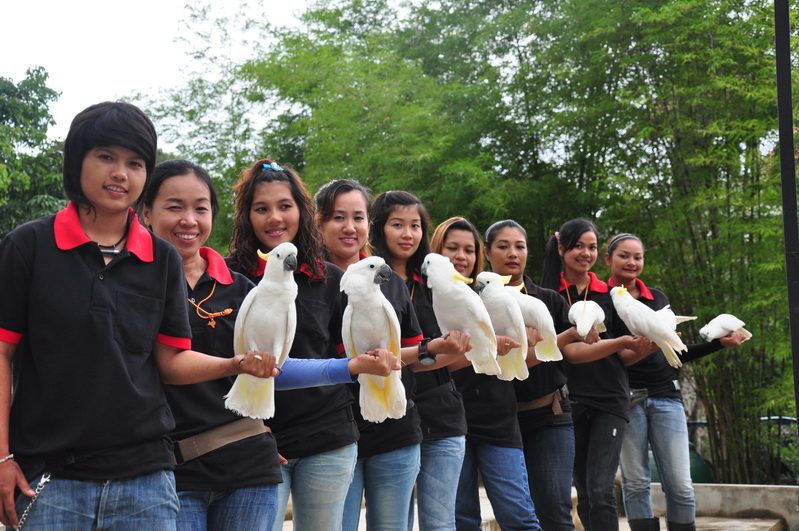 The bird show is the most important part of the park. You will see birds displaying different skills including cycling, doing the math, guessing the age of the audience and so on.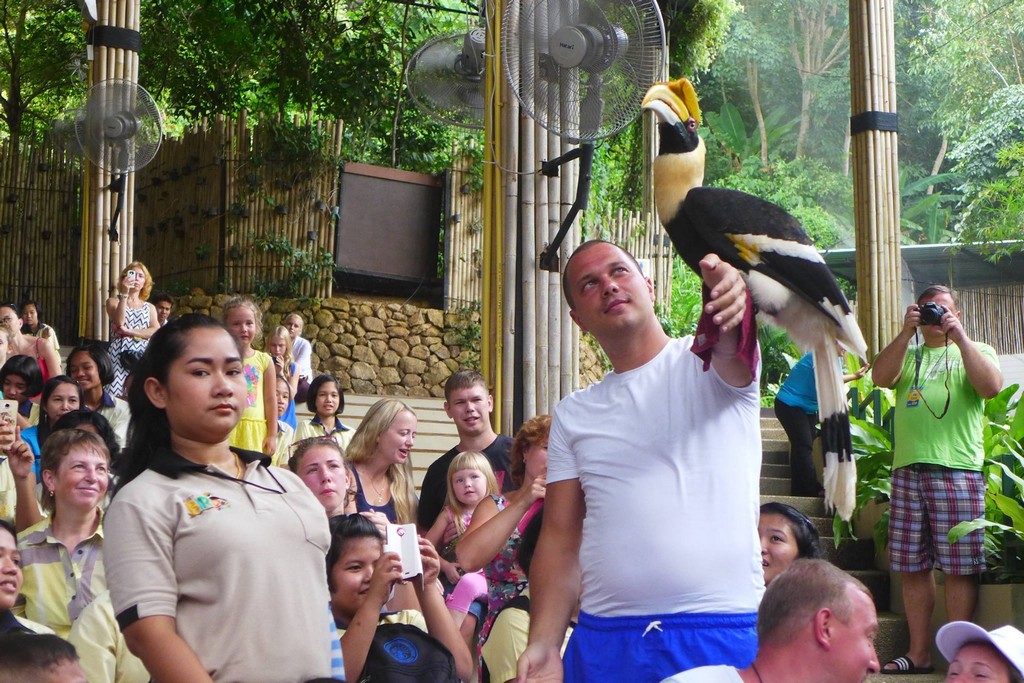 Eagle will show their hunting ability in front of you. You will also enjoy the presence of brightly colored Macaws & lovely big eyed Owls. They are very very intelligent. You will even learn environmental teaching from them by throwing can in the bin.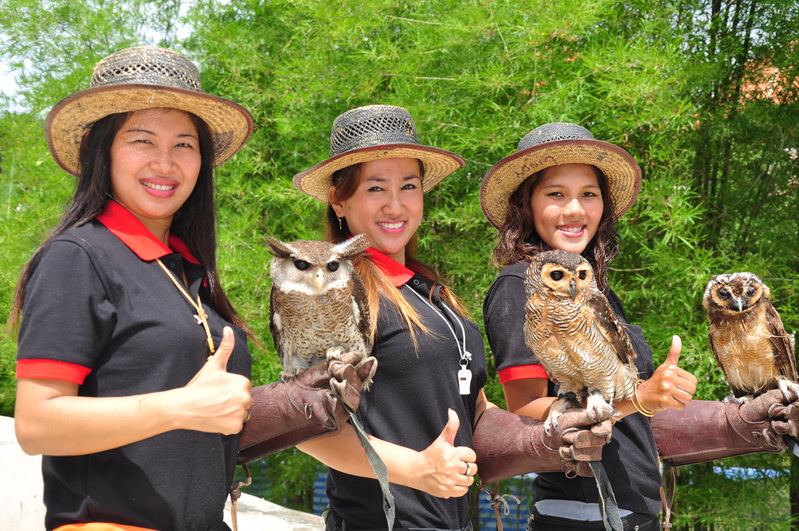 You will learn many things from a bird which is not available in anywhere in Thailand. Also visiting the Phuket Bird Park, you are contributing to keeping these amazing animal safe.