Phuket Botanic Garden situated in Muang District is popularly known as the Nature Lover's heaven. This botanic garden features some of the rare kinds of plants, herbs, and trees accumulated from around the world.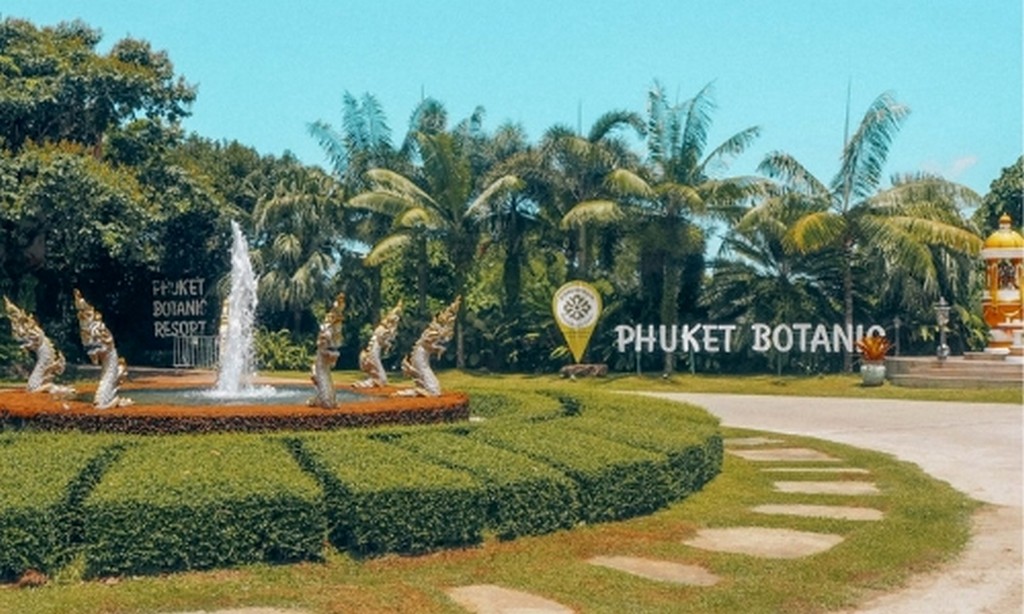 You shall be enlightened about the benefits of these herbs and their extracts that are used to make medicines that are the cure for serious illnesses. Plants are merely not for giving us fruits and oxygen or taking in the carbon dioxide we exhale into our environment. They are a great resource for us in a versatile way.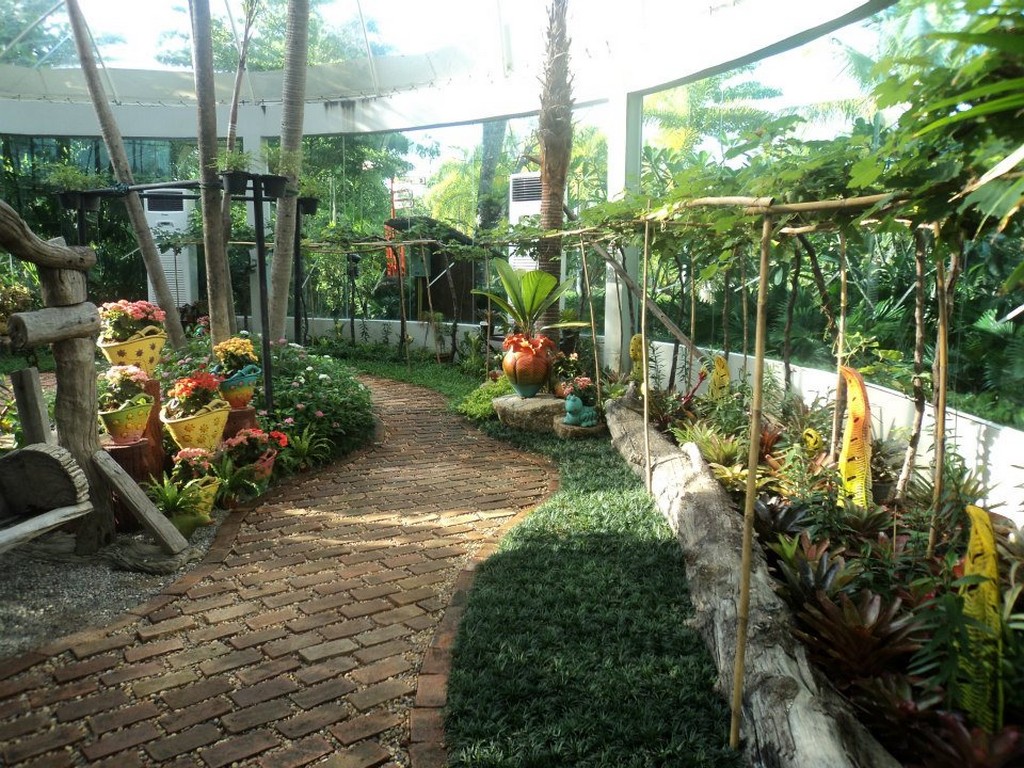 We not only consume their fruits but also use them in our daily lives. And to realize the significance of plants, it is important to visit botanic gardens and parks. Phuket botanic garden especially welcomes students, researchers, tourists, and locals to take a trip to the garden and spend some quality time with families. There are restaurants if you're hungry, souvenir shops to take home memories and elegant villas for staying.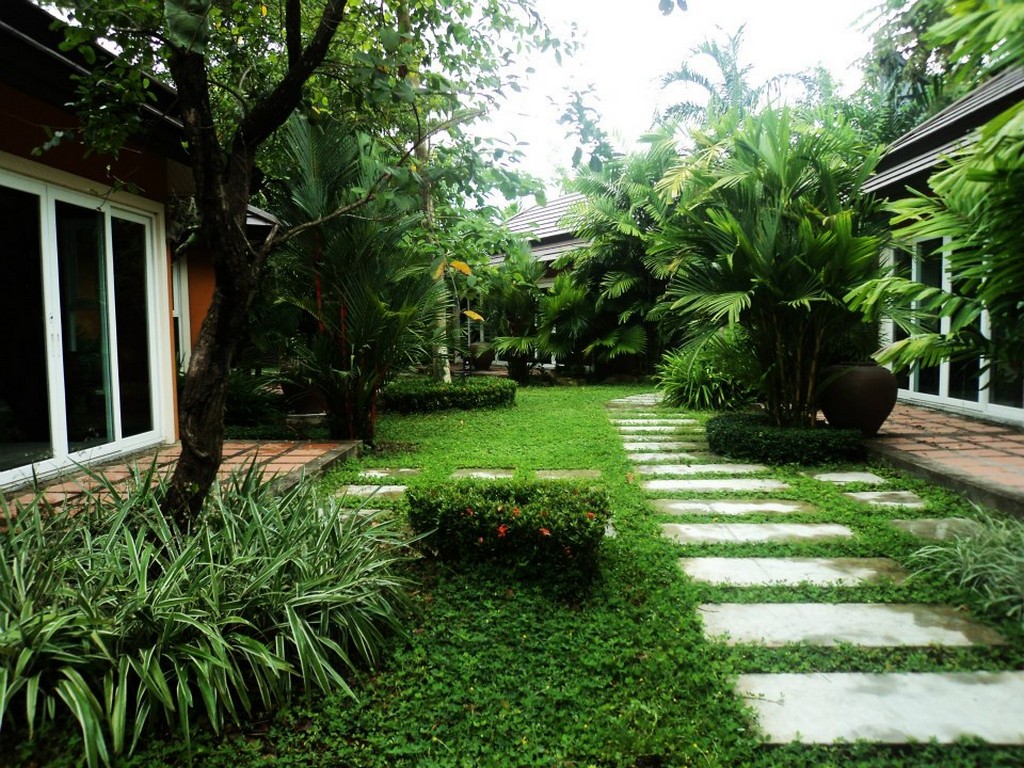 The large landscape also features an artificial waterfall to add to the beauty of this garden. Phuket Botanic Garden displays fragrant plants, fruit orchards, tropical palms, herb garden, orchid pavilion, cactus garden, Japanese garden, water lily garden and the list doesn't seem to end.