Phuket Easy Thai Cooking conducts the best authentic Thai food cooking classes in Phuket. You can start from scratch or take the classes to add more dishes to your expertise. Whatever your plans are, Phuket Easy Thai Cooking caters various courses to choose from the best.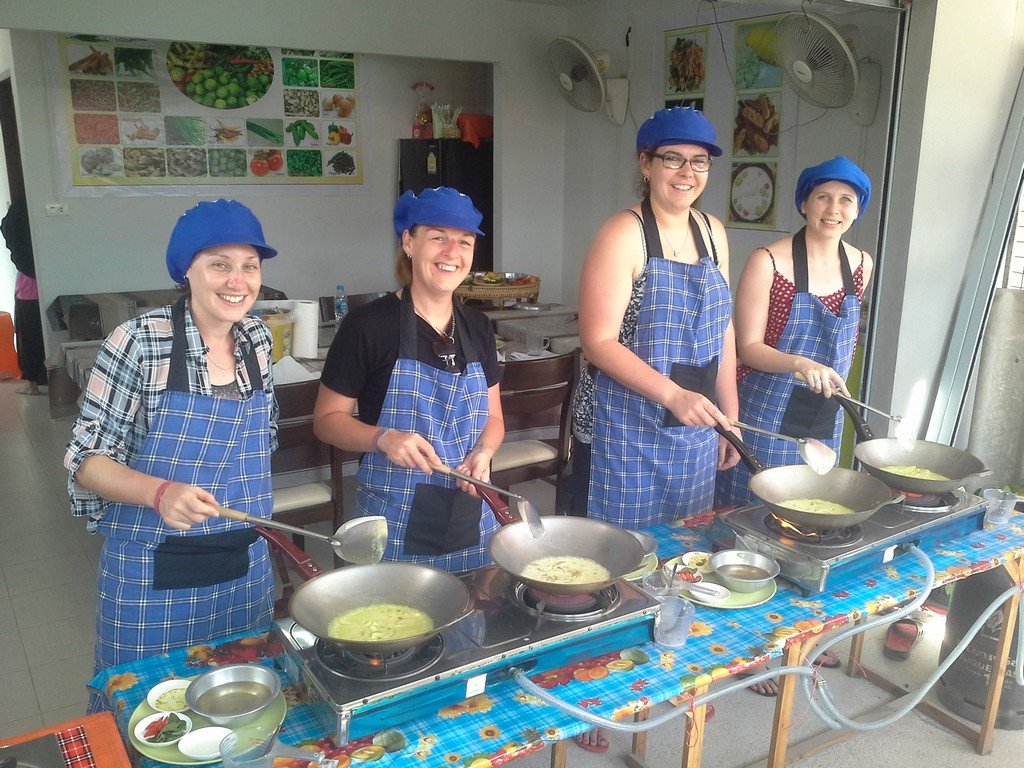 The classes led by highly experienced and qualified cooking instructors will guide you through this culinary journey. They are known for their friendly manner and signature methods. The classes are held in a clean and supportive environment with all modern kitchen facilities you will need. The secret to delicious Thai food lies in its ingredients. The mouth-watering flavors that make you crave to eat more are recipes you need to discover.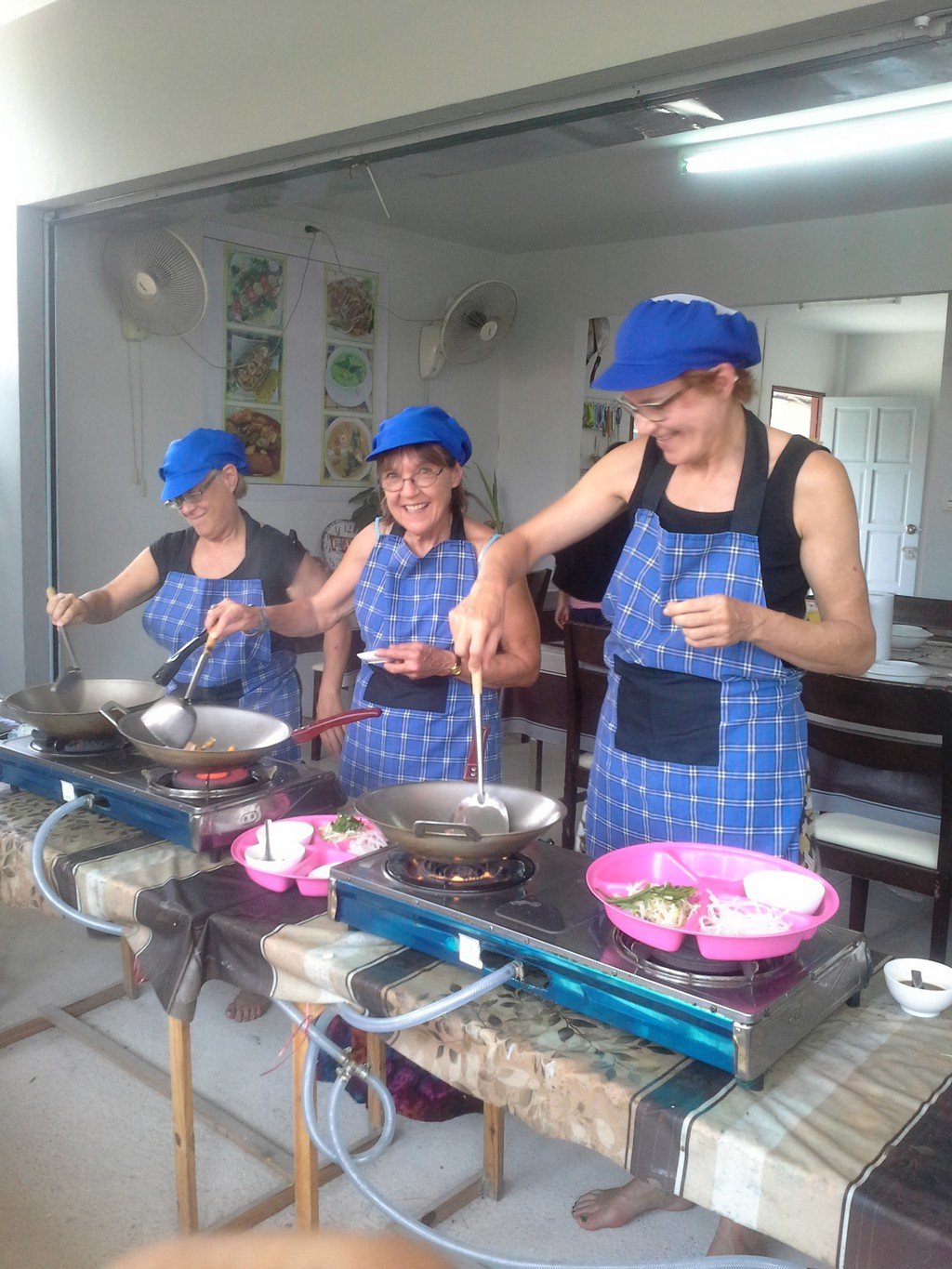 Phuket Easy Thai Cooking courses know it all and have prepared their cooking lessons in such a manner that you experience every part of the cooking very intimately.A tour to the local market is an essential component of the course. You will explore the colorful and fresh raw ingredients of Thai culture while picking the right combination of ingredient for your dish. And of course, your instructor will always assist you.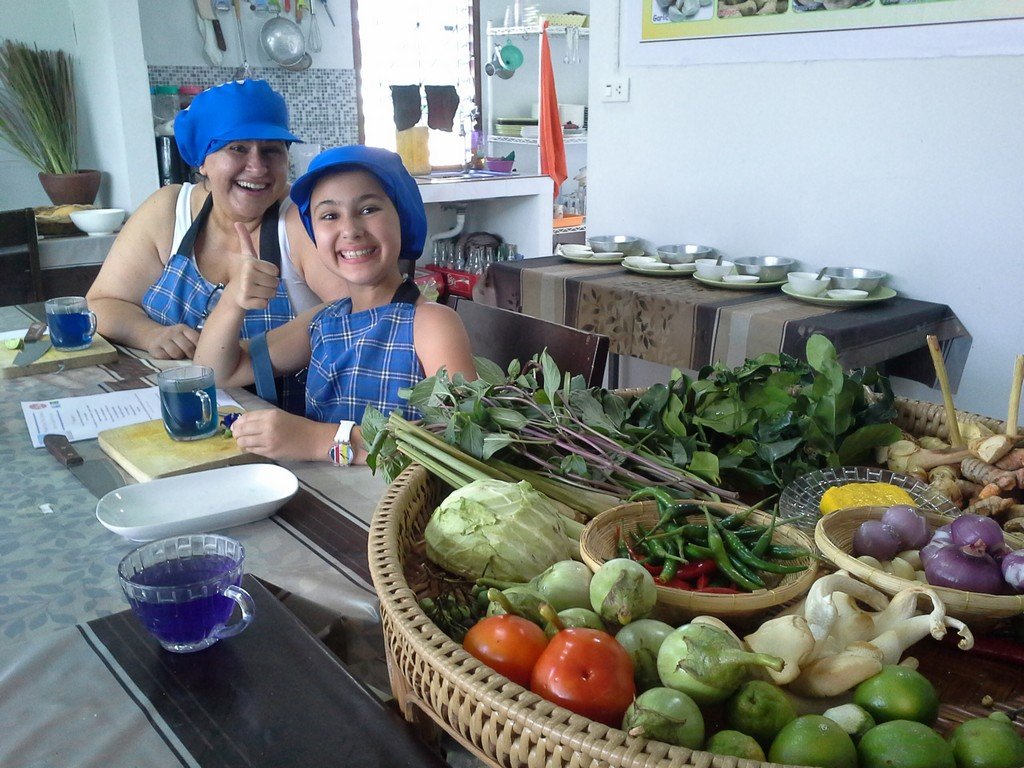 The taste of homemade food is not comparable. And if it is of Thai cuisine with the help of top chefs, then be prepared to love what you will make. The Phuket cooking classes are held among a small number of learners from around the globe, so you might even make new friends.