Phuket FantaSea is the winner of Thailand's "Best Attraction Award," is a Las Vegas-style Phuket shows. With a fantastic set design, a fascinating costume & state-of-the-art sound system, the show is amazing. After the show, they will provide a delicious Buffet dinner. The show is performed by highly experienced & trained performers including 44 elephants, three tigers, 40 chickens & 400 pigeons.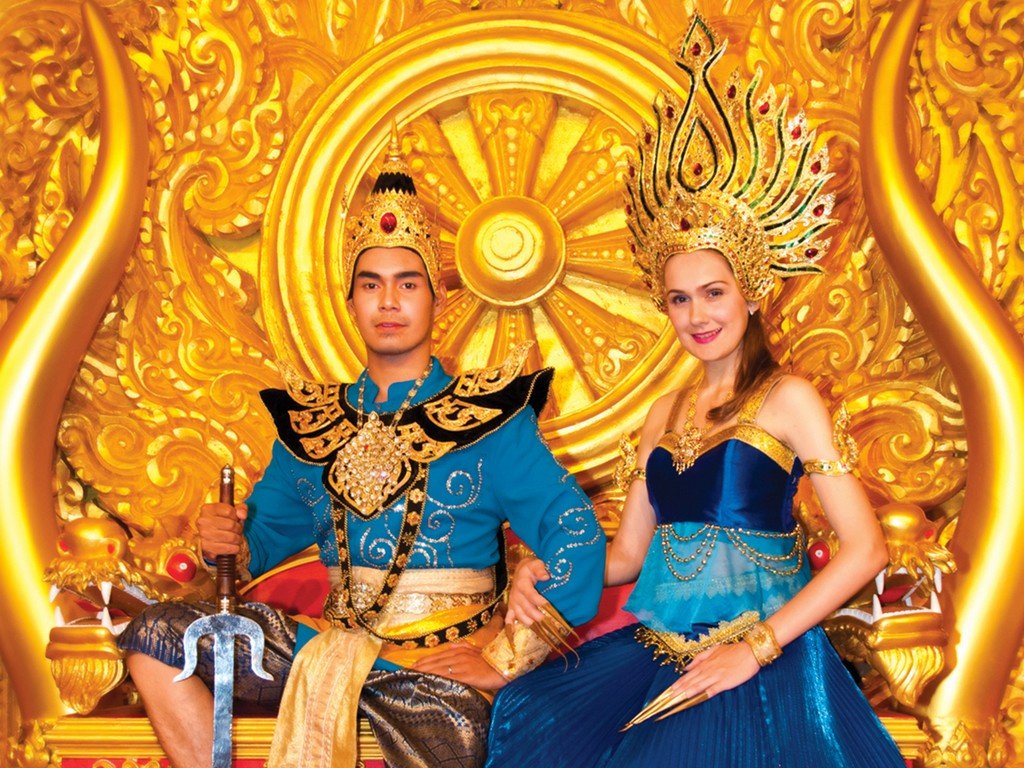 400 cast & crew member will perform the greatest show in Phuket Fantasea you have ever enjoyed in Thailand. The theme park is situated in an area of 140 acres with lots of beautiful structures & sculptures, games, handicrafts, shopping, 4000 seat restaurants & of course a theatre for the amazing show.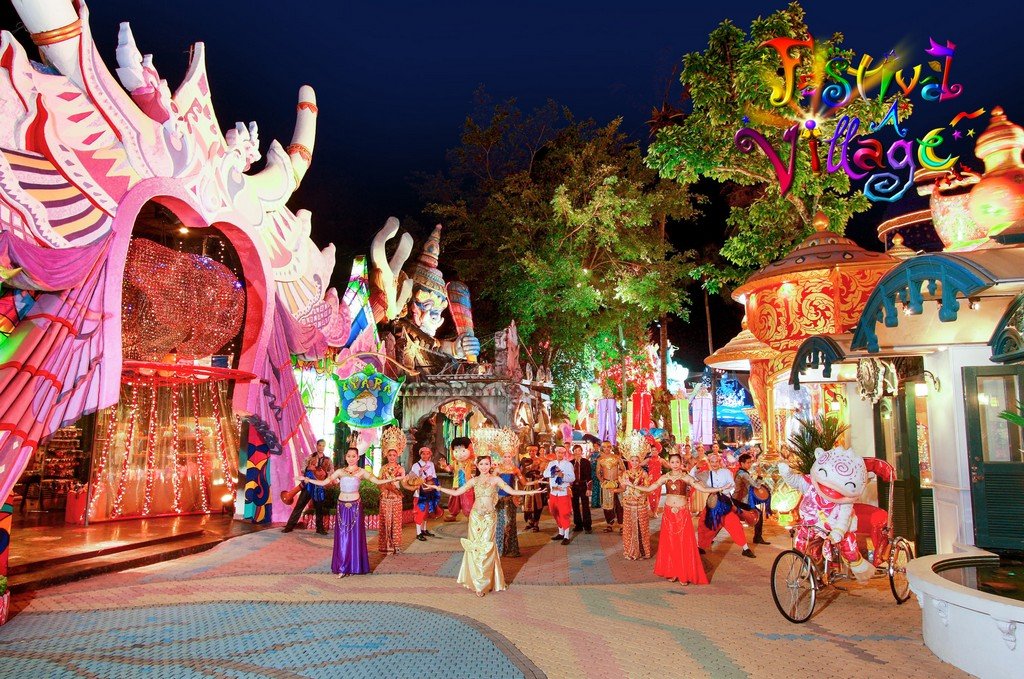 Phuket Fantasea changed the definition of the theme park where you will enjoy not only the show but also the sightseeing. The world-class lighting system, special effects & amazing sound system will let you enjoy the show as you are on the journey with the prince. The place can accommodate a large group of visitors at any time. The restaurant provides international & Thai cuisines.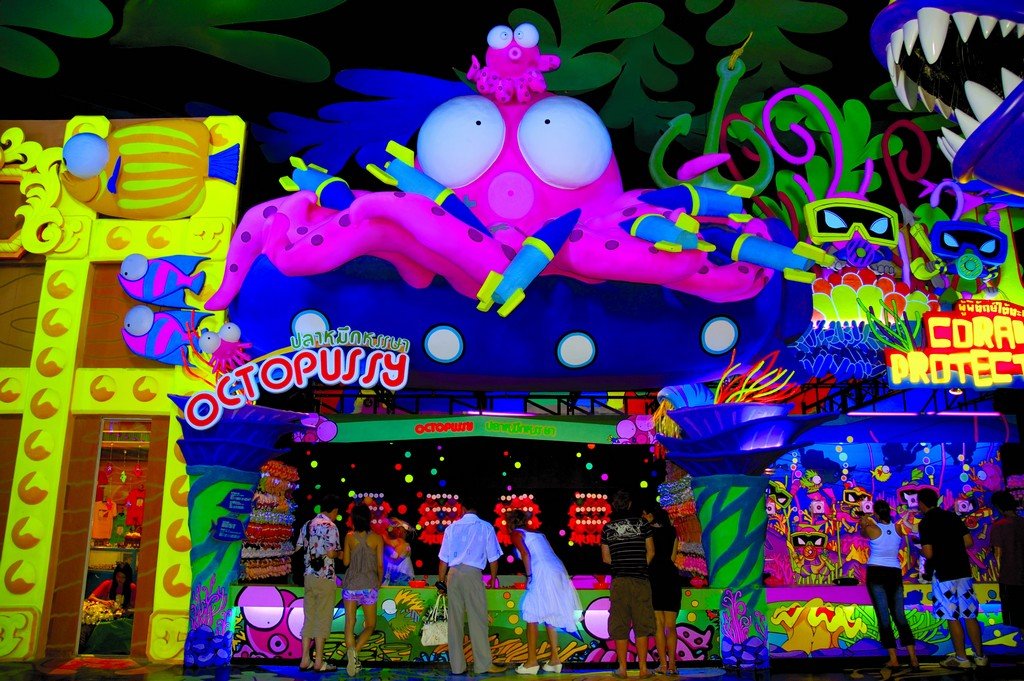 The theme of the show is "being Thai" with a marvellous touch of ancient culture & ambience. The Thai tradition is reflected in this Phuket tour with the perfection of performance and also cutting-edge technology. The ancients Thai culture & its learning will be displayed here by different acts.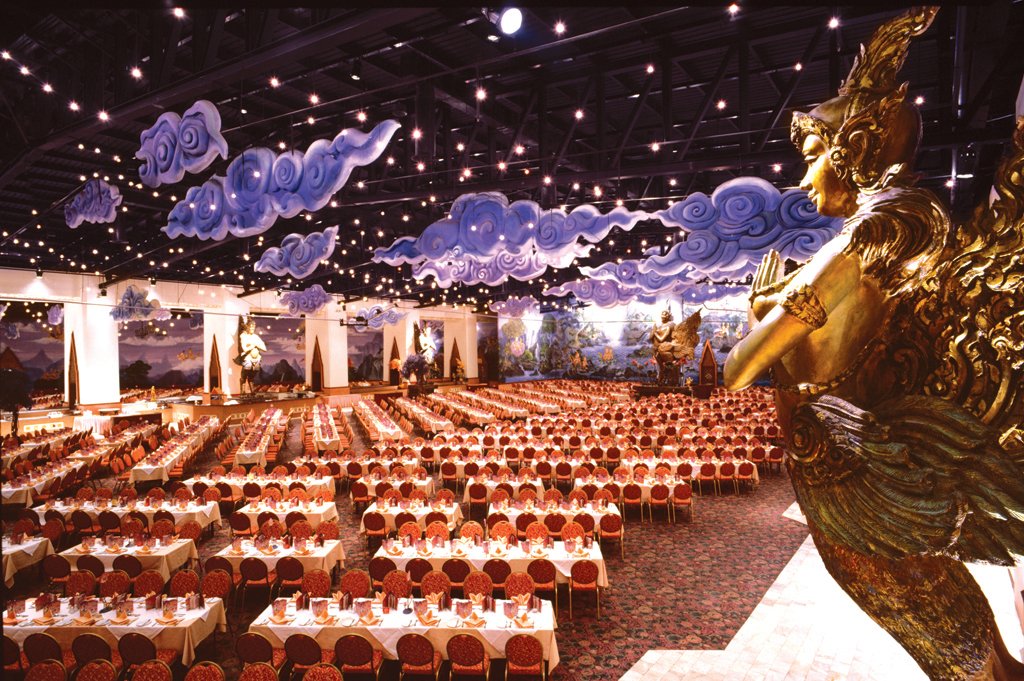 The Phuket Fantasea show goes on with the freedom, fun, courage & compassion for the Thai entity. The protagonist Prince Kamala's journey through each act and scene shows the idea of being Thai.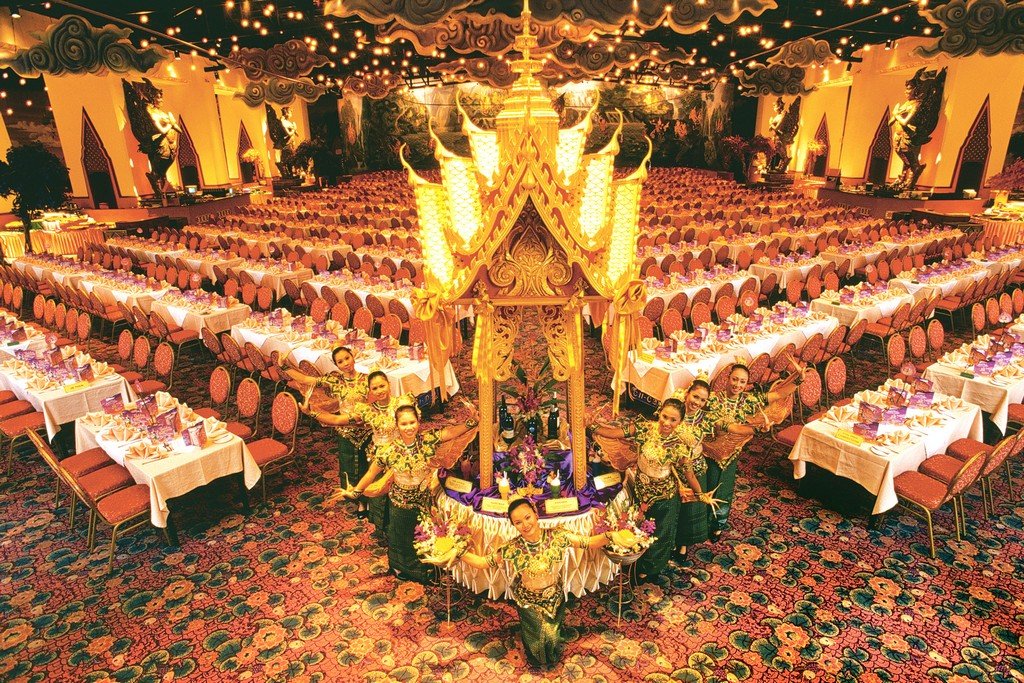 With the help of large cast & crews with the tremendous presence of animals make this tour one of class the world. And you are ready to get your one of the best things to do in Phuket as forever memories.