For many, a horse riding is a connection with nature whether they ride in the arena or on a trail. Phuket Riding Club will fulfill your dream of riding on a horse on the beach & through the jungle of Phuket Island.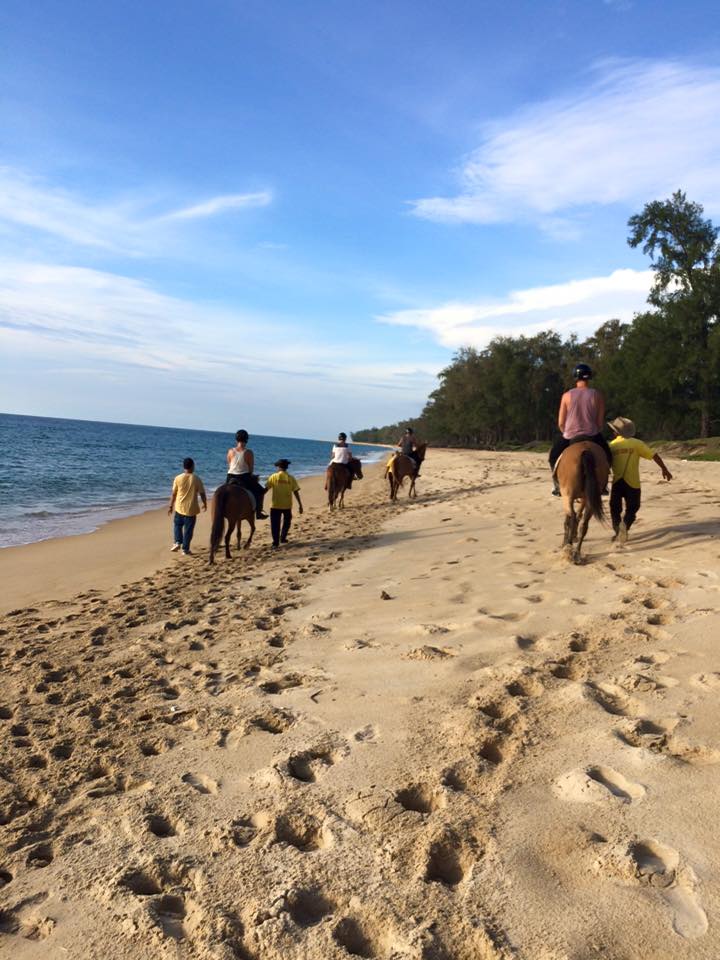 At first riding on a horse will seem to be a difficult task but after learning some quick basic techniques, you will find it comfortable & enjoyable. Riding on the horse's back & enjoying the natural beauty of Phuket will be an excellent experience for you.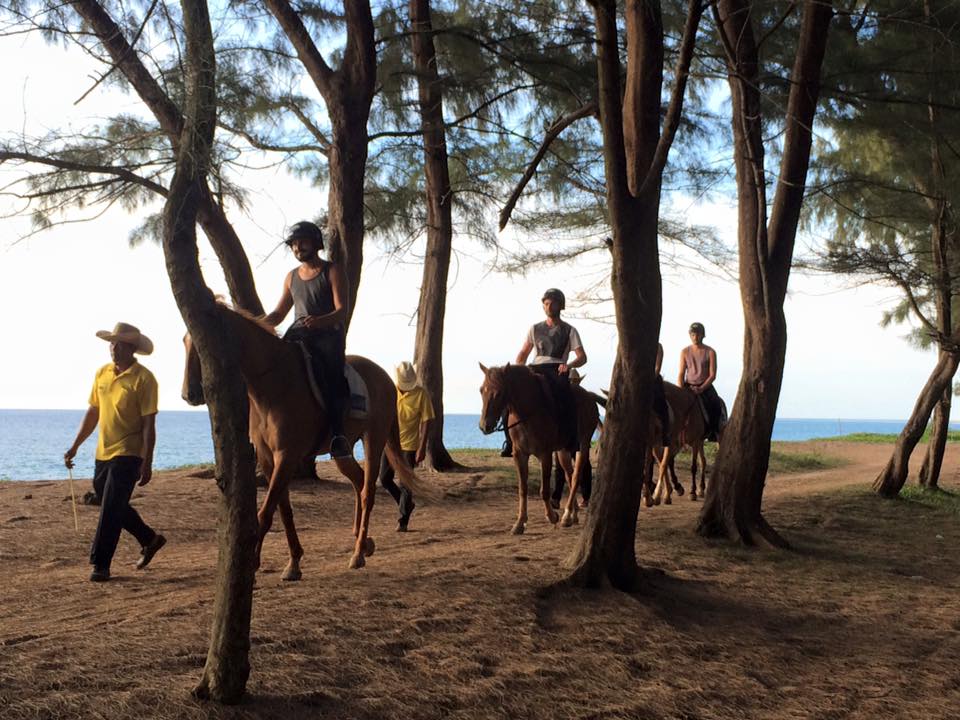 Running through the beach is an amazing experience. Phuket beach is one of the popular Phuket attractions. After having some great time at the beach, you will ride through the jungle.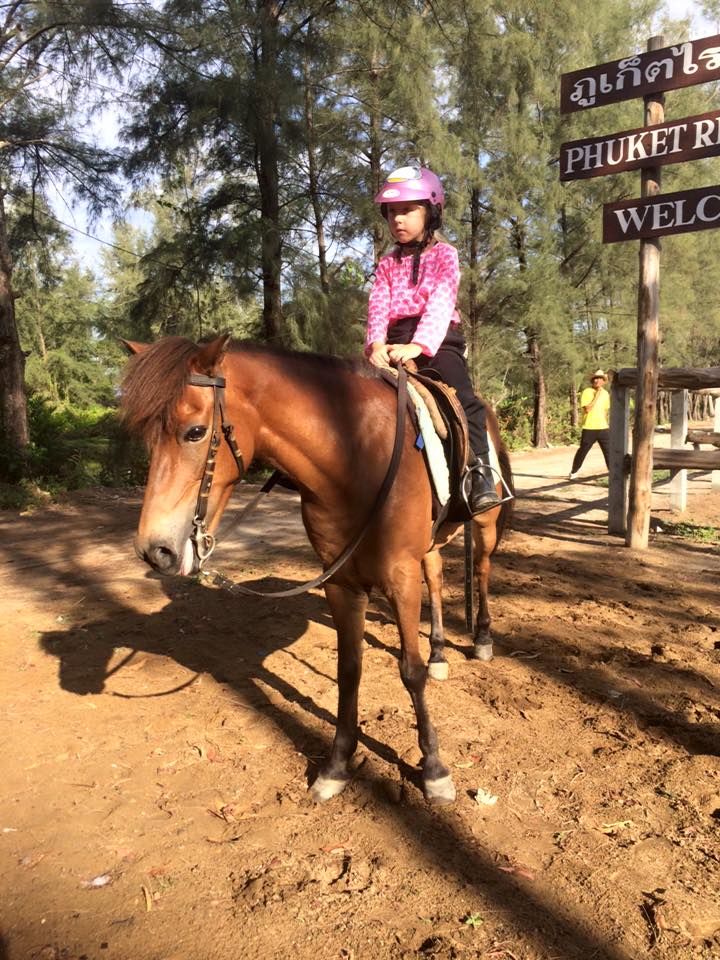 You won't be forgotten because our guide will always be with you. Horse riding Phuket shouldn't be missed while traveling at Phuket.