Phuket Trickeye Museum is located in the center of the city and is a popular tourist attraction. Trickeye museum is a little different than the traditional galleries out there. This museum doesn't only exhibit art, but the types that are interactive visually.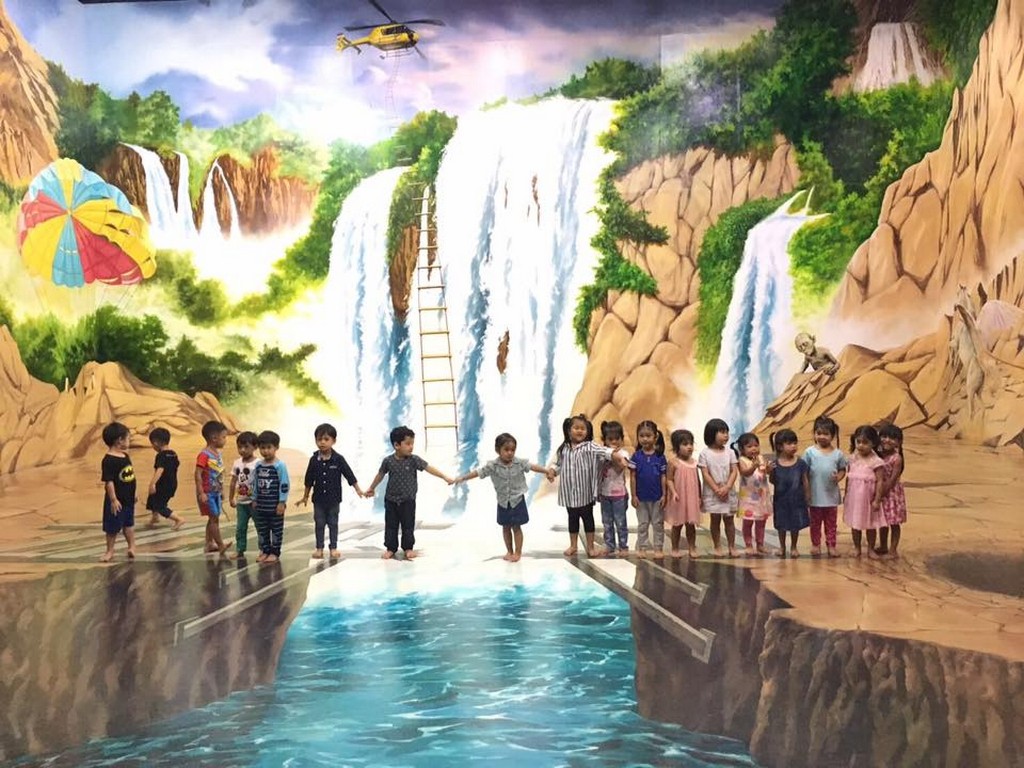 The art pieces made with Trompel Oeil technique helps to make the pictures look very lively and vivid. Phuket trickeye museum is the first 3D gallery in Northern Thailand. The art masterpieces reveal the extent of human creativity and imagination in the best form.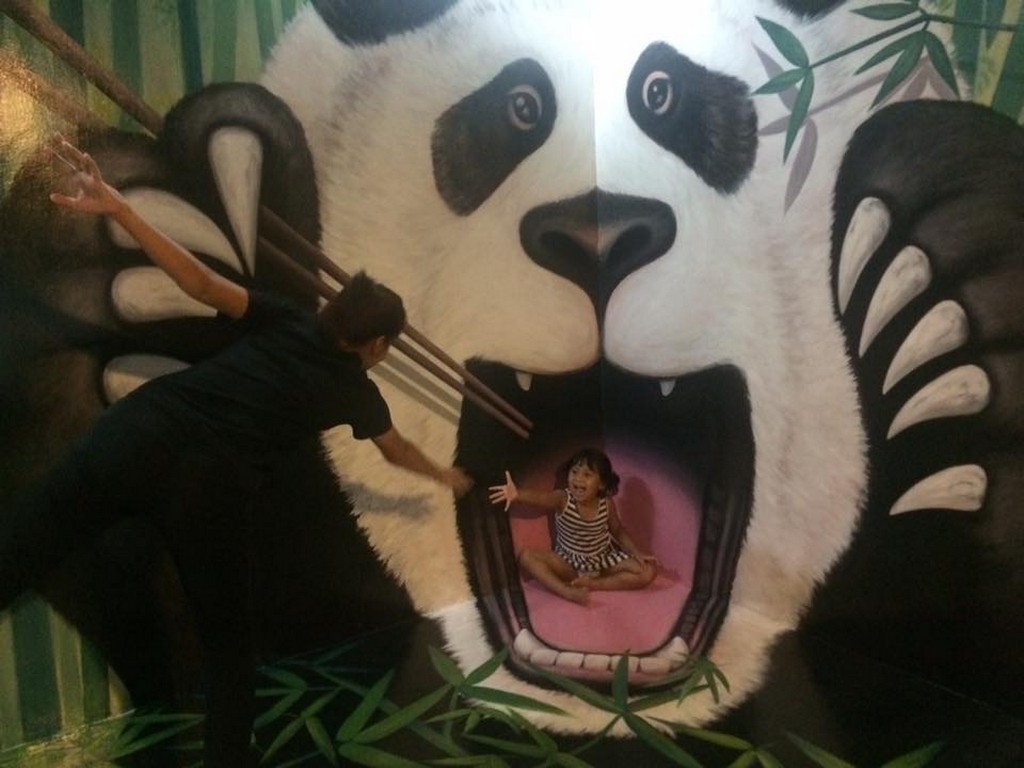 You can get very creative with the pictures for the perfect photographs. The photography will be astonishing because of the 3D illusion which will make it appear as if you're a part of the scenery. In the real sense, you will be inside the art pieces and feel like you're a part of it as well.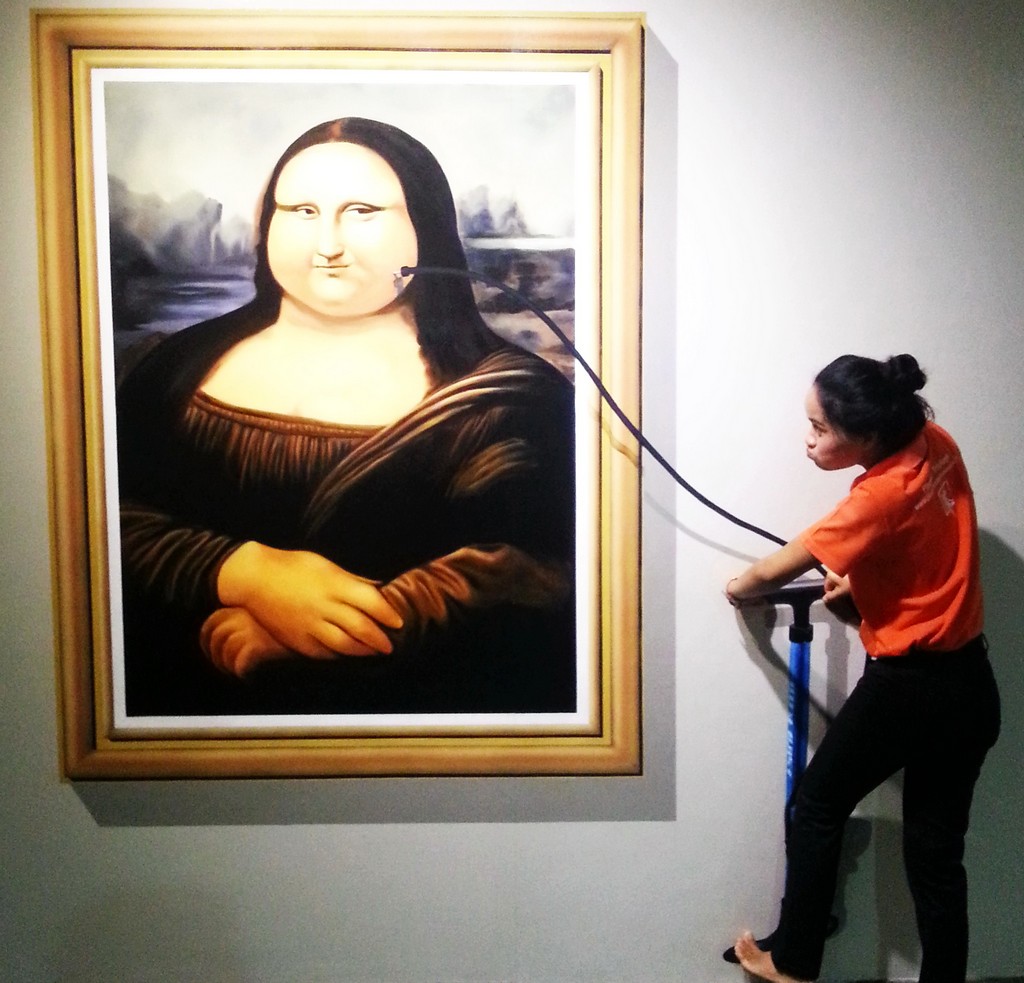 You can expect a quality entertainment time with your family members at this museum. The amazing illusion will blow your mind. Famous paintings by Leonardo Da Vinci, Van Gogh and Millet to name just a few, will be displayed but with an interesting twist in them.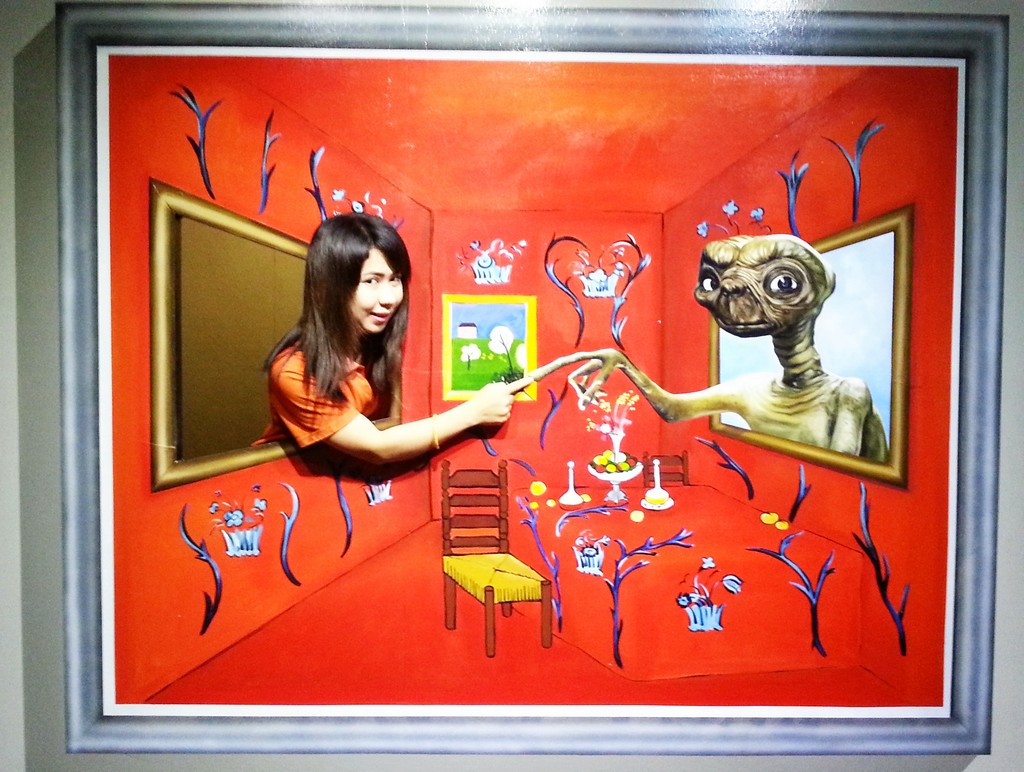 There are approximately hundred 3D paint shows to witness and have fun with. Spend some time in this fantastic museum and make beautiful memories with your family