Pimantip Spa Massage is located in Chiang Mai very close to the airport for your convenience. You can book your spa session a few hours before your flight to make sure you don't suffer the jet lag.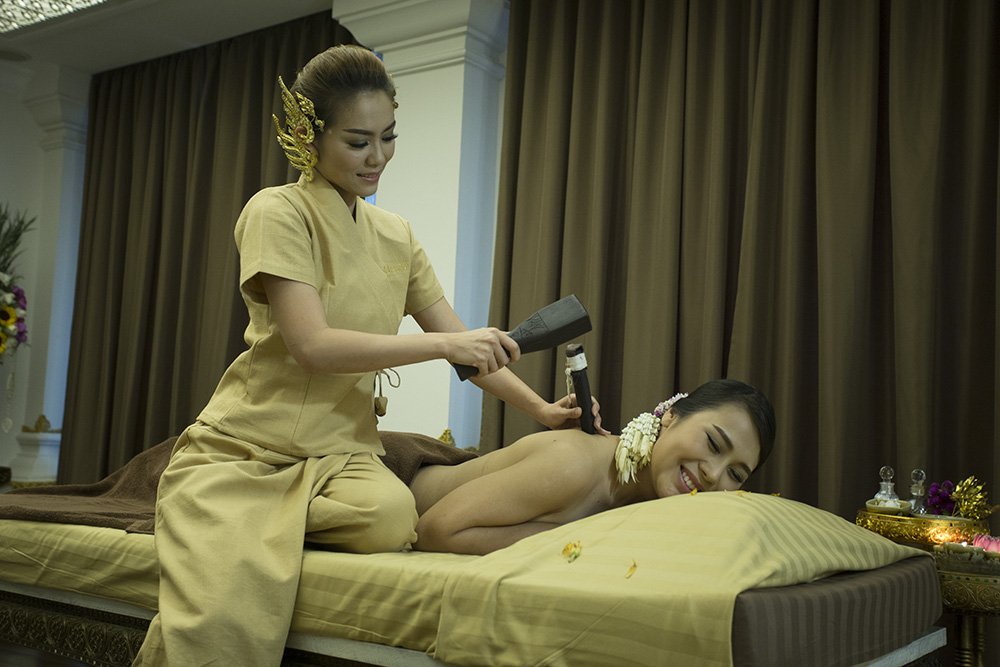 Feel the luxurious treatment at Pimantip Spa where the professionals use high-quality products that are made from natural ingredients.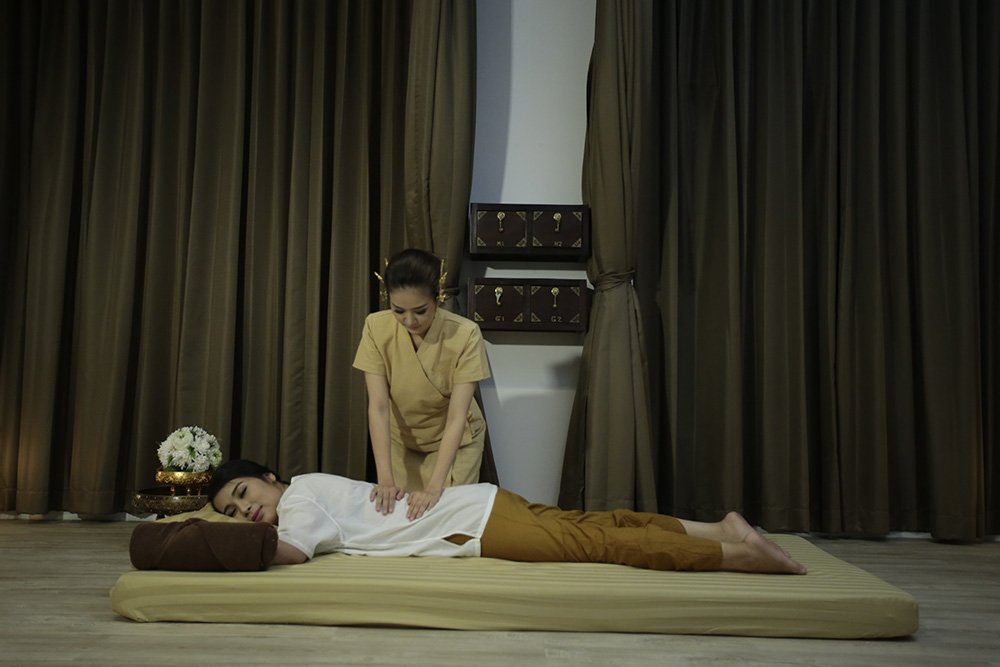 You can choose from herbal treatment to ayurvedic ones, Pimantip is equipped with all the high form of natural treatment to serve you and make sure you receive an out of the world feeling. The professionals know very well how to please you and make you feel less stressed.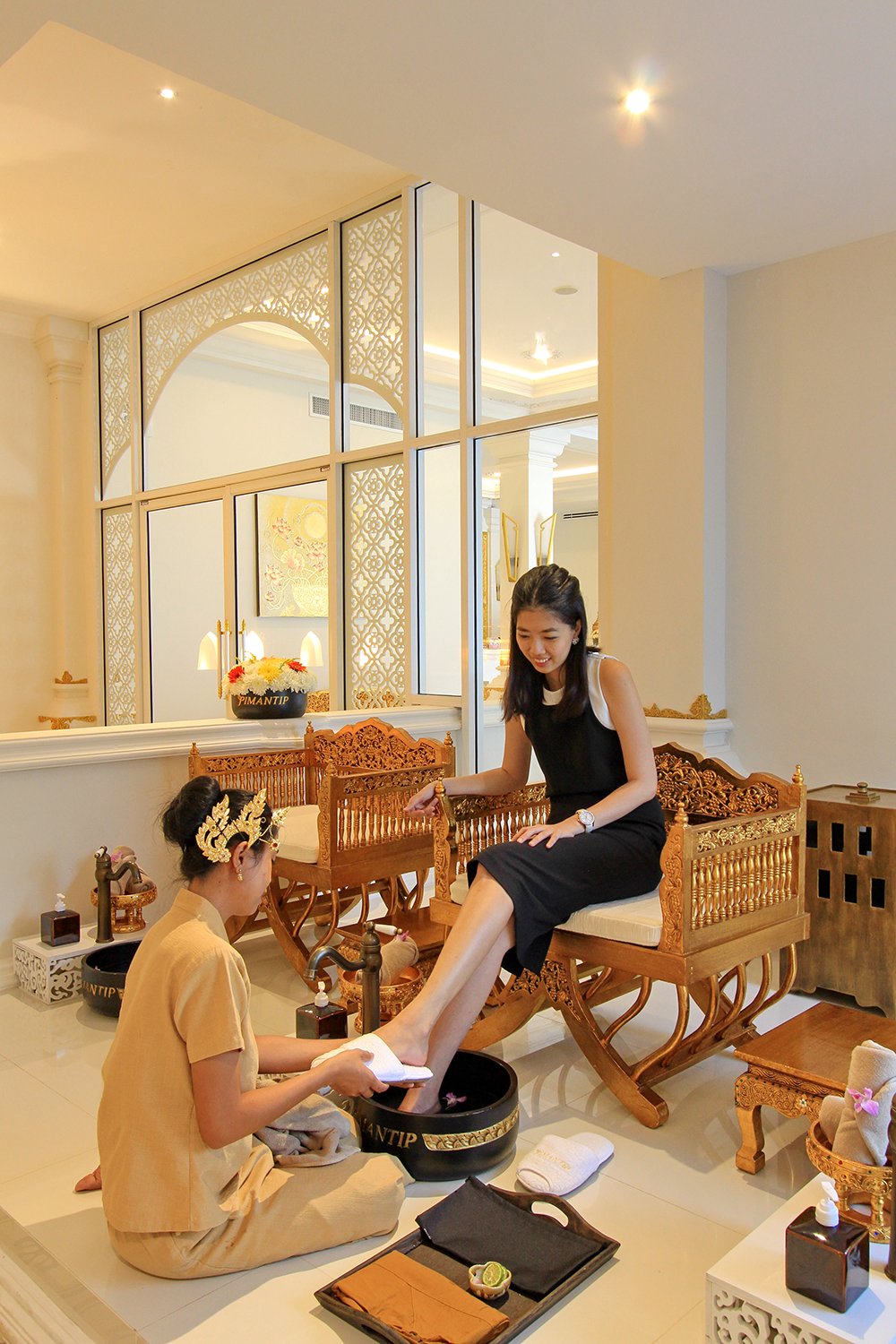 Their techniques and services are what makes them one of the known spa centers in Chiang Mai.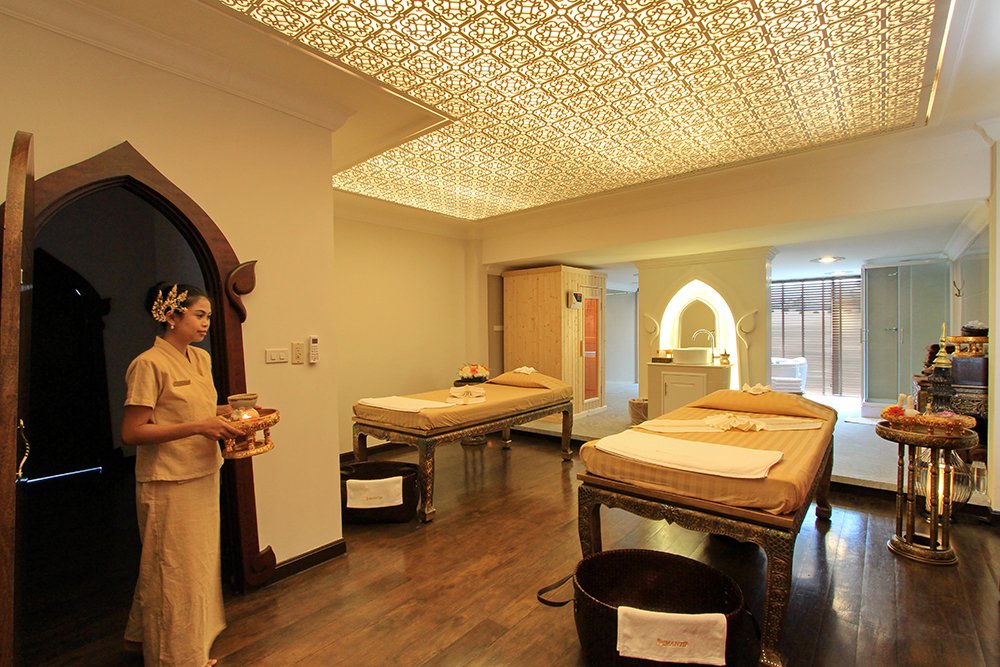 Get a free ride around the city as a part of the complimentary service of Pimantip Spa and massage. The interior of the Pimantip premises is designed to make you feel delighted and give you a heavenly feeling.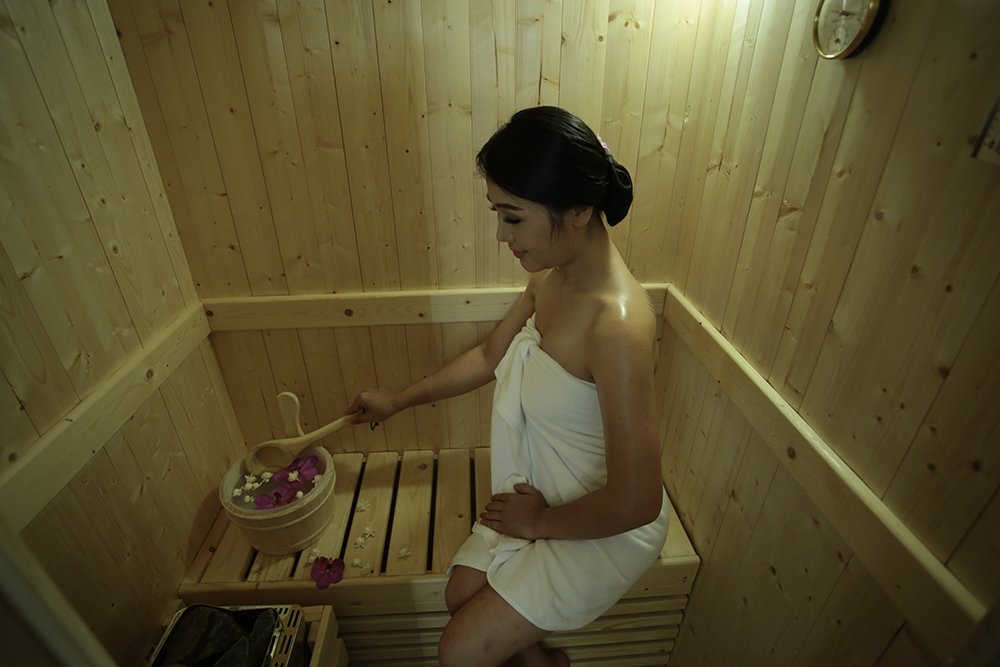 So the next time you wish to get a little pampered and feel rejuvenated, Pimantip Spa is your best spa option in Chiang Mai.