Get an exciting and breathtaking adventure of zip line & enjoy eco-tourism on Thailand's lush jungle at Chiang Mai. Pyongyang Zipline has 37 platforms & 17 Zip lines to give you a memorable tour of your life. What makes it unique is that it has first ever jungle coaster ride.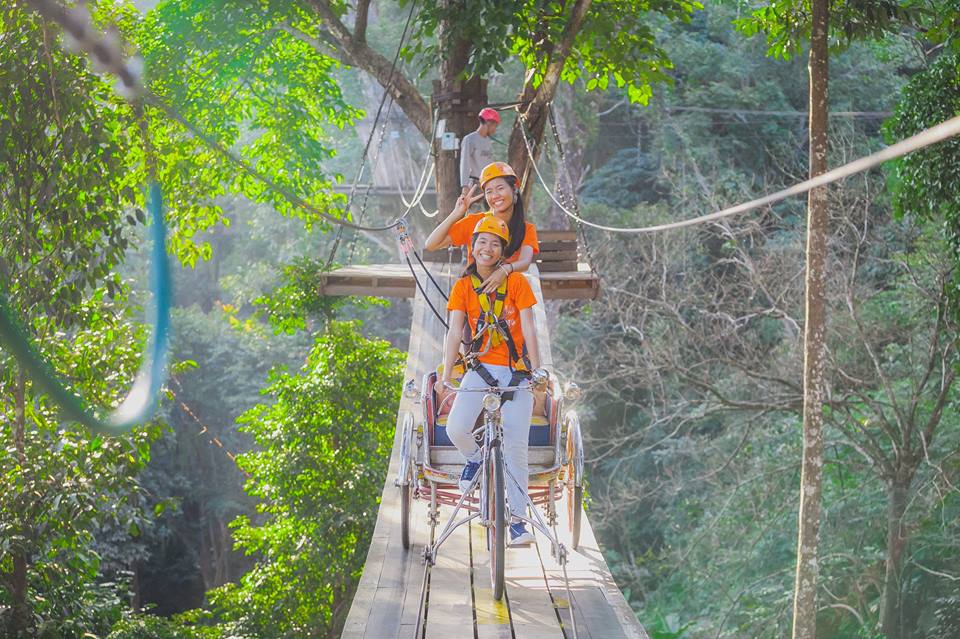 Zipline is an adventurous sport for those who want to get thrilling fun on their tour or trip. zipline Chiang Mai has been designed keeping this in mind. From the top, you can enjoy dense forest & amazing landscape. You will find different routes at different levels.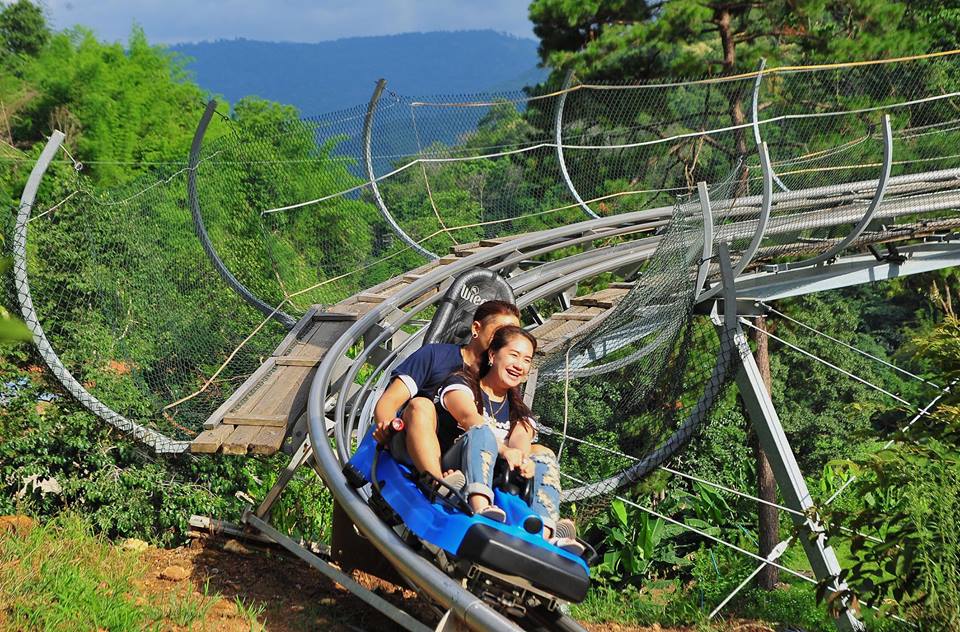 There is even a honeymoon zip line where a couple can experience the thrill. There is enough twist & turn for the visitor, and the landscape is just mind-blowing. The Jungle coaster also has a lot to enjoy. Its track lied on the jungle floor, and you will feel the thrill of driving deep in the forest. It's one of a kind in Thailand. You will be accompanied by an English speaking guide on tour. And the buffet lunch will be provided by the Pyongyang Zipline.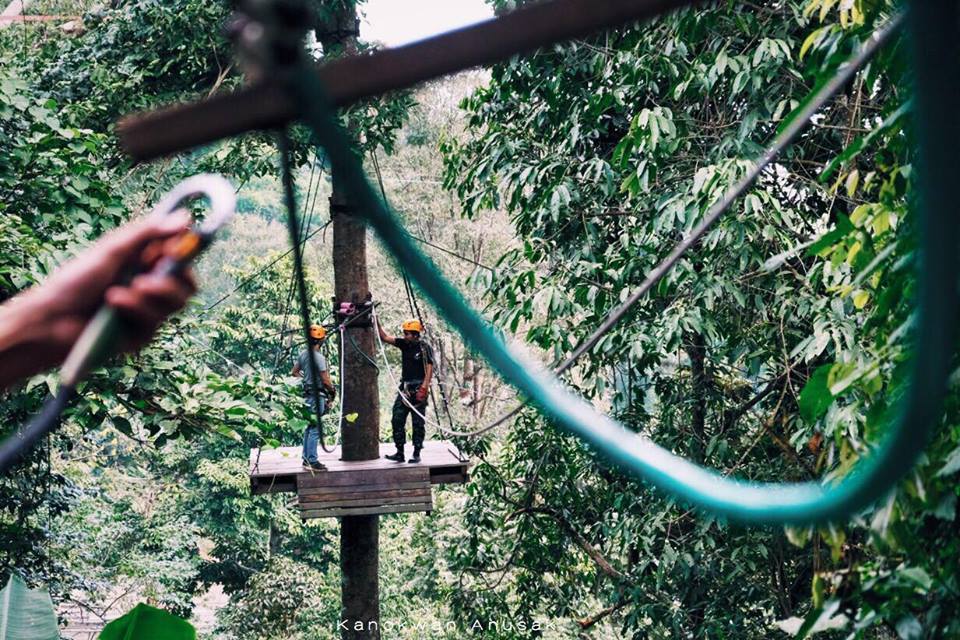 Experienced & certified staff will give you a brief on safety, and you will get all necessary information about the route. The landscape is just amazing & you will enjoy the forest as well as nature below you while moving on the zip line.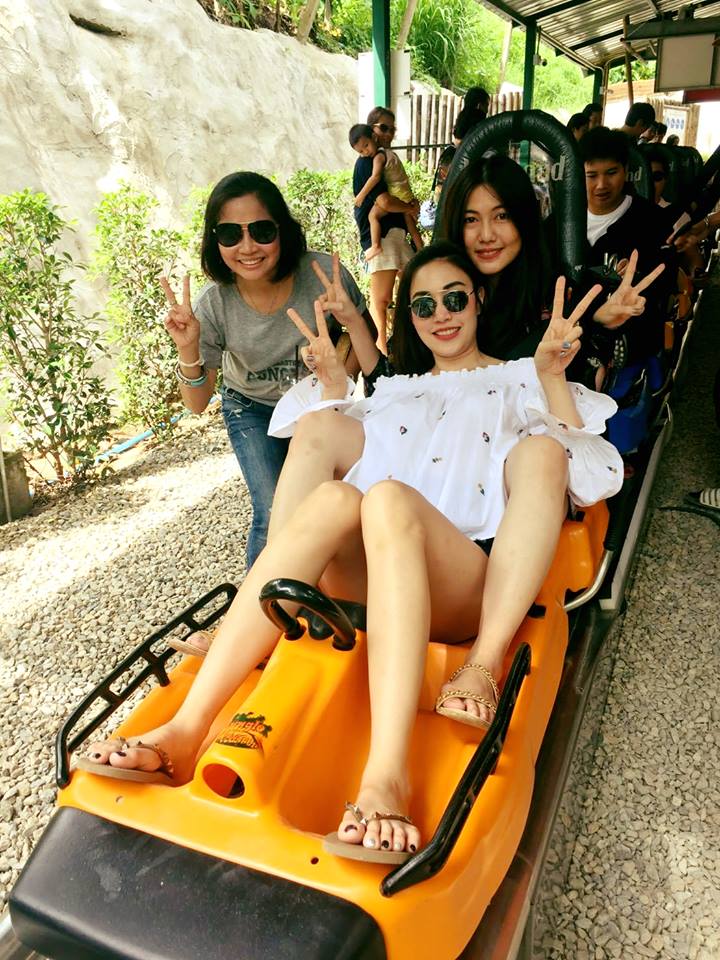 Chiang Mai is very popular among tourist & Thais. Zipline is always nature-friendly because you will observe forest below hanging from a zip line. It doesn't affect the nature which should we carefully consider before choosing a door.