Racha & Coral Islands - promising the ultimate beach experience in southern Thailand. The perfect getaway from the concrete jungle and chaos of city life you dwell in. These islands are tropical paradises on Earth. Surrounded by lush green trees, white sand, and crystal clear water you will be refreshed to the core. And what is a vacation without a trip to Racha & Coral islands? Whatever you choose to do on these islands is up to you.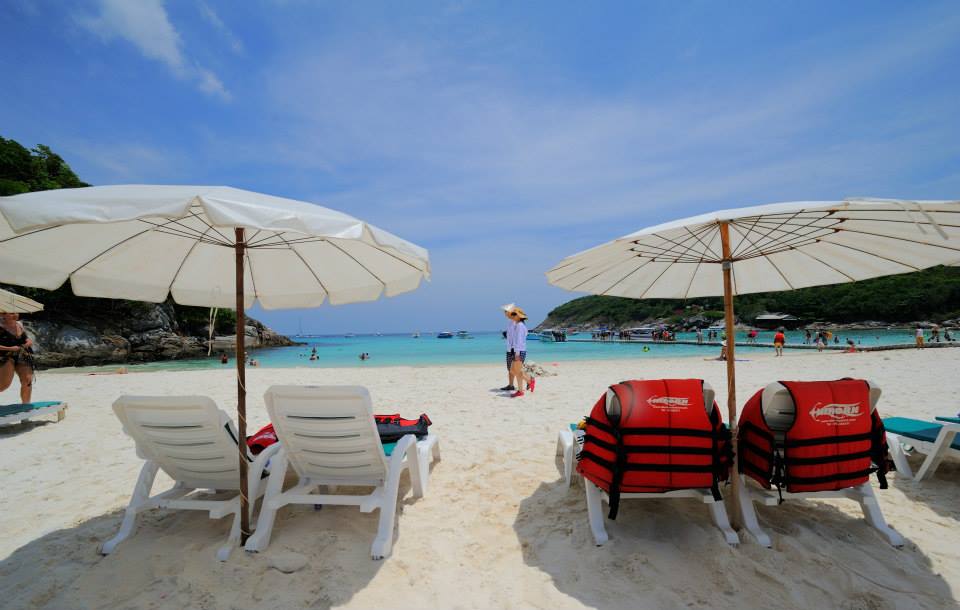 Sip on some tropical cocktails, snorkel in the turquoise water, swim with the reef & colorful fish or walk on the shiny sandy dunes. You could turn pages of a magazine, resting under some palm trees while there's the sweet breeze.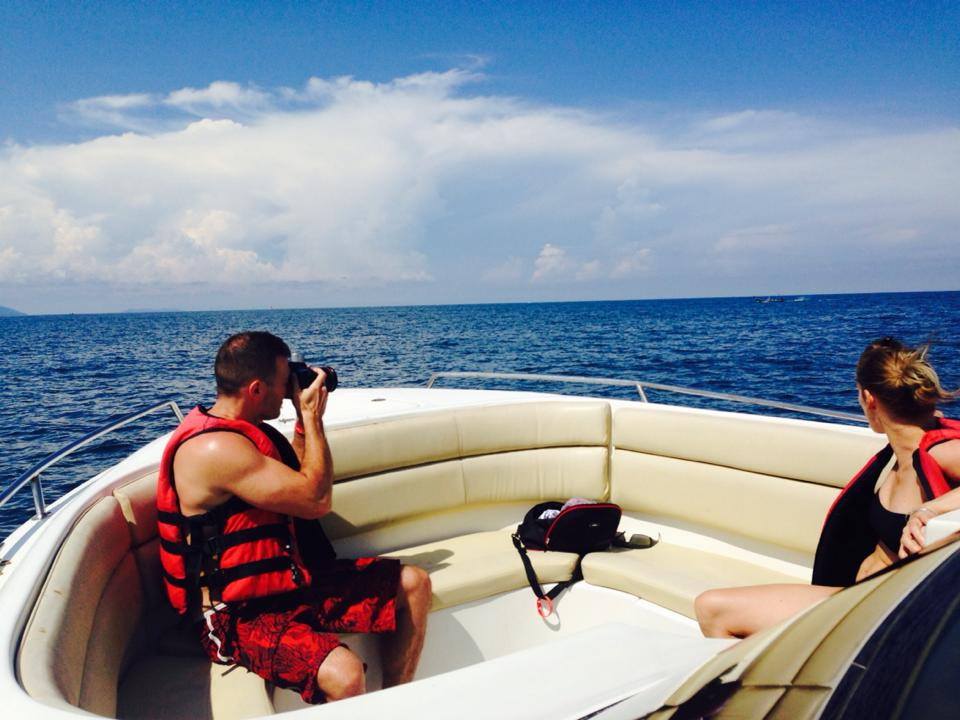 The experience and the locations are truly mesmerizing. You might want to bring along your cameras, sunscreen and swimming wear with you for the ideal day trip on these deserted islands. This fantastic day out on the beach is for family, friends or couples. Under the shining sun in a pristine area with all the holiday vibe, you will never want to return home.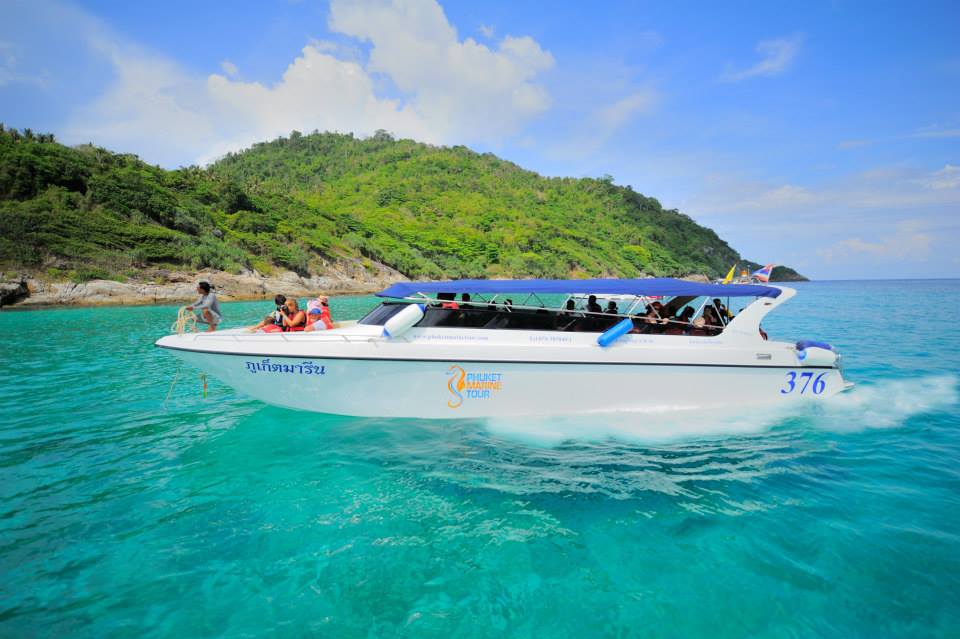 The blue sea is calling you, then what are you waiting for? Only thirty minutes away from the mainland in Phuket, speedboats are a reliable, clean and accessible mode of transport for the Racha & Coral Island trip