Ripley's Believe It or Not is a world-famous walk-through museum placed in Pattaya, Thailand. An adventurous place to be that is originated in the USA. Ripley's Believe it or Not Pattaya is perfect for rising the excitement to be in Pattaya with family any time. The place is a perfect combo for the family tour where you can get the amusement, thrill and a lot of surprises altogether.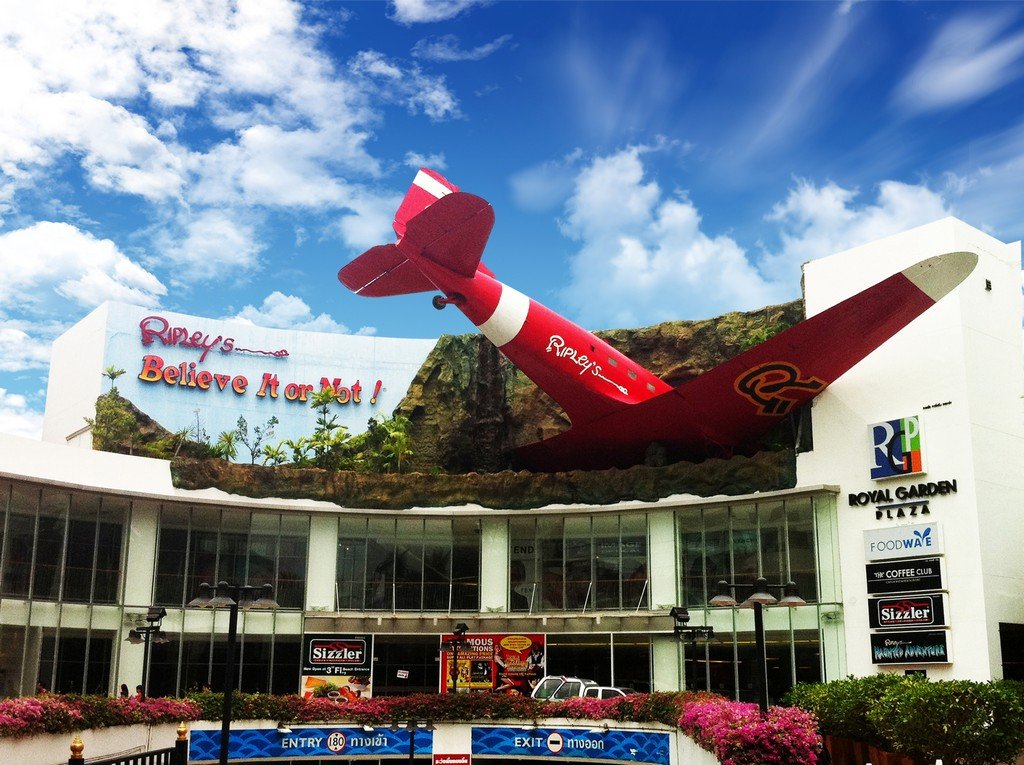 The Ripley's Odditorium in Pattaya is the mixture of perfection with odd, strange and funny things. The odds are like that you will surely enjoy it at first sight. With the ten galleries that are individually themed are for exhibit 350 exciting things and very much suitable for all. It is no problem here if you are alone or with family, the time will pass in a funny mood.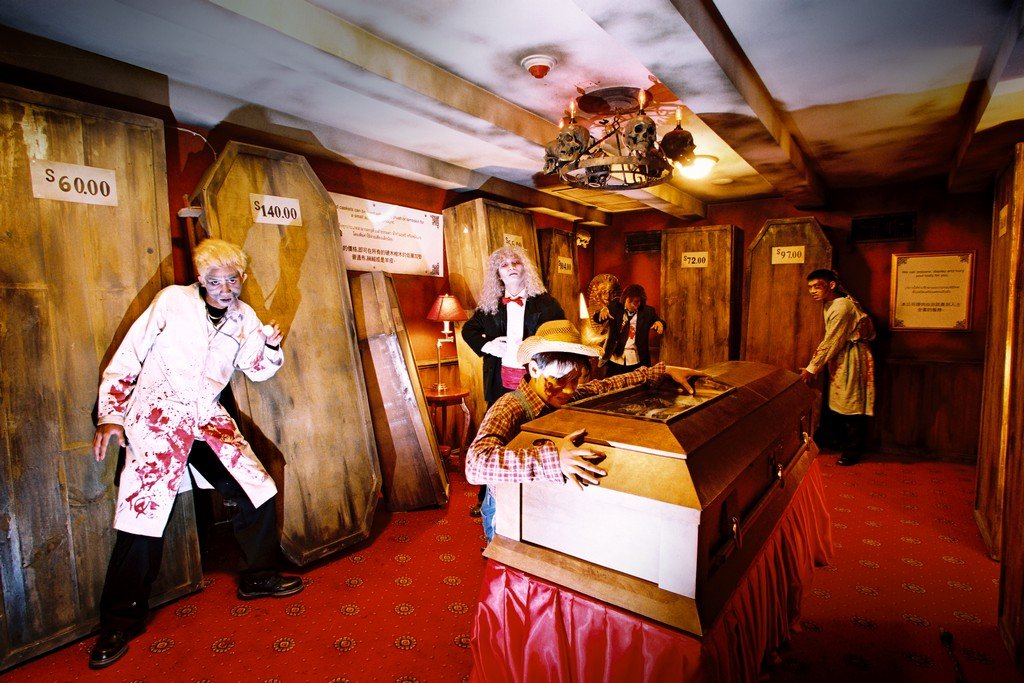 Then Ripley's Haunted adventure is another place to take you through a nightmare. The effects are given here are horrible, and with the live actors, you will surely scream loud. Experience a fearful time here with shivers and so many adventures. The scare lovers are welcome here but not the people with weak nerves.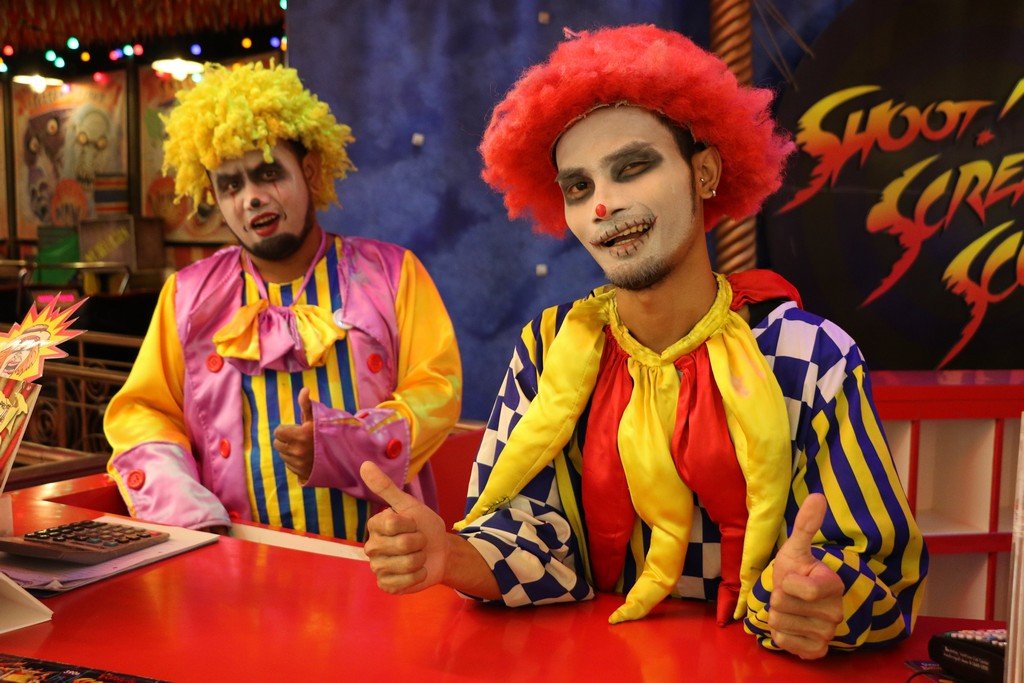 The infinity maze is the gateway to a world of magic where your mouth is must open to say "Amazing." The illusions, lighting effects, sound fields, and the other effects are just mesmerizing. The approximate 20-minute journey into the maze is a tricky time for your brain apparently.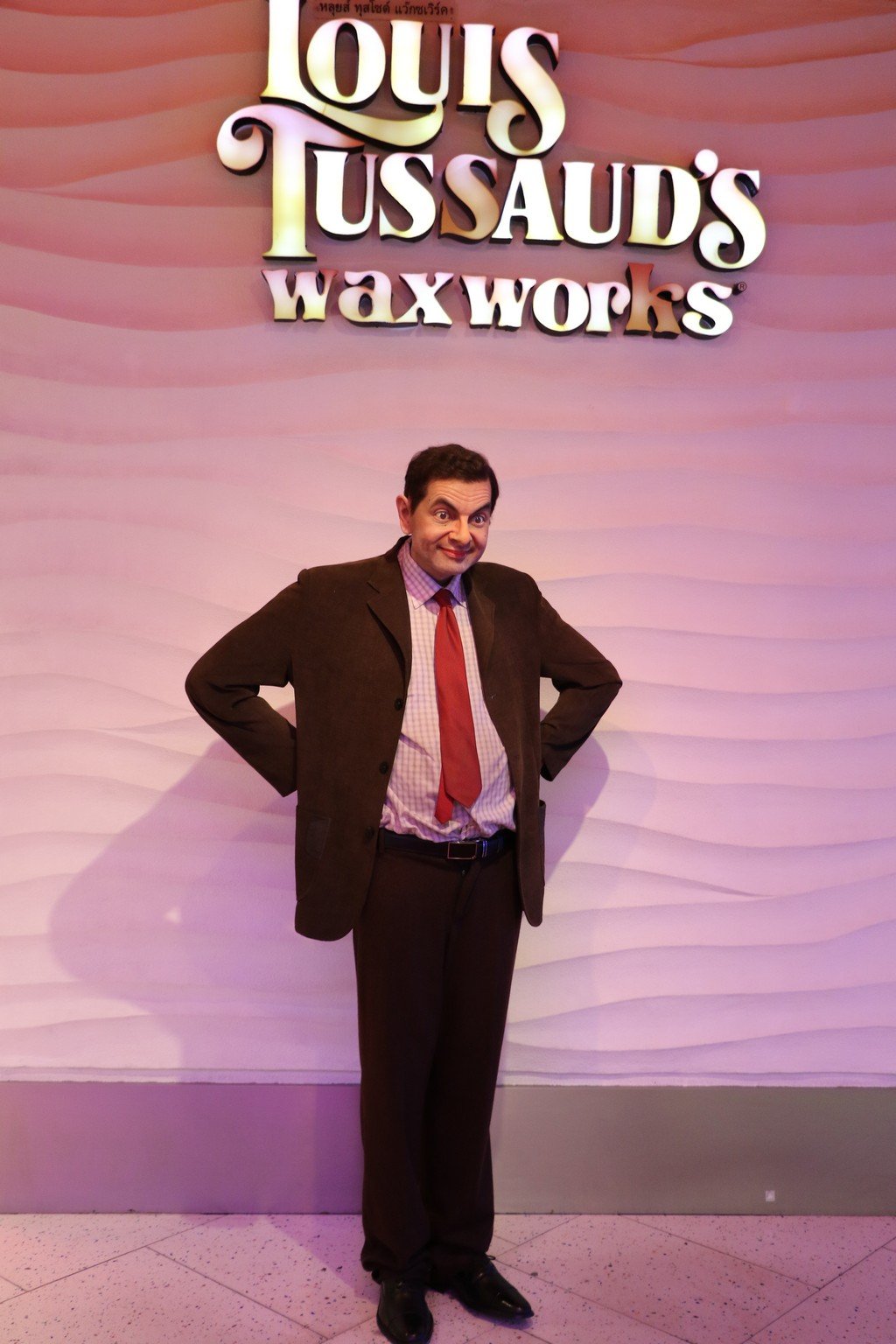 The challenge in the laser maze or the scream in the dark will take your voice loud to scream with joy or horror. Play, scream and score here to have the extreme fun time. A 12D moving theatre is another surprising place to be to blow your mind again.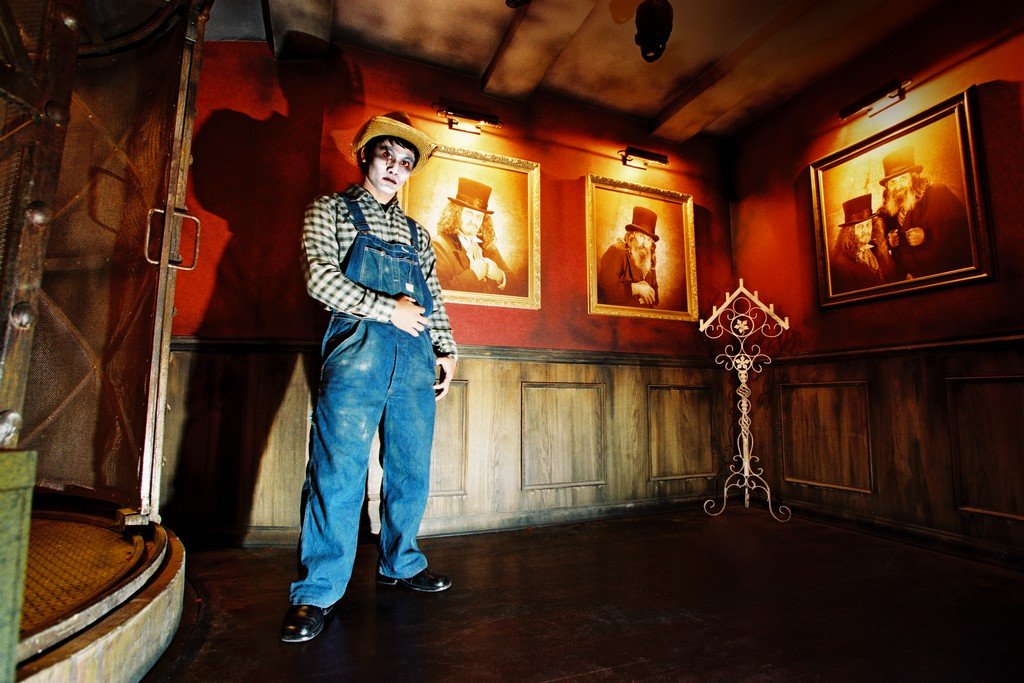 Ripley's Believe It Or Not is the ultimate choice to make the extreme fun memories in Pattaya together with family and friends.