Rubber Land Pattaya is located at 42 Moo 9, Sukhumvit Road at Chonburi of Pattaya. It is a fantastic place to be with family. With so many fantastic activities anyone can enjoy their full time discovering an amazing world of Rubber.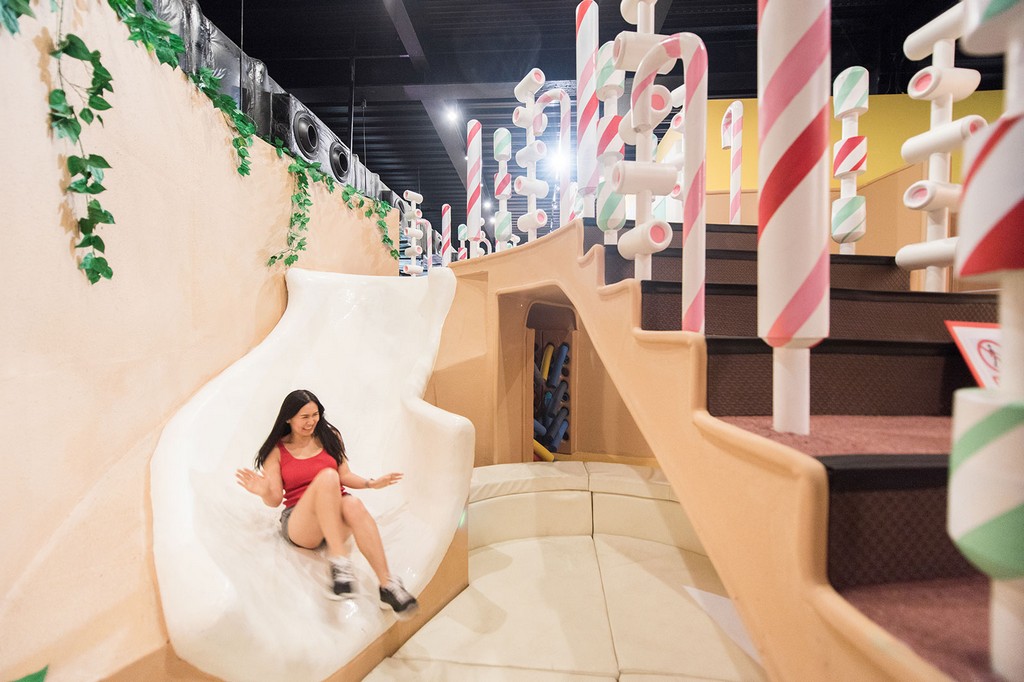 The Plantation
Your kids and you also can discover why rubber has become Thailand's main economic crop. With really fantastic projection, any visitor can get to venture into a rubber park and obviously have a fun and exciting rubbery experience.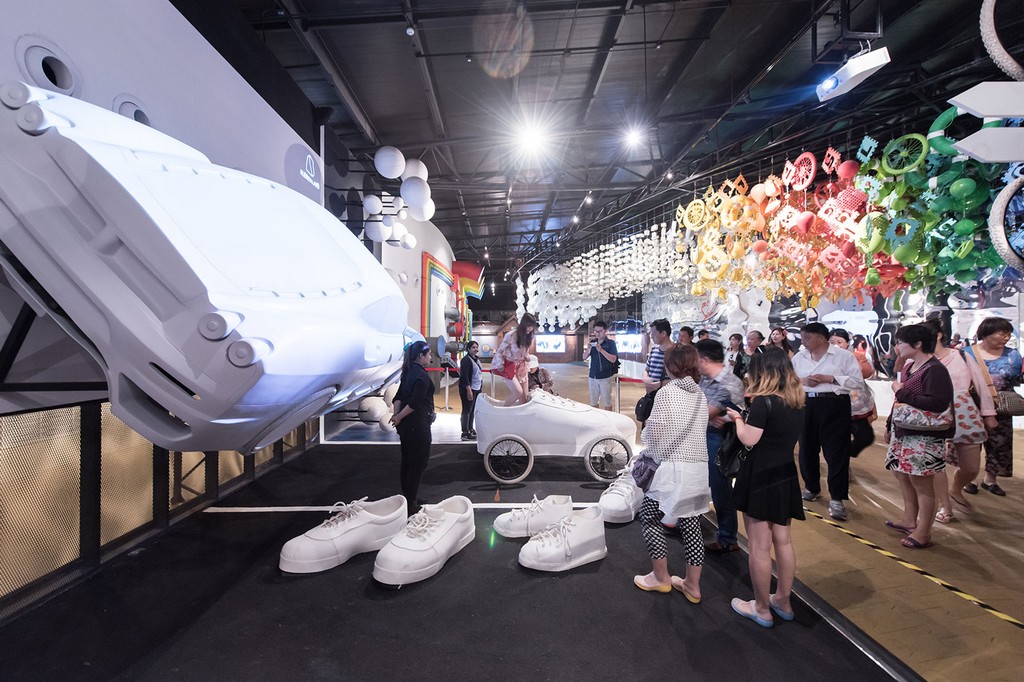 The Rubber Factory
Here virtual guides are called The Rubber gang, and you can discover the mini rubber factory model with them. The experience of the transformation of rubber, from the plantation, and production of concentrated latex will amaze you.

Rubber in Life
Experience a quite good range of rubber usage in everyday life - from balls to automotive components and so on.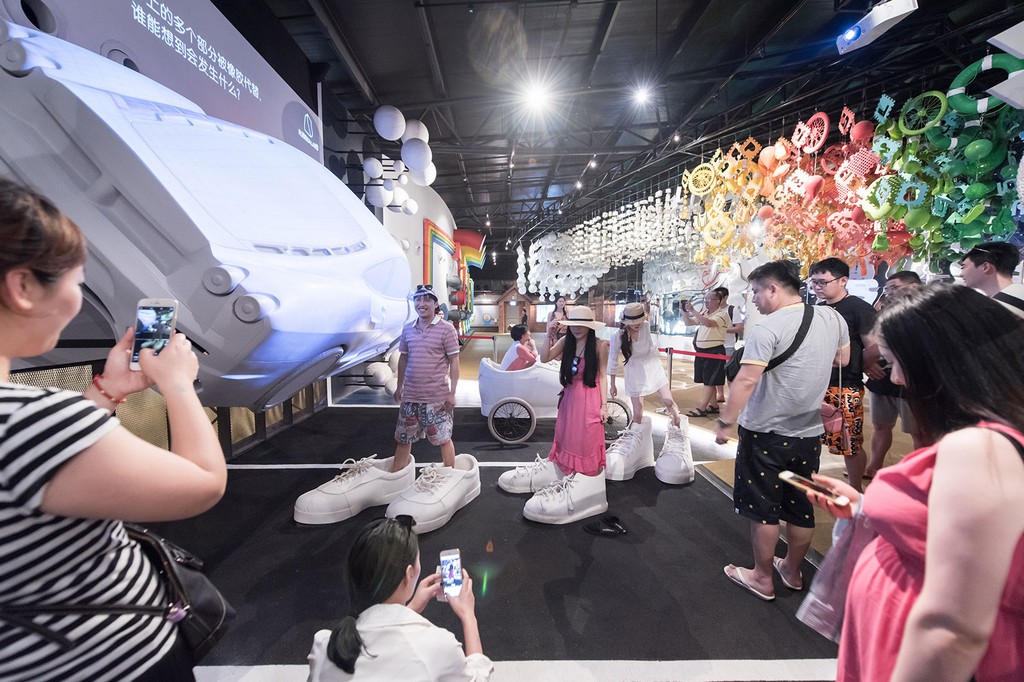 Rubber Fantasy
Roam around a fantasy world where everything is made of bouncy rubber. Feel an amazing unexpected joy through fascinating themed zones!
THE JUNGLE

THAI SWEETS

UNDER THE SEA

INSPIRATION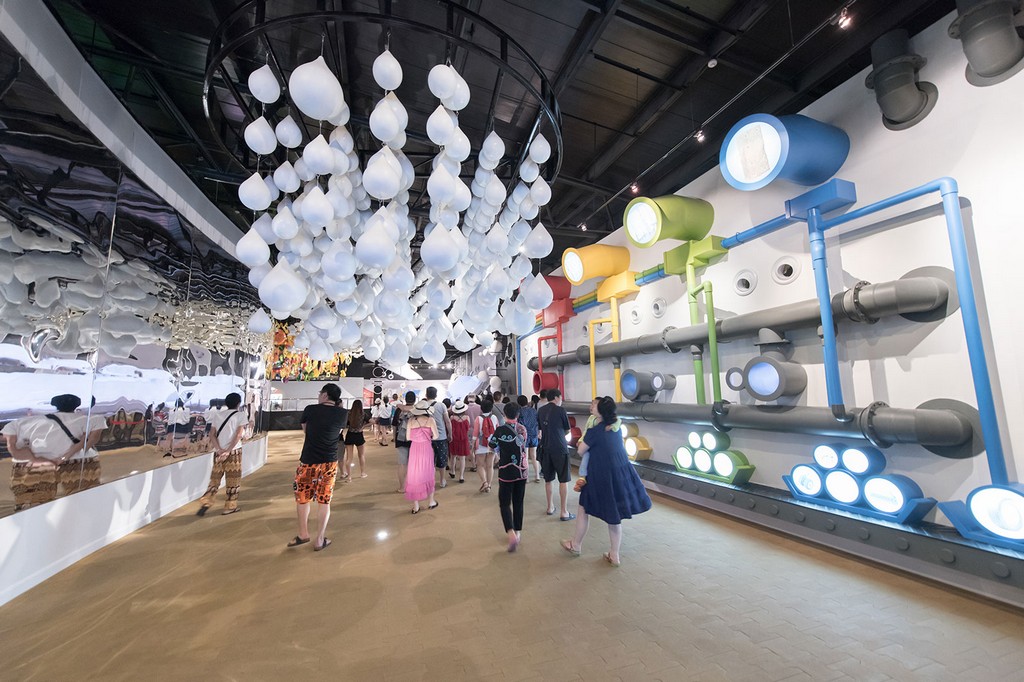 Healthy Living Boutique
One of the best quality latex bedding products made from 100% natural Thai latex here. The beddings offer the right amount of support helping to correct bad sleeping position.