Safari World in Bangkok offers the tremendous experience for animal lovers. This park is not like a traditional zoo where the animals are restricted to borders and fences.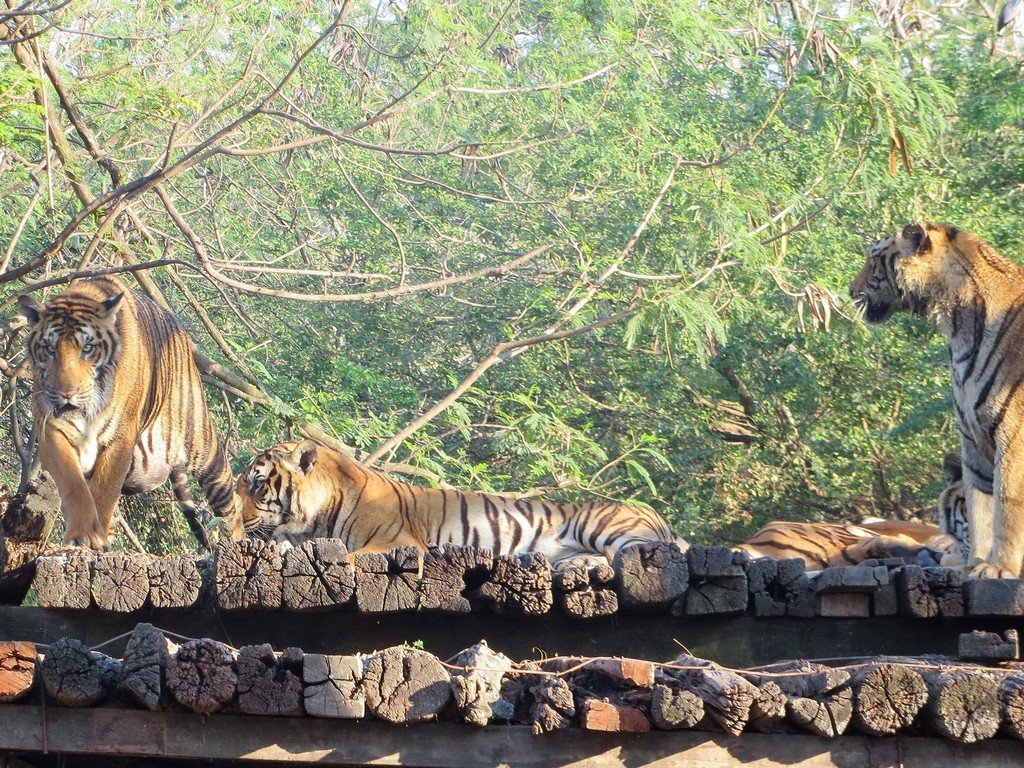 Here, the harmless creatures roam around freely while you observe them more closely or even get to feed them by your hand. The friendly giraffes and zebras will become your favorite to hang around with.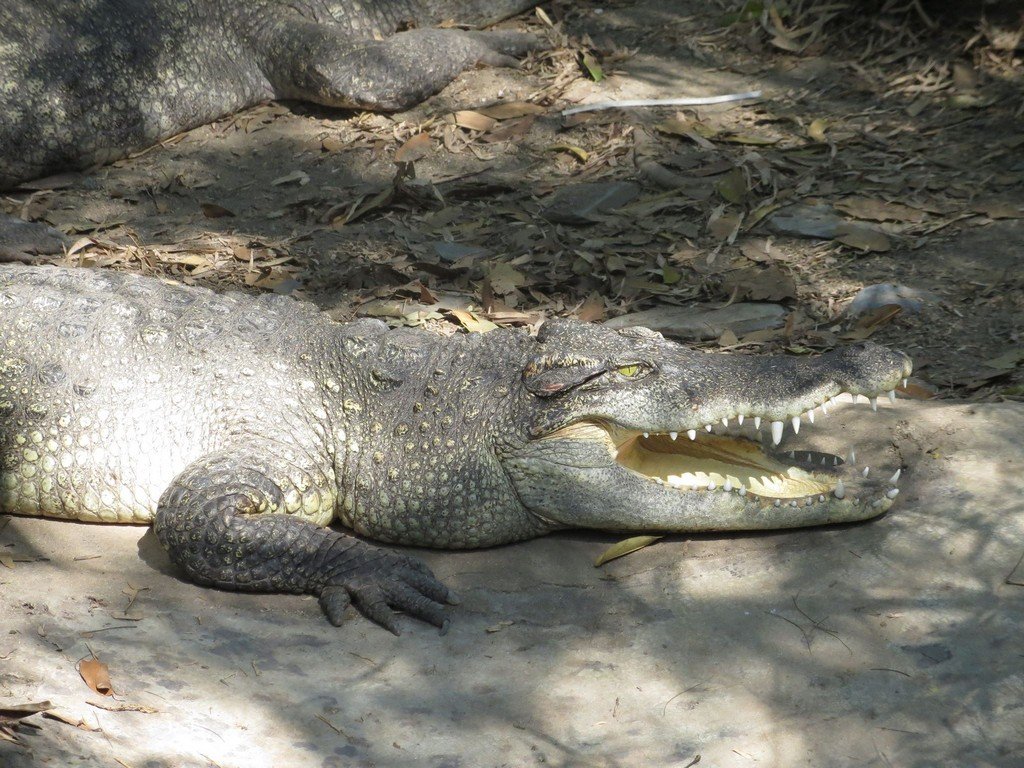 There are many exotic animals found here that were brought from around the world. However, If you want to, then you can also bring your car to explore the open zoo at Safari park.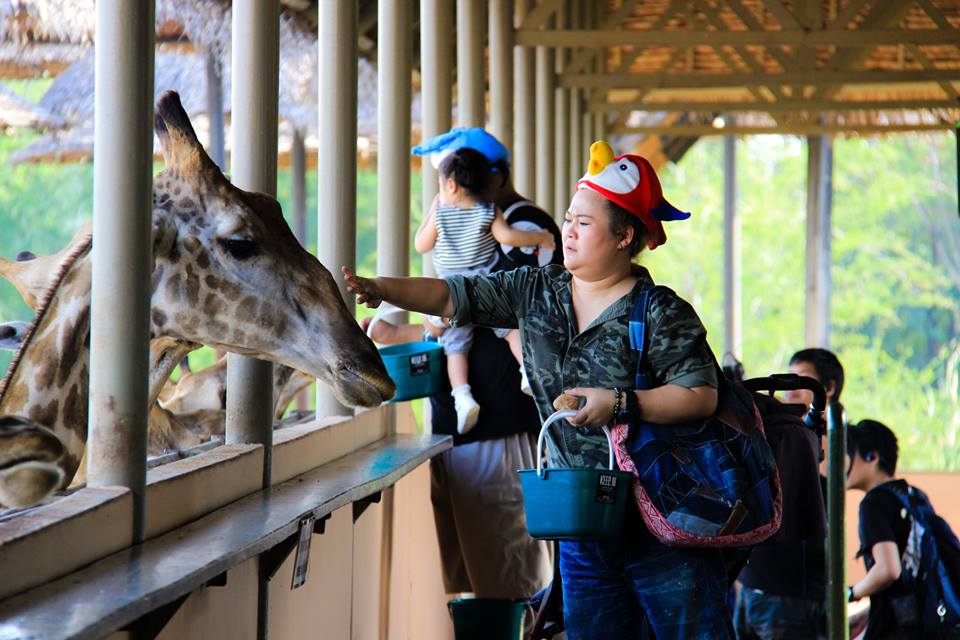 Some of the most fantastic shows are organized here. Head towards the Marine Park for another beautiful experience. The Marine Park exhibits eight spectacular shows that are simply worth the visit.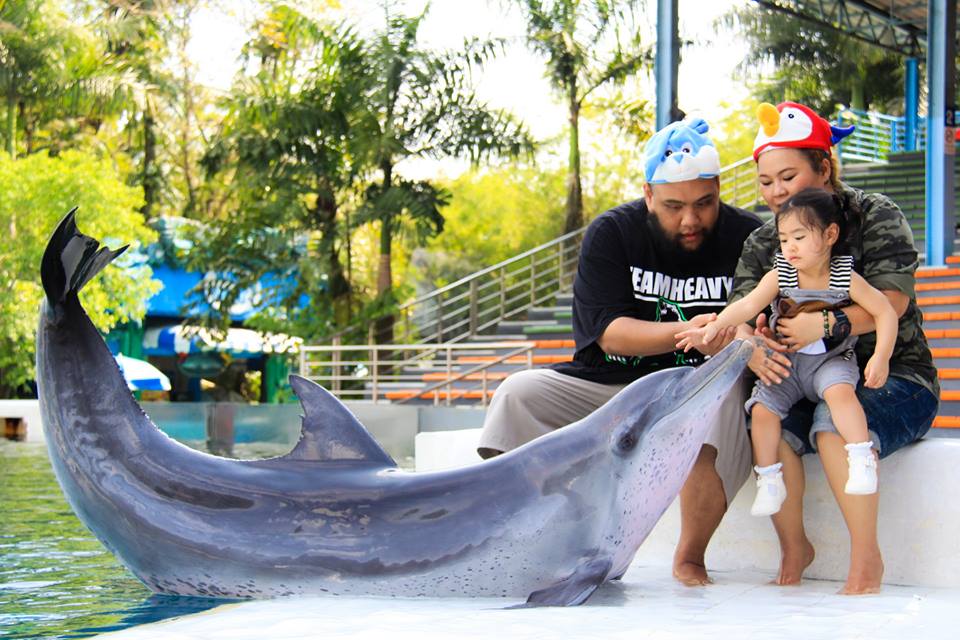 Ranging from animal shows such as Sea Lion Shows, Orangutan Boxing, Elephant show, Dolphin Shows, Bird Show, Tiger feeding and lots of other exciting shows. To other kinds of shows like Spy War action stunt, Water Ski, Hollywood Cowboy Stunt, and so on. It doesn't matter what you opt for; there is something for everyone.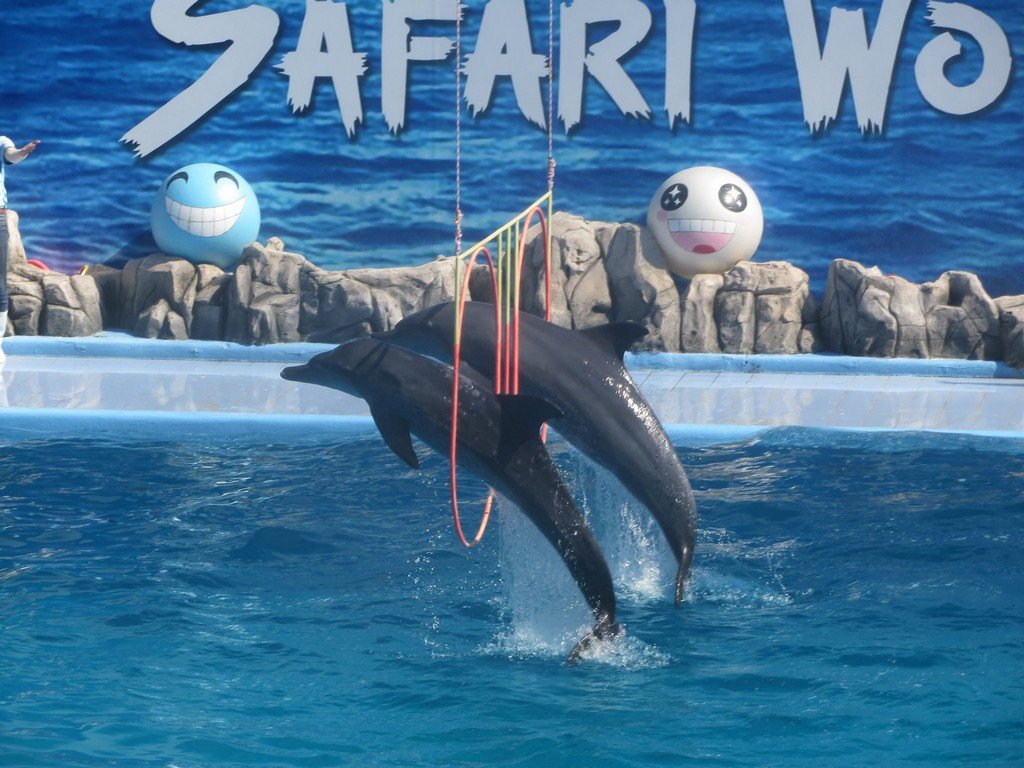 You can also enjoy the food from the food stalls or buy remarkable souvenirs from the outlets so you can remember the beautiful day out at this versatile park in Bangkok.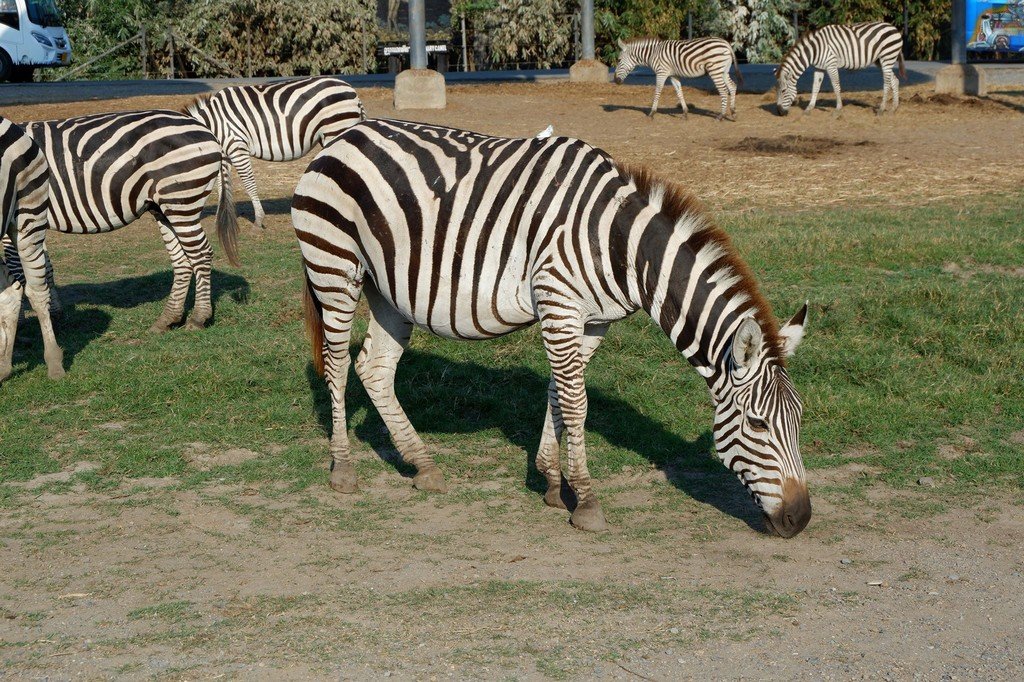 Come to Safari world Bangkok for the perfect family entertainment.