Koh Samui Fishing is among the most ever interesting tours in Koh Samui. Koh Samui is the beauty among the Thailand islands. Its crystal clear water and the white sand increases its beauty in infinity. The peaceful nature is the main attraction here for all the year around. The beauty of Koh Samui at night is something different from the beauty at daytime. The scenario of the bay in the evening is just heart touching and eye-catching.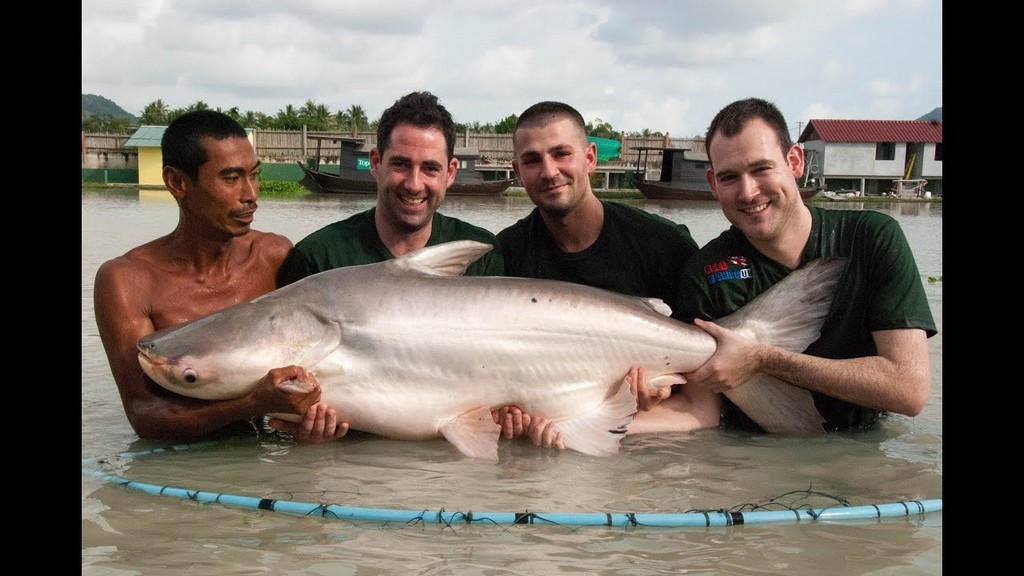 Fishing is an exciting passion for some people. wherever they go, they always follow their passion. The sea water of Koh Samui is full of fishes, and the fishermen earn their livelihood through this profession. Fishing at night is the best things to do in Koh Samui.An evening out of the hotels on the traditional fishing boat is more interesting for fishing lovers than sitting on the seashore.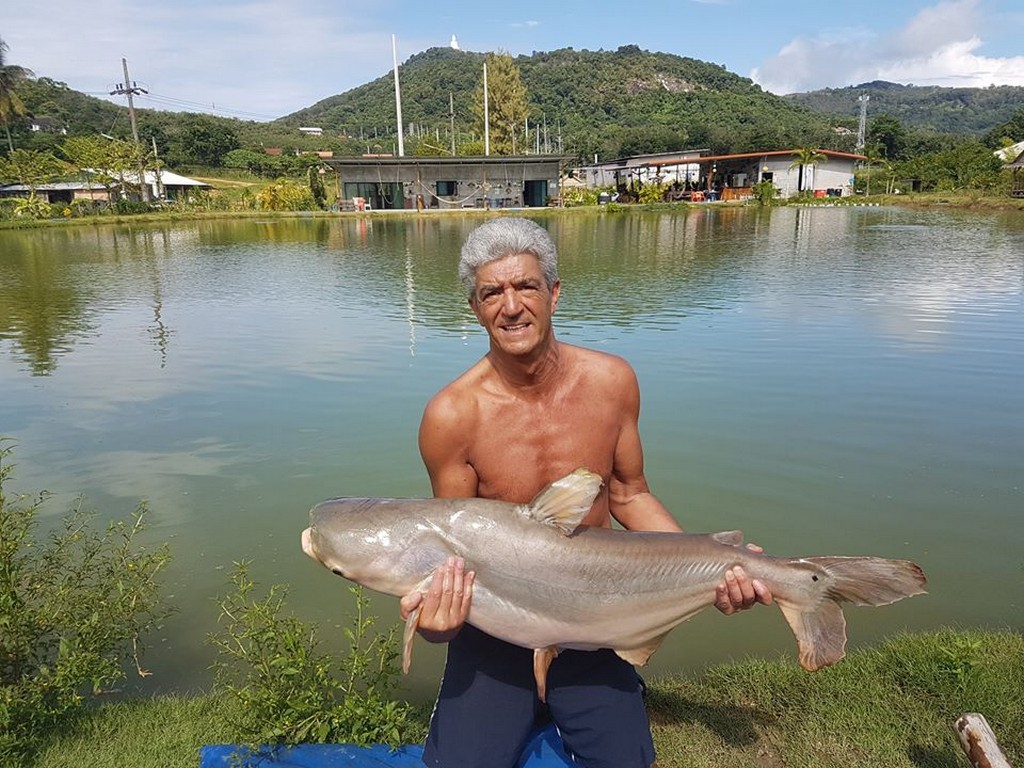 There will be a boat captain, and he will decide the are of fishing at that evening. It depends on the weather and the season. You will find baits and different species of fishes. If you are lucky, then you must get some rare fishes also. Moreover, you will get to know and also try how to catch the squid with the catching light. Enjoy the best evening of your Koh Samui tours with Samui fishing activity. And overwhelm yourself with the beauty of night on the sea.