In Sashiko Embroidery Classes (Weaving Class) you will learn the art of Sashiko embroidery. Learning this traditional form of stitching, you can apply them in your project. You will be introduced to a variety of ways of creating lines on cloth & image transferring technique. The stitching technique not that hard but very enjoyable.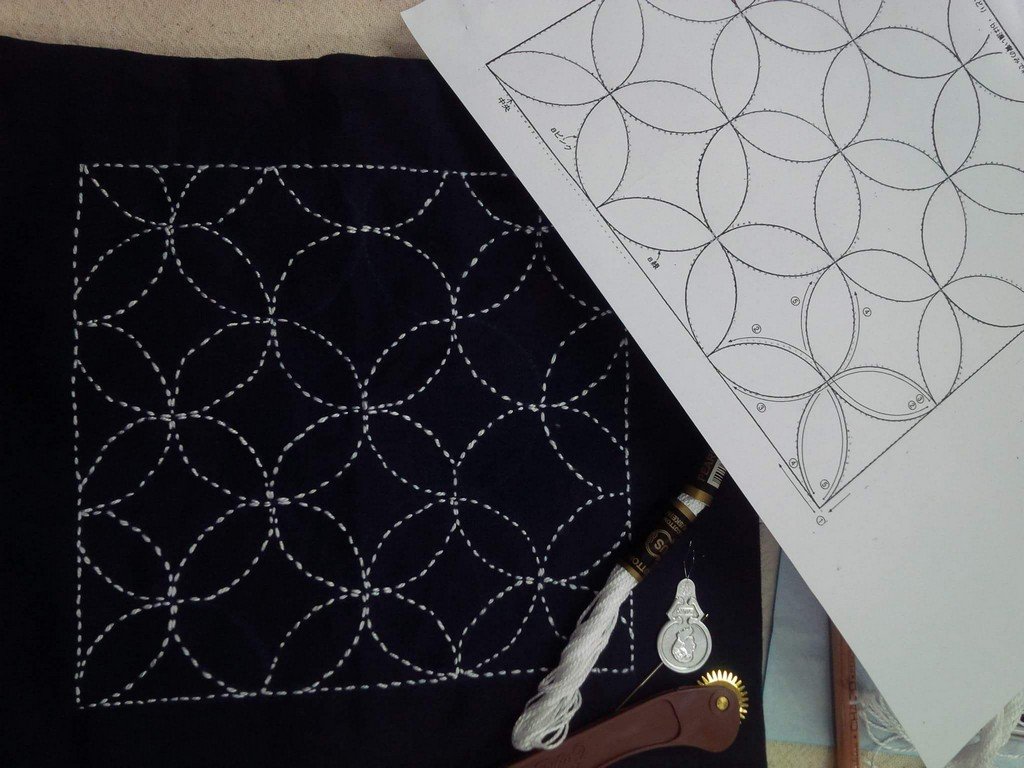 Sashiko is a form of decorative reinforced stitching originated in Japan. Traditionally it was used to reinforce a point of wear or to repair tears. With the time, this traditional form has been turned into a purely decorative stitching art.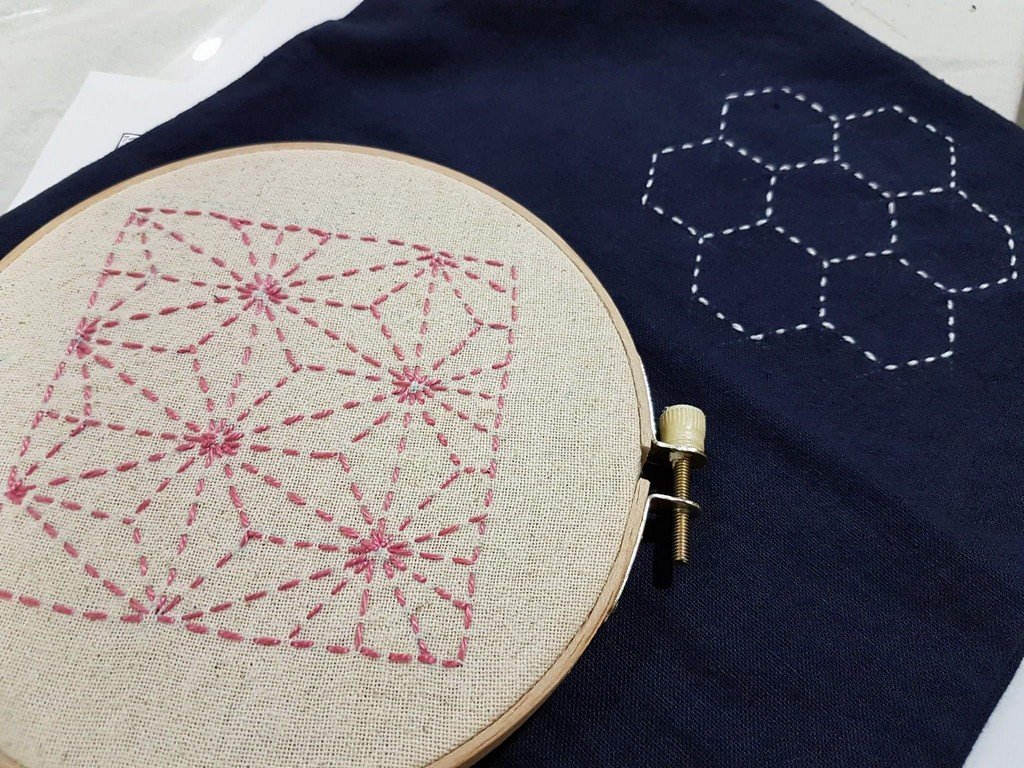 Its distinctive feature is the white cotton thread on indigo blue cloth but the color is not fixed, and you can choose both different color thread & fabric.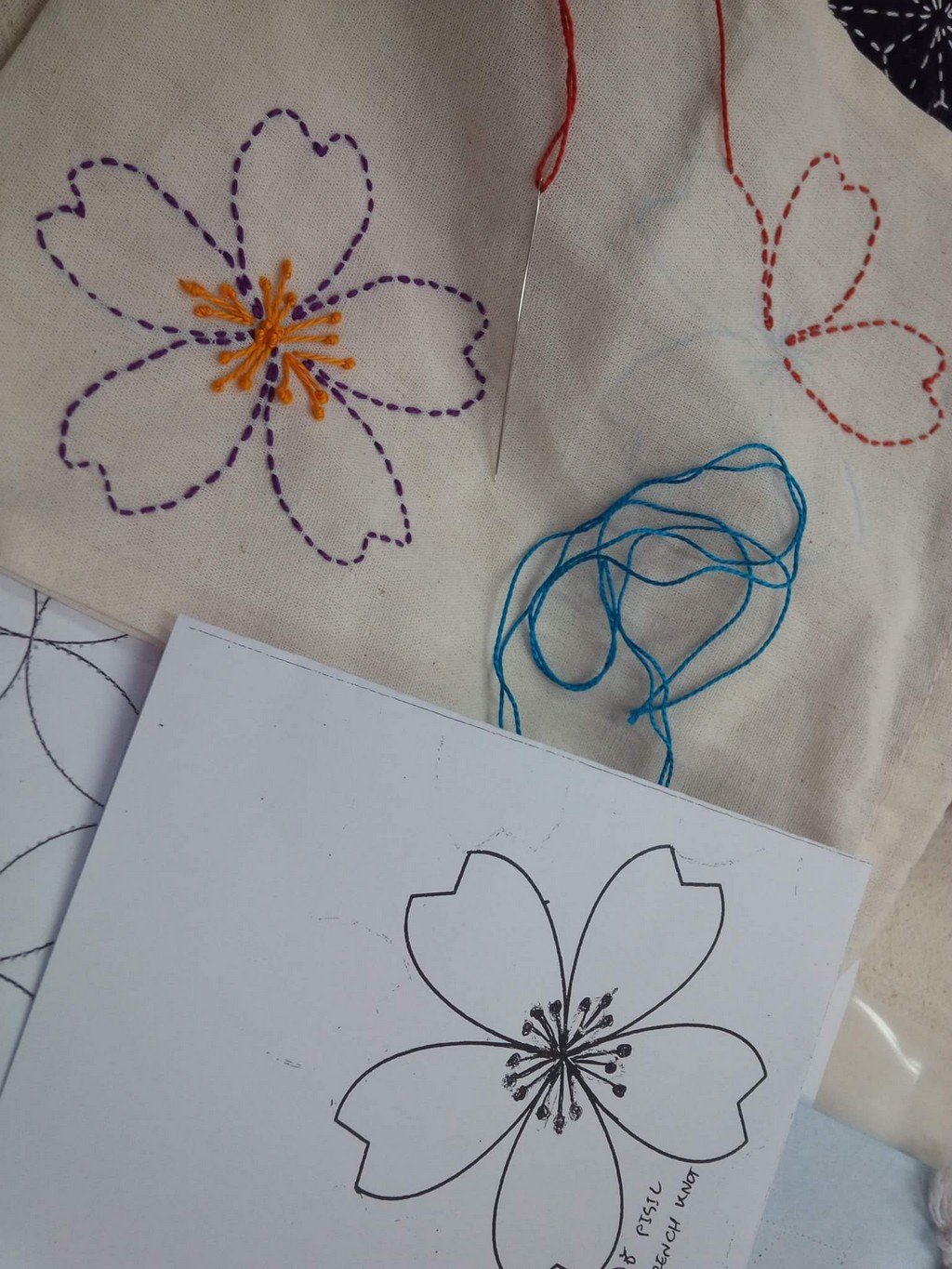 There is four key material needed for Sashiko; they are a needle, thread, thimble & fabric. No necessary embroidery hoop makes it easy to craft. After learning you can start experimenting with colors as well as patterns to create amazing arts.