Sawasdee Koh Hong Krabi is one of the most serene beauty among the islands in Thailand which is covered with the crystallized sand surrounded by jade-like sea. A heaven in the earth is ready for you to welcome and give you the best experience of time lapse that you cannot even imagine how the time is gone.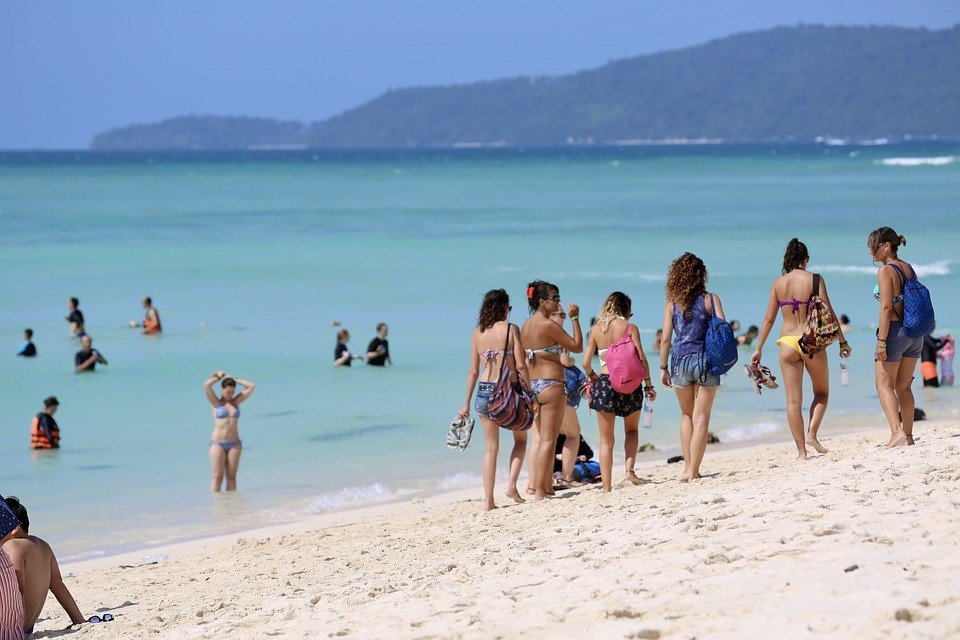 In the tour, you will be welcomed with a delicious and hearty breakfast where they will serve you fresh snacks and drinks. The beginning will turn you more excited about the tour.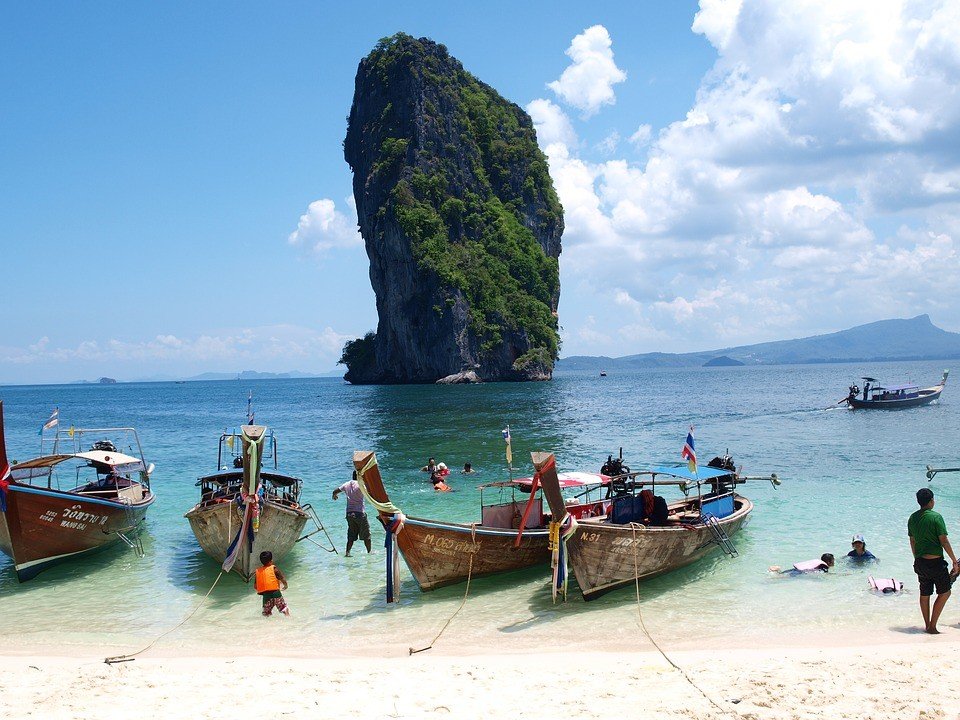 Then it comes to explore the island's most dense rainforest with the enormous trees. While roaming in the jungle you will be served a yummy seafood basket buffet.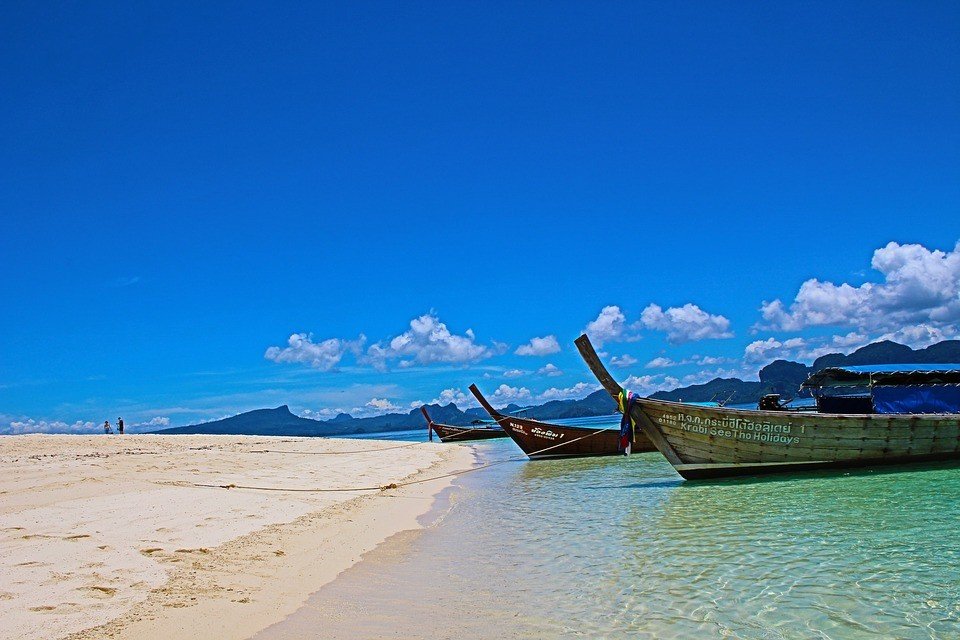 After finishing the big trees you are here to kayak. Discover the exotic scenario of the island around through kayaking. Explore the civilization of the island from thousands of years ago and have a view of the lives of the fishermen. The heavenly beauty of the island is ready to give the best moments with your family or friends in Sawasdee Koh Hong Krabi.