You will enjoy the beauty of Phi Phi Island & its surrounding scenic natural beauty in the Sawasdee Phi Phi Island-Phuket tour. Phi Phi Island tour from Phuket will give you the experience of the flavor of having a chance of playing with water like your own swimming pool, nature which will refresh your inner soul & body with its natural purity and a lovely tour around the Andaman's natural treasures.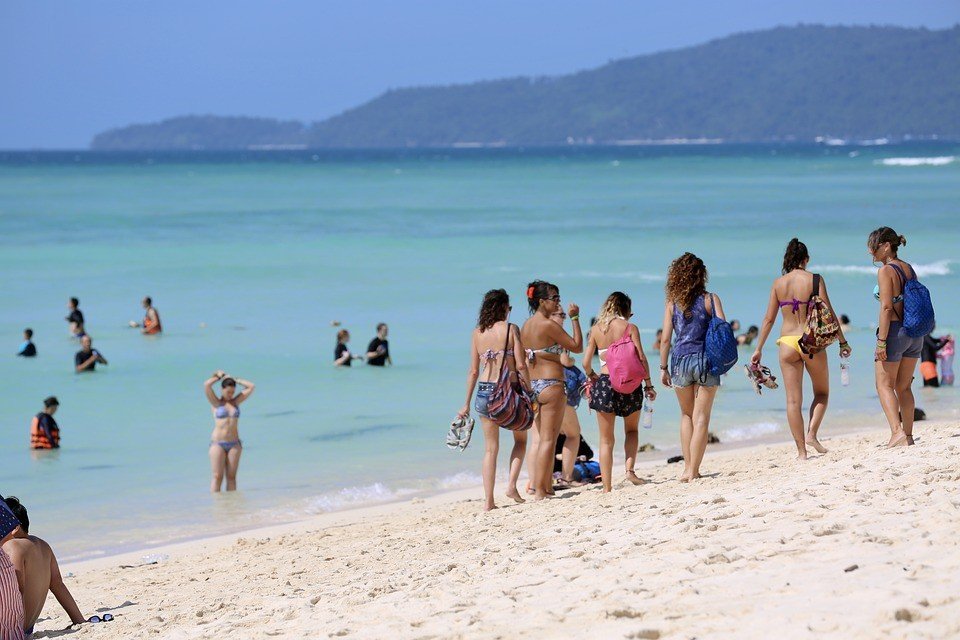 Phi Phi island tour will start after arriving at PIER 88 seafood terminal for registration. Here you will get a light meal with a brief about the day-long tour. Don't worry; we have picked up from hotels in Phuket! Then you will be transferred to Ao Po Grand Marina to start your voyage into the underwater world of Loh Lana; you can stop to swim or snorkel with the colorful fish and explore the rich coral reef. Swimming with these lovely fish & coral will give a memory of swimming for a lifetime. Before reaching to Ao Po Grand Marina, there will be a short stop at Viking Cave for sightseeing.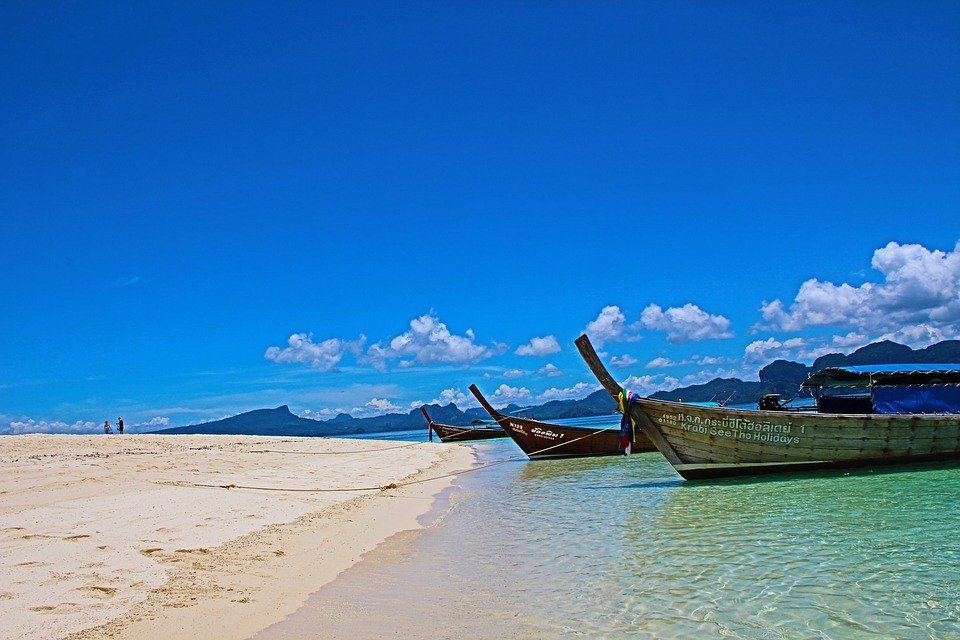 The lunch will be carefully selected quality ingredients and a choice of seafood, chicken or vegetables before heading on to enjoy the exotic beauty of Camel rock and Nui Bay. Then you will cruise on through the spectacular beauty of Maya Noi Bay, Loh Samah Bay, Pileh Lagoon and Viking Cave.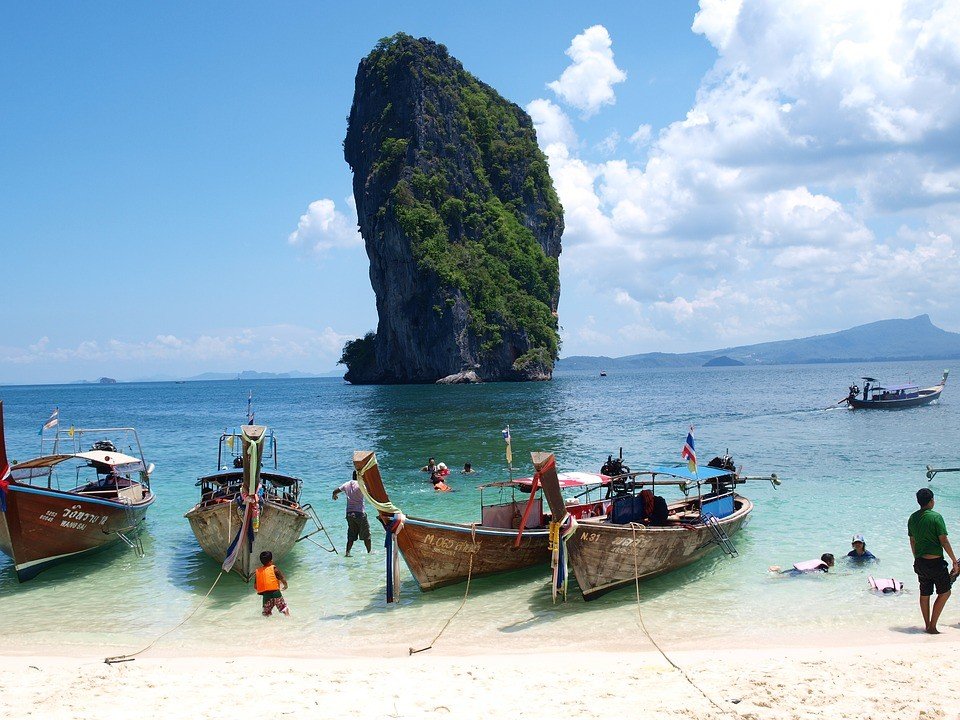 Then you will reach to Ton Sai Bay where you can explore Phi Phi island. Restaurants, café, bars along The Bayside will welcome you with their natural scenic beauty. After that, there will be a short break for coffee before arriving at AO PO Grand Marina for transfer back to the hotel with a tour of your lifetime.