Chumphon province is known as the hub for diving lovers. Chumphon National Marine Park is a natural beauty with lots of fascinating diving sites. Chumphon diving center provides an amazing Scuba Diving experience to visitors.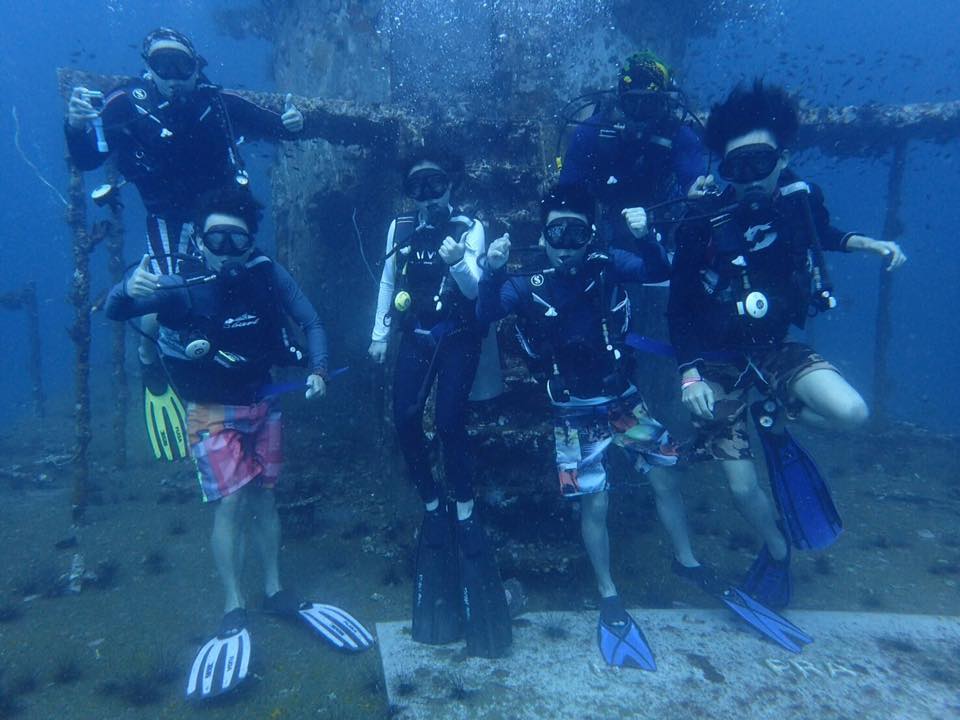 Scuba diving is something where you will get both unbelievable experience & a new world to discover.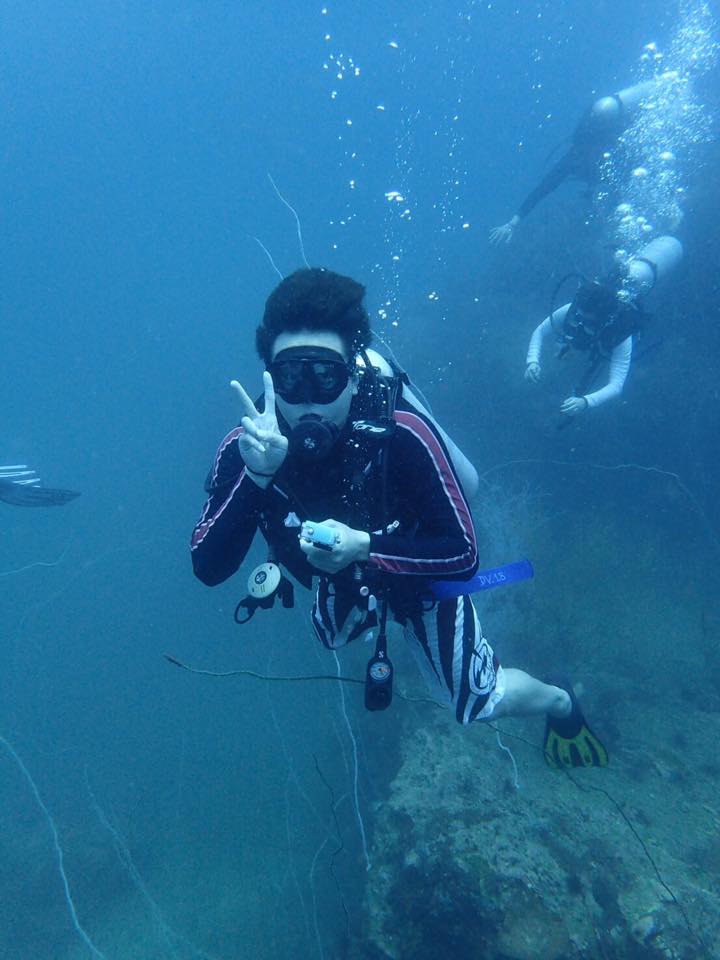 The world underwater is entirely different & holds a lot of fascinating beauties. Scuba Diving Chumphon will let you rediscover some of the best diving sites in the world such as Koh Ngam island, Hin Je Di, Reu Luang Prab and the famous Hin Lak Ngam.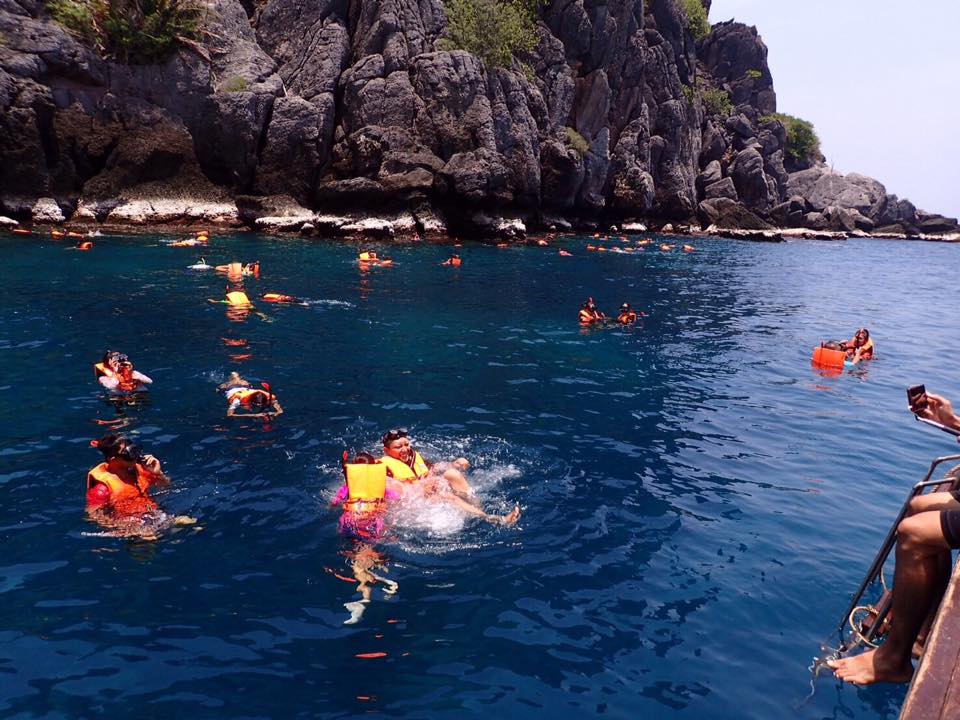 You will get a brief safety & diving instruction from the instructor. The instructor is well experienced & certified.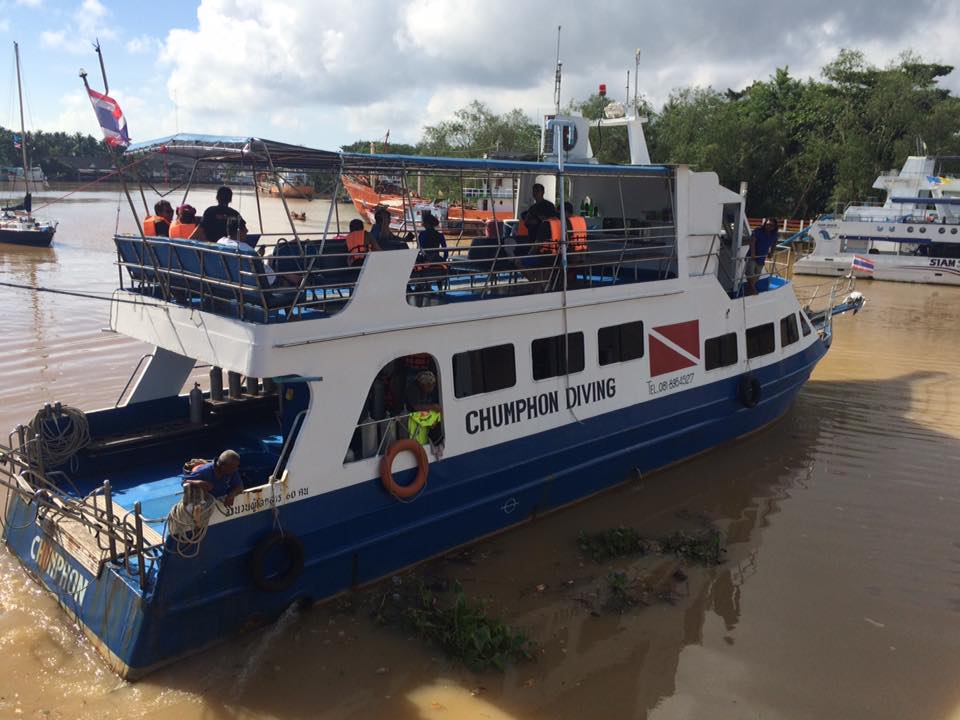 He will describe everything you need to know before diving. You will also get familiar with the diving equipment.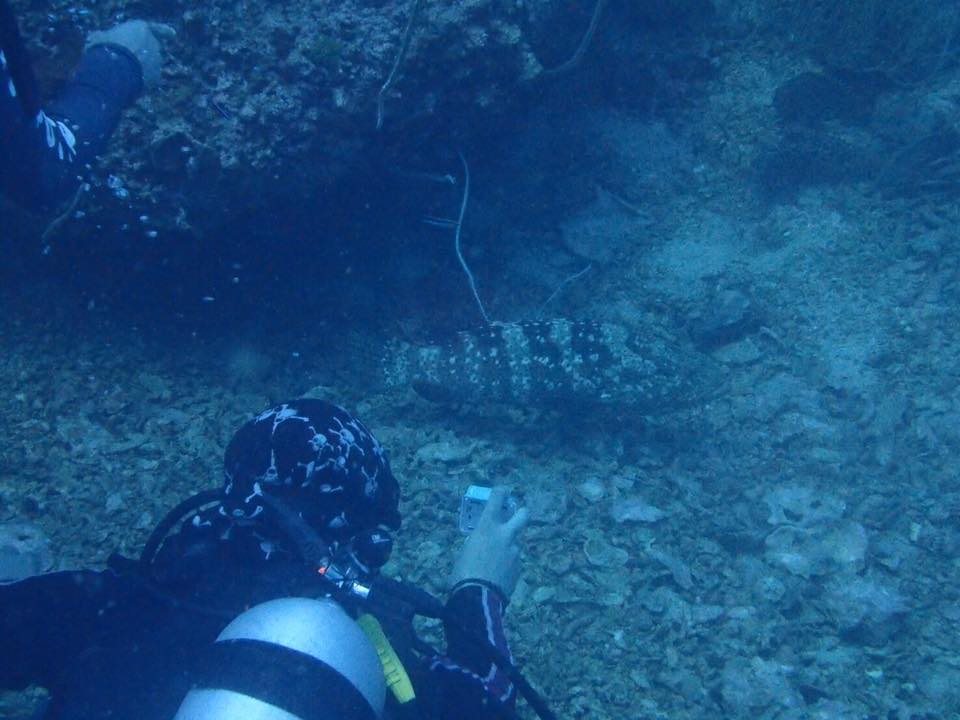 If you are lucky enough then you will get a chance to see Whale Sharks, an amazing creature of the sea. And there will also be a buffet lunch on the boat to make the tour complete.