Novotel Bangkok on Siam Square offers the country's trending laser tag venue indoors named Siam Laser Games. Consisting of two courses of VR, Lava-Castle & Ocean Forest, the place promises a digital experience in a safe zone. Bring your friends and family along to play in teams or groups.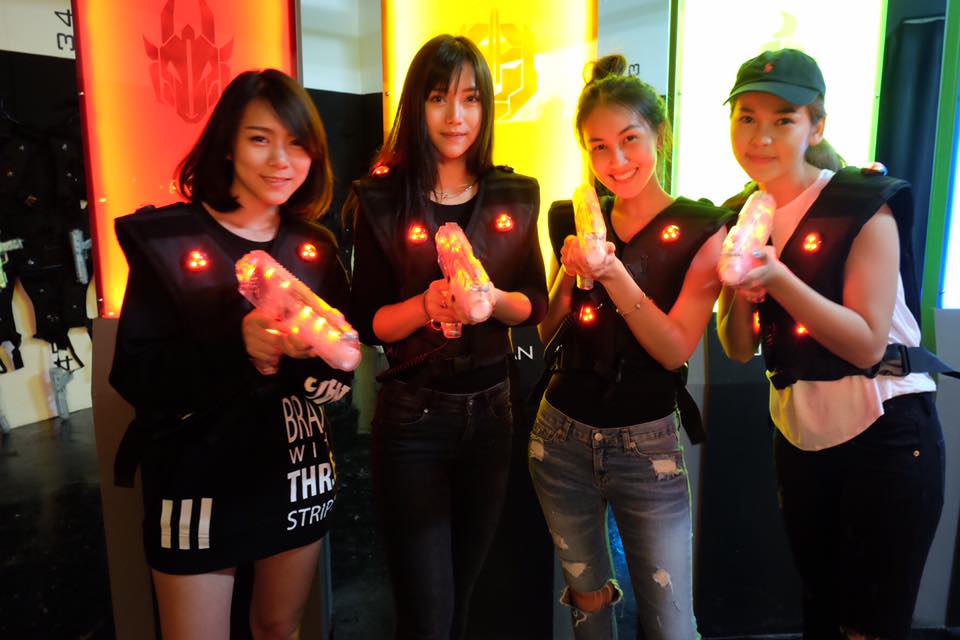 The friendly staff will provide you with all necessary instructions you need and laser tag vests that are equipped with sensors in the front and back for your smooth VR play.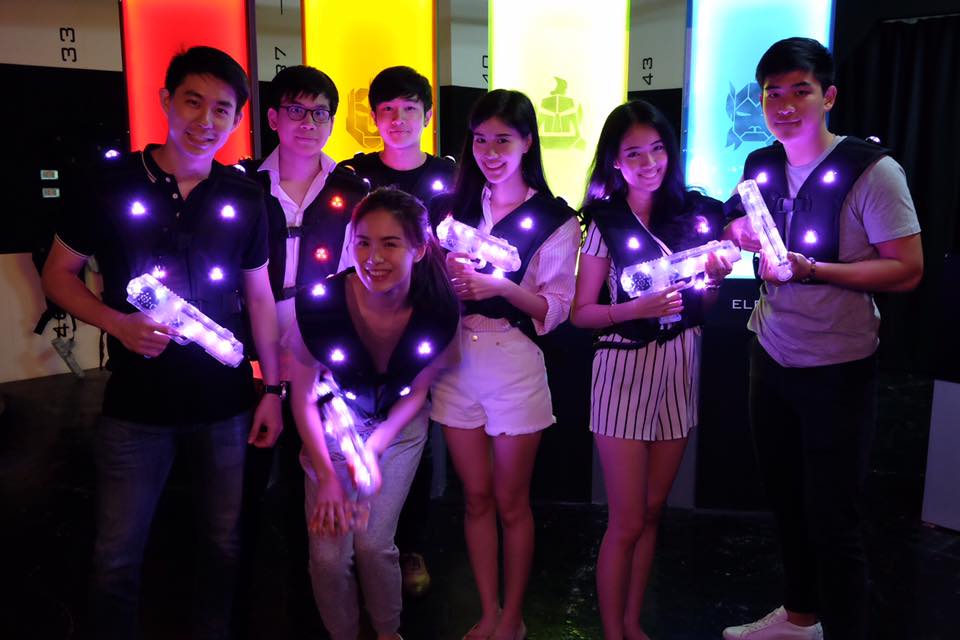 Hold on a laser gun and off you go into the magical labyrinth of neon lights, special sound effects, and a mysterious dark background, designed to help you hide and wait for your VR enemy that you can attack. But remember to create a strategy beforehand and protect yourself from laser hit or you lose!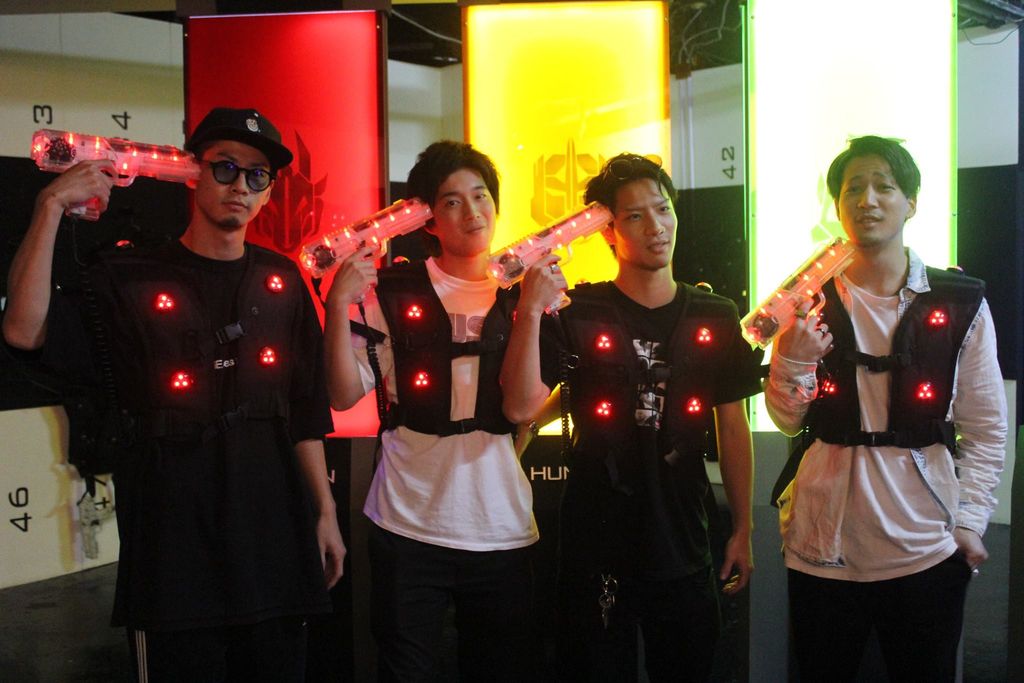 This virtual battle provides three games option, each twenty minutes long so feel free to switch anytime and challenge your new nemesis. Create your army and play with others for a thrilling, adventurous and action packed reality that brings out the gamer in you!