Siam Niramit Phuket Show is Thailand's most realistic and bewildering Thai cultural show. They have used to most advanced technology in Siam Niramit Phuket show that will leave the audience amazed.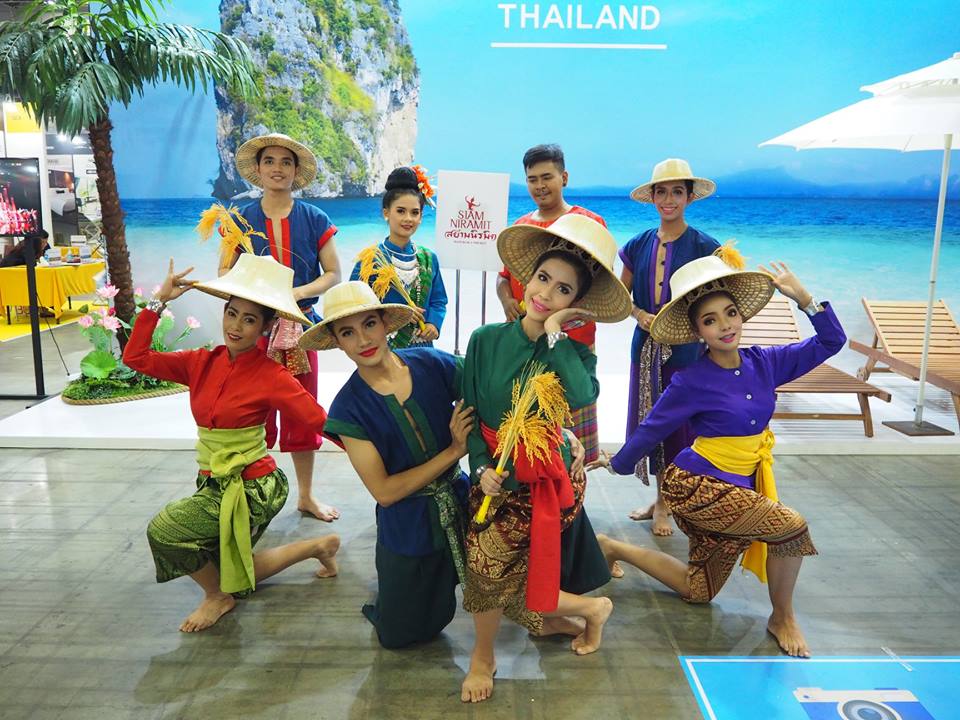 More than a hundred performers will show their skills and entertain everyone on an eye-catching stage and appealing background. The inspiring show will introduce you to the Thai culture and traditions. The artists will coherently portray a story through their acts that depict a meaningful journey of their belief and tradition.
And that is not all. Right after the entertaining show, a delicious and hearty dining experience awaits you. Choose between Thai and international cuisine and indulge in the buffet of a wide variety of dishes. Or you could grab some drinks and snacks in the outdoor with a lake view to enjoy.
Remain at the edge of your seat as the acts unfold and get goosebumps from the thrilling dance, acrobatics, and martial arts.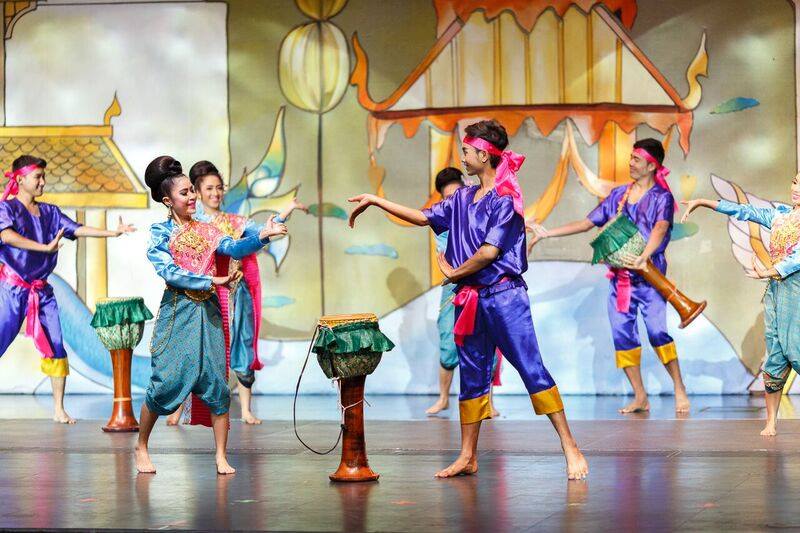 Come early to enjoy the pre-show attraction, and a world of activities are waiting for you. Fill up your evening with a lasting memory of an enchanting tale that reminds you of the wonderful Thai roots. The Siam Niramit Cultural show in Phuket is your window to the past without visiting the museum.