Siam Park City - situated in Minburi district has the world record of the largest wave pool and theme park in Thailand.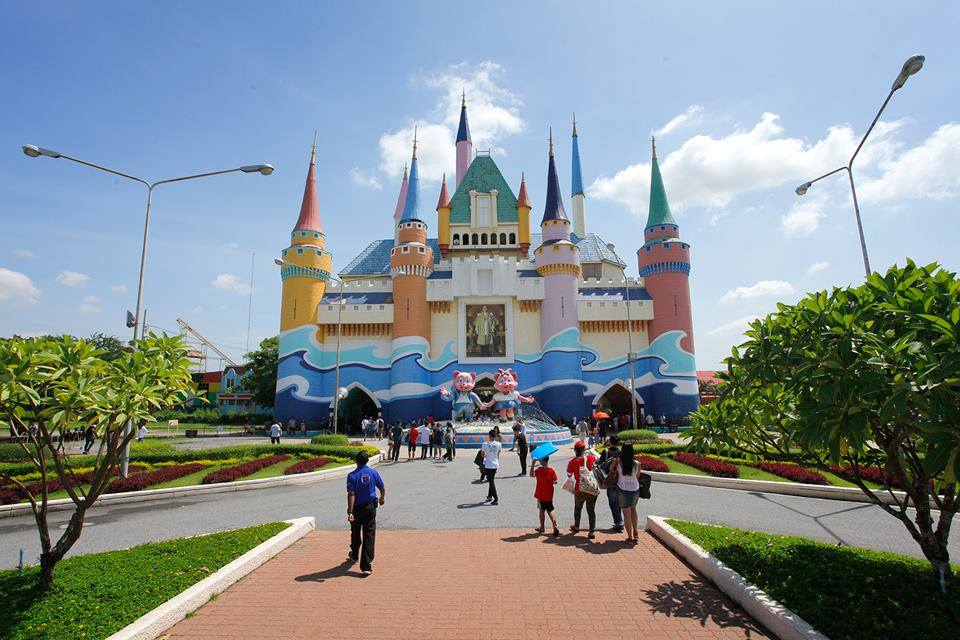 Your holiday fun will triple in happiness and laughter right here in Siam Park City. This park truly is a city on its own featuring some of the exclusive rides, zones, wave pools, water slides, and so on.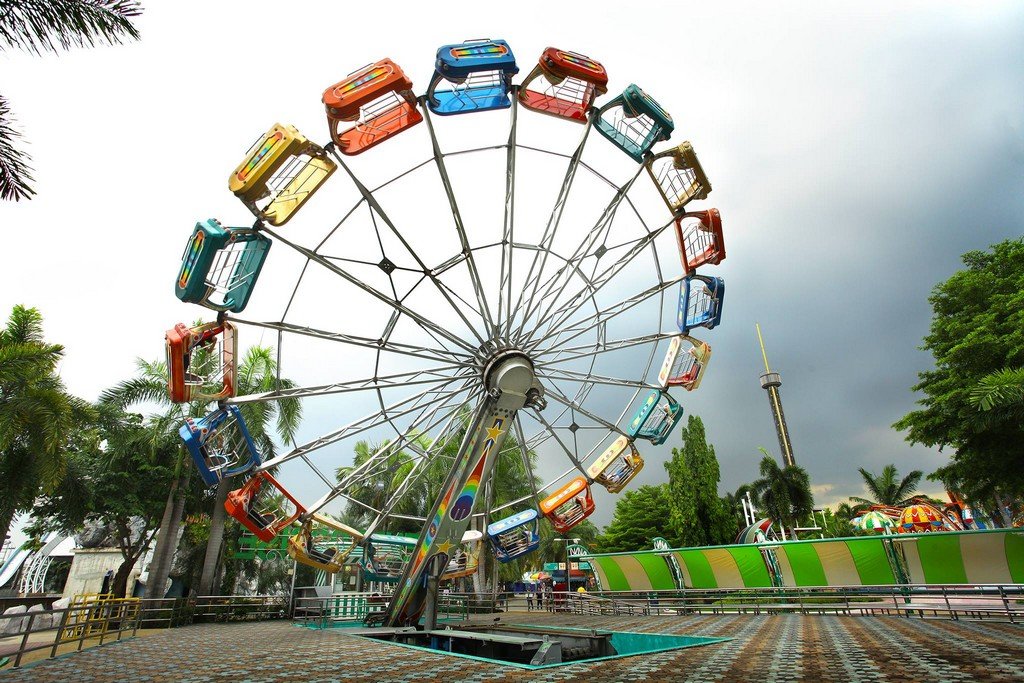 There's something for all, no matter who you bring along with yourself, be it children or seniors. Prepare for ultimate excitement where everything is equipped with modern facilities and security. The water-based park has many lifeguards always on the watch to make sure of your safety.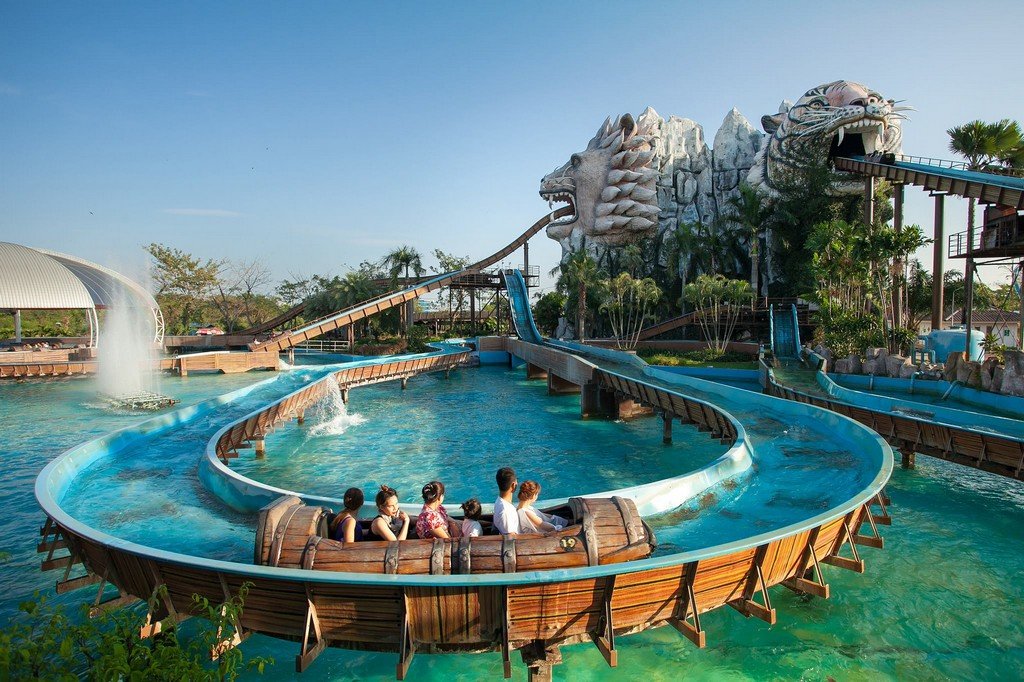 So bring your kids without any hesitation for they will love this place and enjoy to the core. There are specific children areas dedicated to little ones with much precaution and care.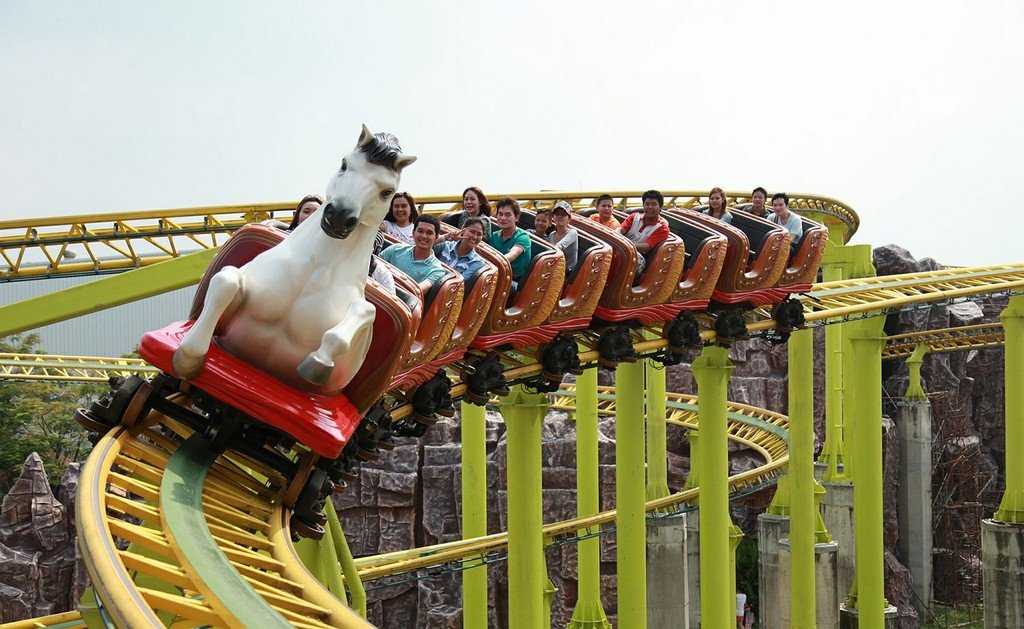 The Bangkok water park- Siam Park City, is your happy place and a world full of wonders. The park offers different programs to suit your taste and needs, and they are as follow: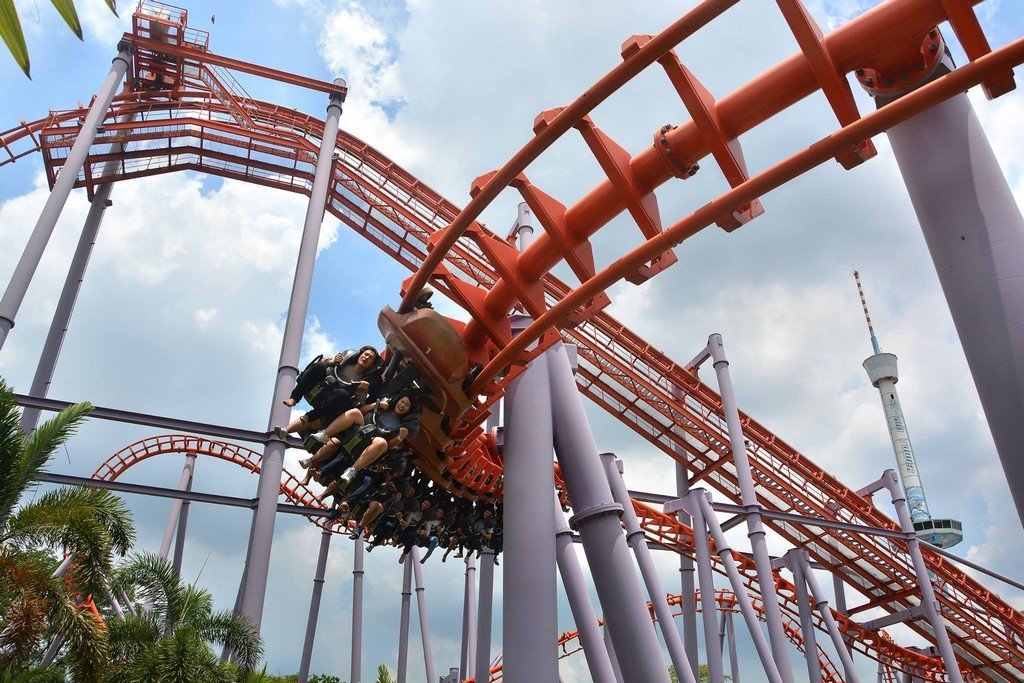 Program 1:
Expect a hearty buffet lunch and savor all you can eat the yummy Thai dishes, desserts, drinks and many other snacks.
Program 2:
The full-day tour of this fantastic amusement park will not be enough because there are many rides to try in little time.